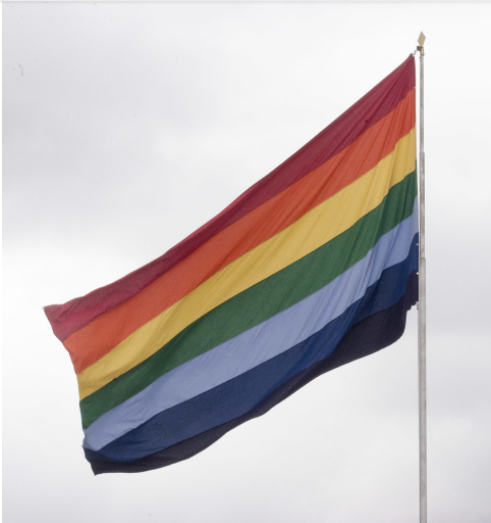 The Gay-Straight Alliance Club is a student-led organization that focuses on providing leadership opportunities and a safe platform for all LGBTQ+ students and allies. However, the club has a fluctuating history and has not been active throughout this year; since the rise of the pandemic, it has been hard to interact with members and attract students to join the club. Still, it is important to recognize the impact that GSA has had on the lives of many students, building a safe, welcoming, and accepting school environment for all youth, regardless of their sexual orientation or gender identity.
The GSA is an important club as it "advocates for improved school climate, educate peers and the community about LGBTQ issues, and help provide a safe, supportive environment for all students free of discrimination, harassment, and intolerance," says volunteer advisor and student assistance counselor Danielle Wysocki. 
In addition, student leadership is an essential component of GSA. The club must be run by student leaders because "we are dealing with LGBTQ+ youths, and it's important for the people to have a leader who is having the same experience as its members," says Junior Alica Torres. 
"Some of the activities the GSA has performed in the past include weekly meetings where students were provided a safe, supportive space to voice concerns, and/or plan educational events and social gatherings," says Wysocki. The GSA has also held many other interactive activities at KHS in previous years beyond meetings, such as a movie night in the KHS auditorium and a clothing drive for LGBTQ homeless youth shelters in New York City. 
In support of continuing the club during a pandemic, junior Alexa Sales advises that "a teacher set should set up a zoom link for everyone who wants to be in the club." The club has been an essential part of the KHS community in previous years, and many students like Sales feel that it should become active again. 
"Being part of Gay-Straight Alliance Club is like having more people around you that support you and love you for who you are; they care for you, and you can talk about anything with them," says sophomore Hailey Cunningham.