Top Fashion Trends
Among this year's fashion trends, there have been a few that really stood out to me. Below is a list of my favorite current trends that will definitely spice up your closet and add flair to your look.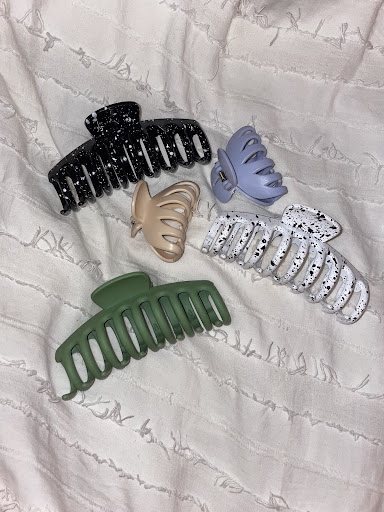 High Top Sneakers
These shoes are perfect for casual wear, and are really comfortable. They are great for everyday activities and there are many brands that make these types of shoes with high quality materials to ensure durability. 
Crochet Tops
This fashion trend is fairly new, but is still very popular. Many people have started to crochet different styles and patterns out of yarn to create brightly colored tops perfect for Summer. These tops are fun and unique, as well as special due to their homemade factor.  
Graphic T-shirts
Graphic T-shirts are a staple piece of clothing that can be worn for lounging around the house, or dressed up with some jeans and accessories. There is a wide variety of options when choosing a graphic T because there are so many different designs such as the name of your favorite band, or a cool place that you visited.
Canvas Tote Bags
These bags are useful as well as cute. If you're going to the mall or simply running errands, these bags provide you with plenty of room to fit a lot of items inside them. You can buy these bags in many different patterns or even design your own by ironing on different patches on a blank canvas bag to add your own personal touch.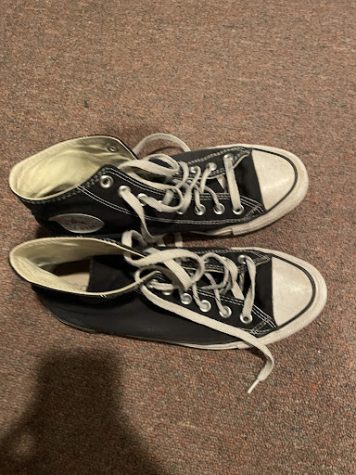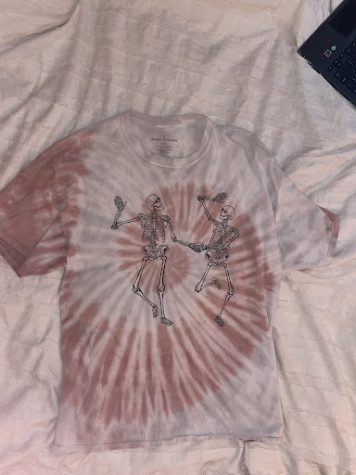 Claw clips
Simple and stylish, claw clips are the perfect accessory for just about any occasion. Whether you are getting ready for a formal event, or even just throwing up your hair for a workout, claw clips are both useful as well as fashionable. They come in a variety of patterns so they can match with any outfit.
Leave a Comment