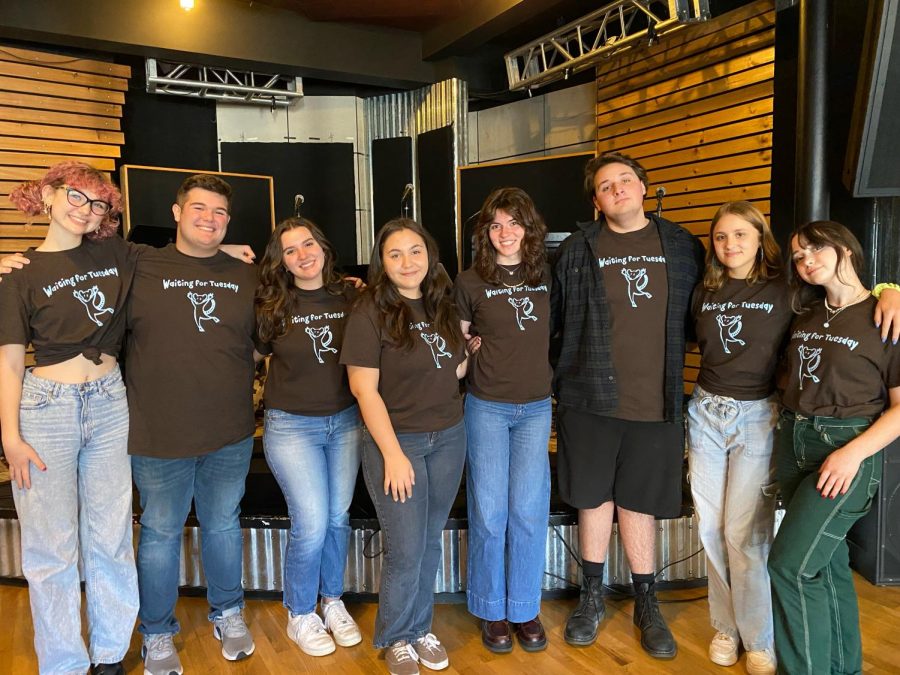 Katie Nieto's 7 year long production about pride finally takes the stage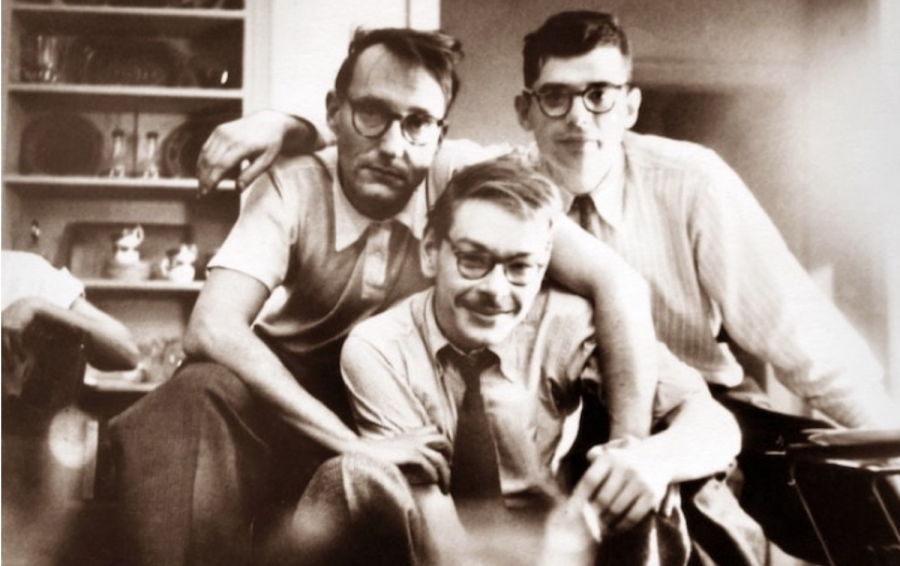 A brief insight into the greatest literary giant that never was.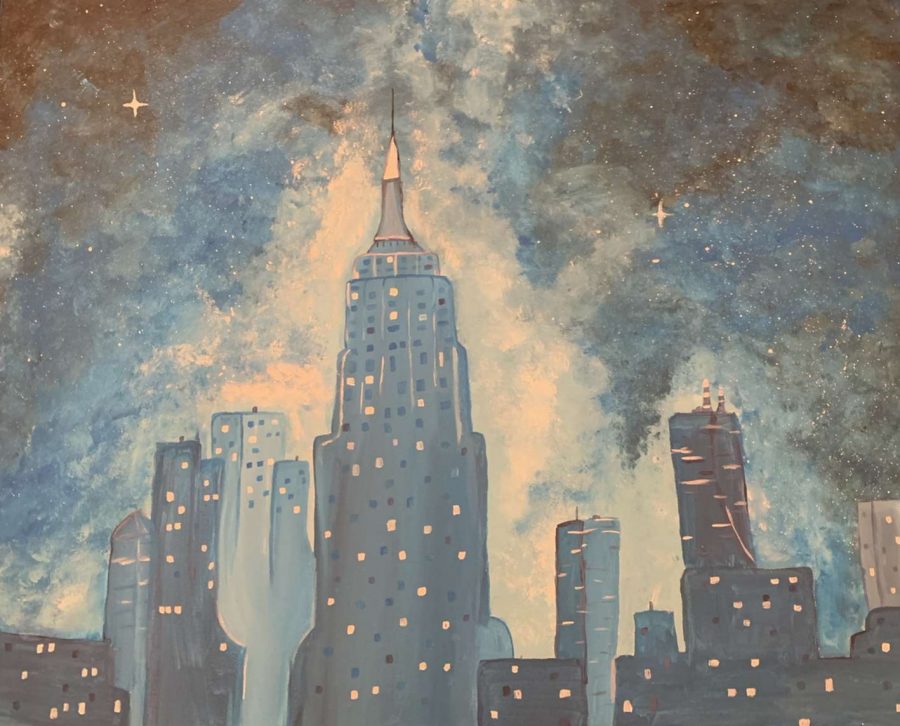 With barriers broken down that have held females back in the past, the entrepreneurial women in the world now have more opportunities than ever to leave their mark.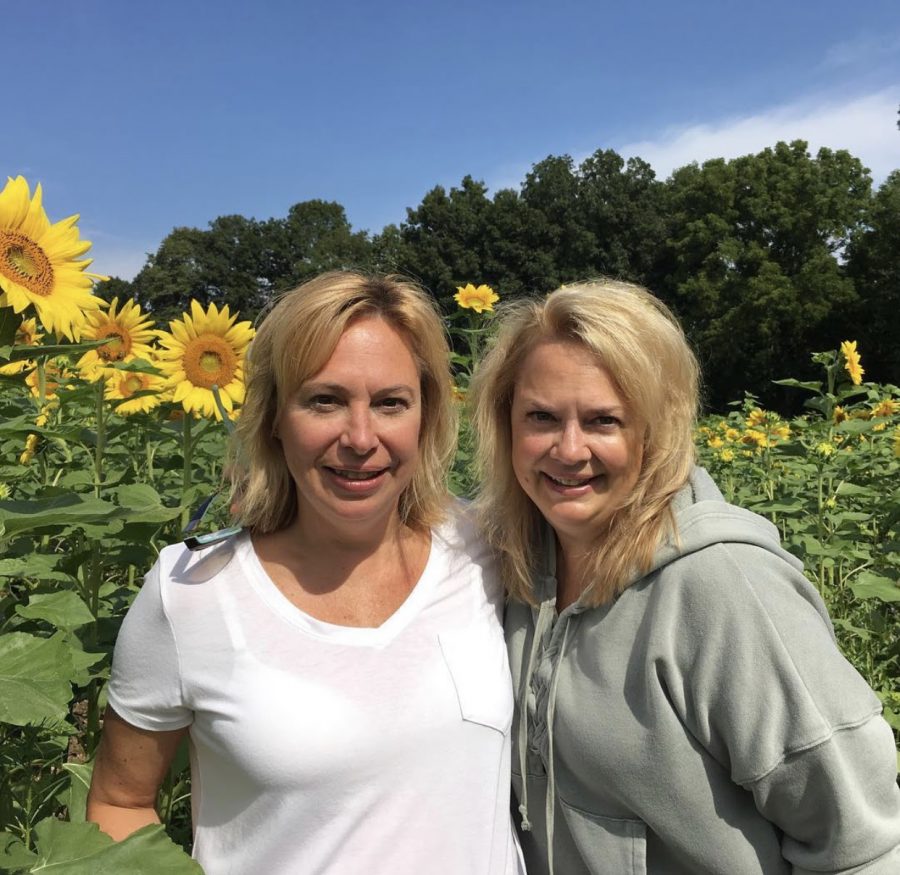 Joann Montague always knew she wanted to be a florist and is now living that dream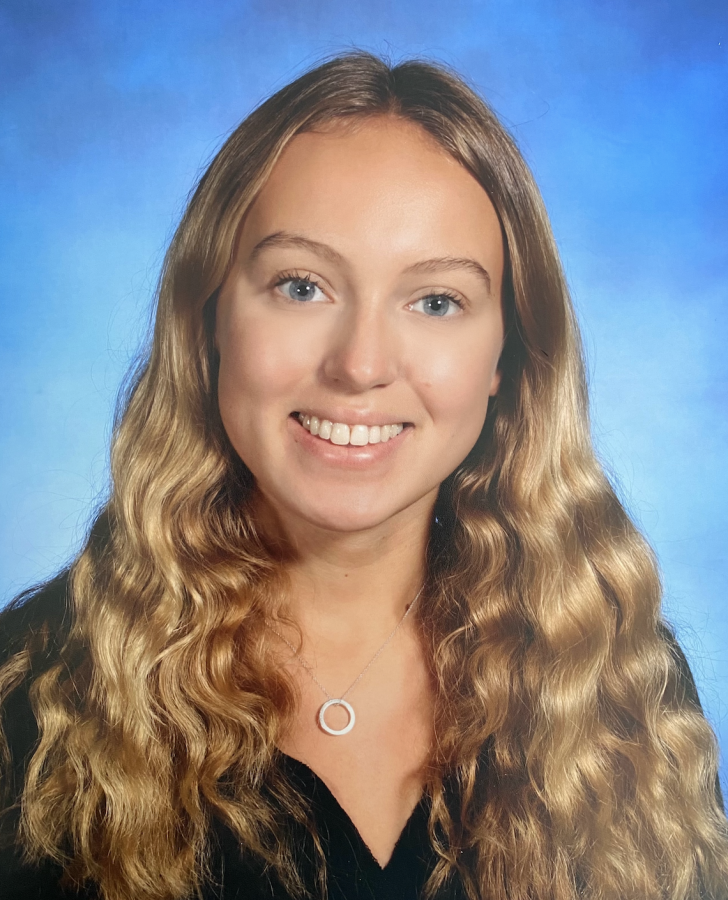 Catrina Serocke wins the Dental Science category in this year's HOSA Conference.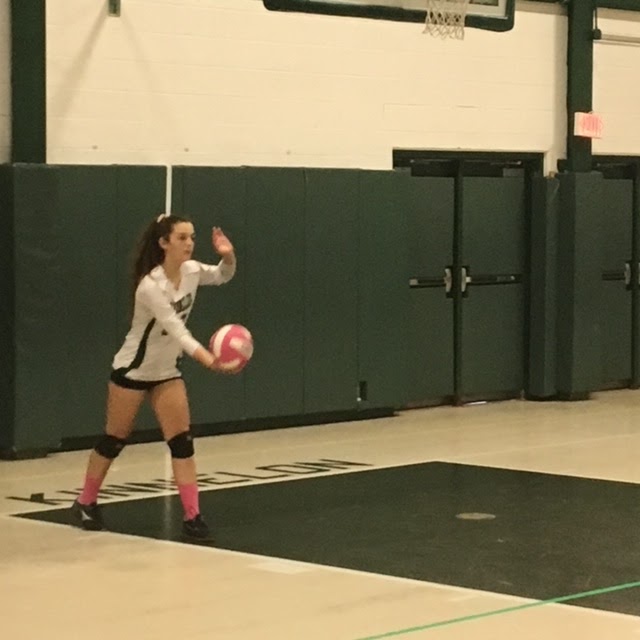 Junior Beth Malone discusses her role as class president, three sport athlete, and helpful friend.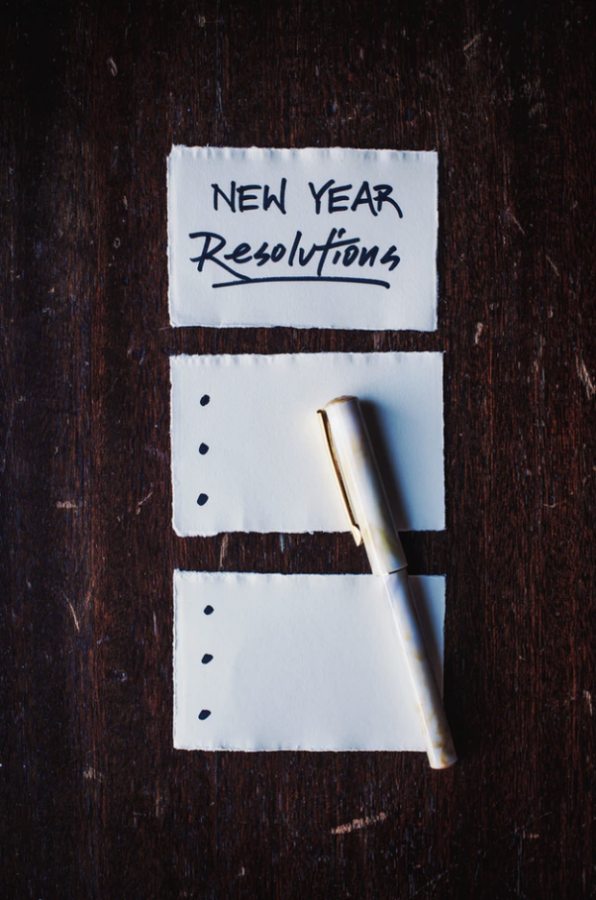 A collection of perspectives from the teachers of KHS.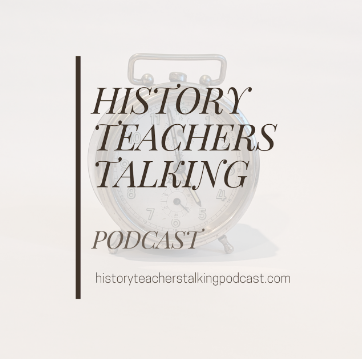 Peter Zablocki shares his historical knowledge on new podcast and more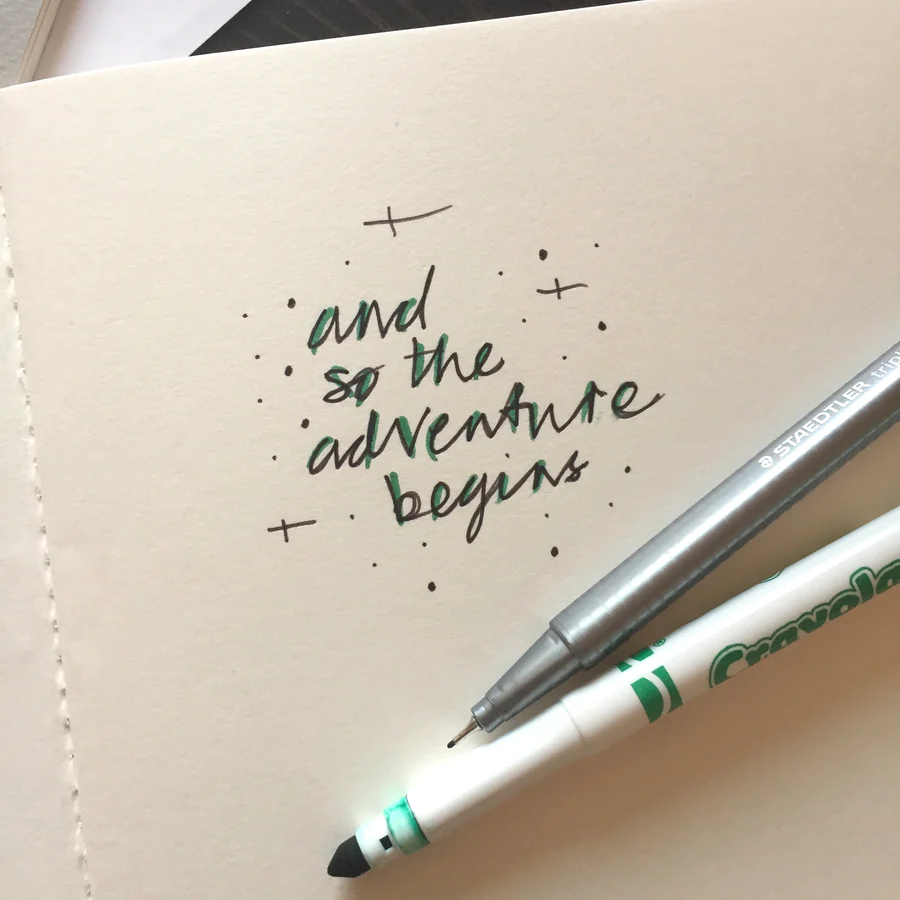 Despite unforeseen difficulties in 2020, members of the KHS community set goals for the new year
Zara Yu, Staff Reporter
•
January 21, 2021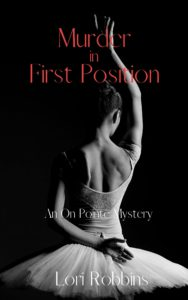 After winning the Silver Falchion Award for Lesson Plan for Murder, English teacher Lori Robbins publishes her new book: Murder in First Position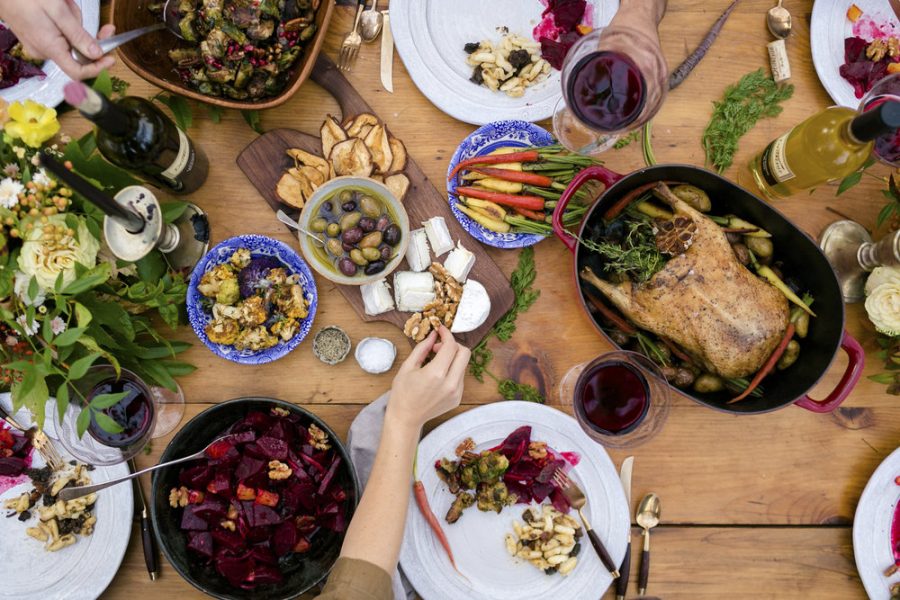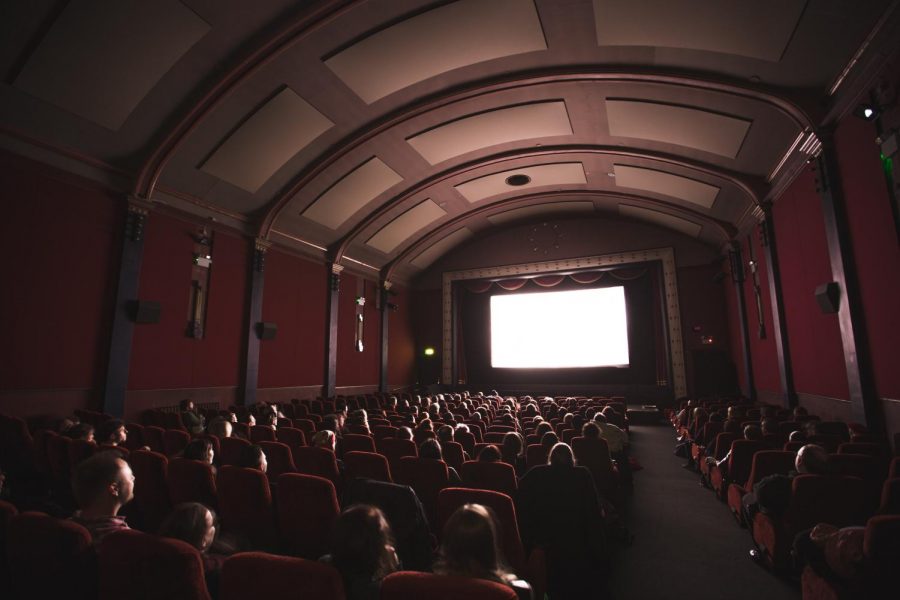 As quarantine seems to wind down, theater companies have taken a big hit.
Load More Stories