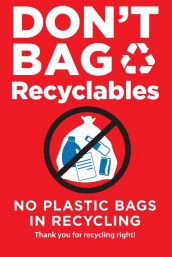 Haripriya Kemisetti, staff reporter
April 13, 2021 • No Comments
Reduce. Reuse. Recycle. Three huge words that appear everywhere. New Jersey has come a long way since Governor Tom Kean's 1987 mandatory-recycling law, and now promotes recycling with the bins stationed...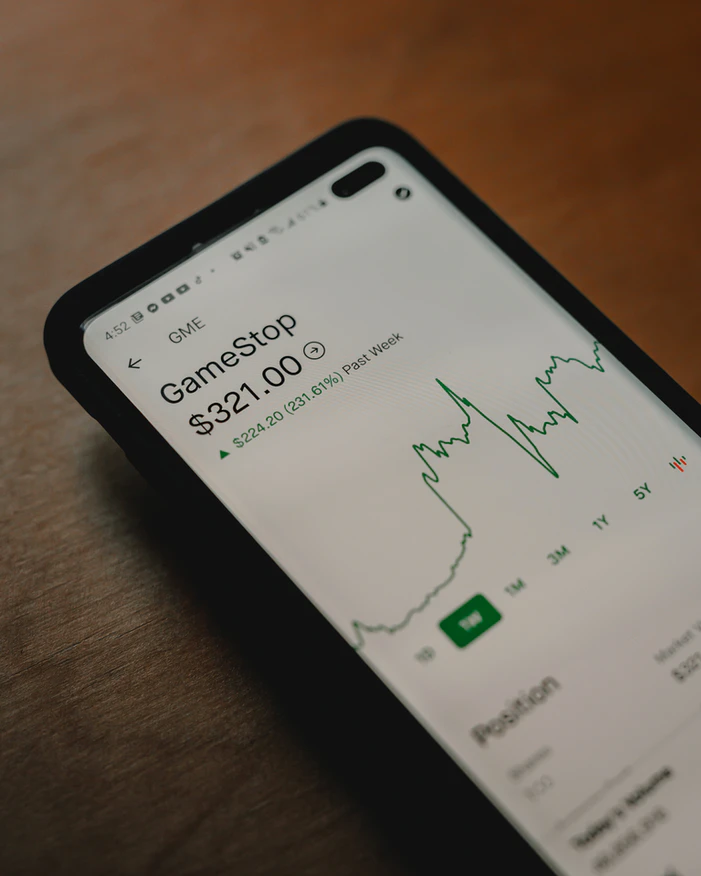 Will Cappello, Opinion Editor
February 8, 2021 • No Comments
In five days, Gamestop's stock increased from approximately 40 dollars to 350, sending news networks as well as experienced investors into a frenzy. Organized by members of the r/WallStreetBets subreddit,...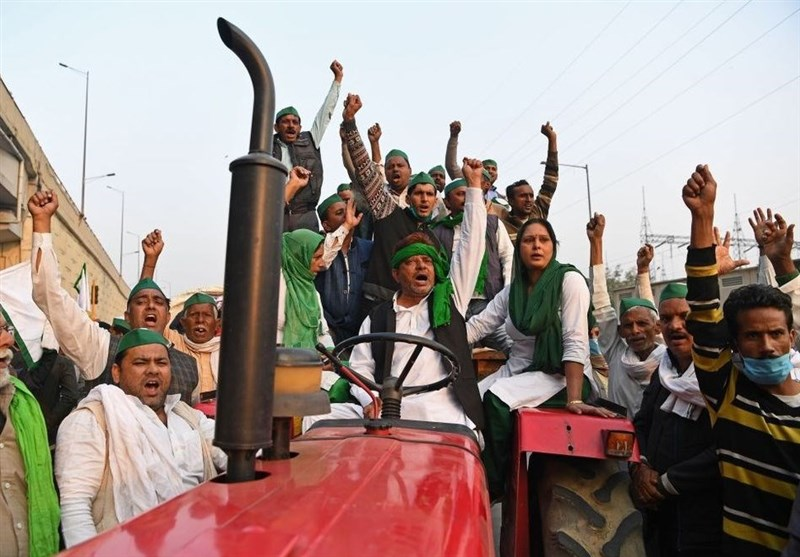 Abeeha Zaidi, Managing Editor and Layout
March 28, 2021 • No Comments
In Aug. 2020, Farmers from the Northern states of India began their protests against agriculture laws established by Prime minister Modi. In Nov. 2020, they arrived in the capital, New Delhi, to continue...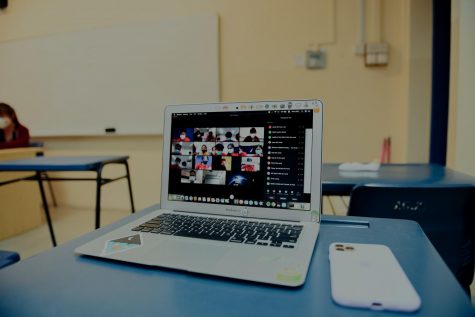 March 8, 2021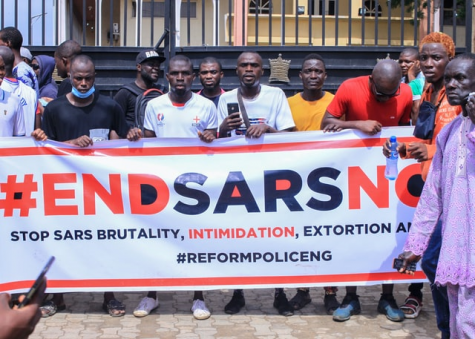 March 2, 2021
February 5, 2021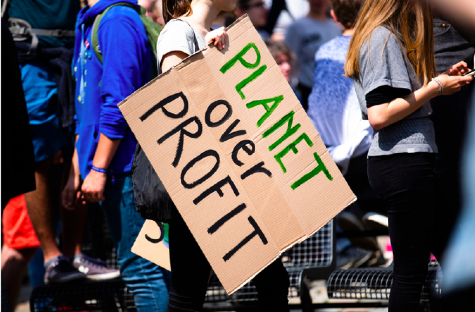 Save The Planet Column: Saving the Planet in 2021
January 27, 2021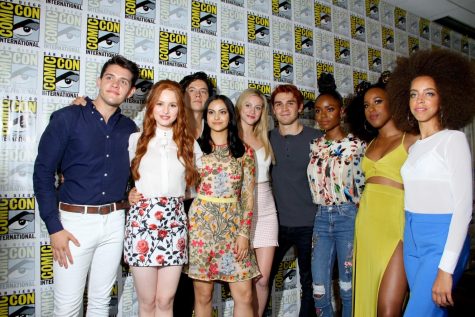 Should Riverdale Release a Fifth Season?
January 20, 2021
Colt Chronicle
121 Kinnelon Road
Kinnelon, NJ 07405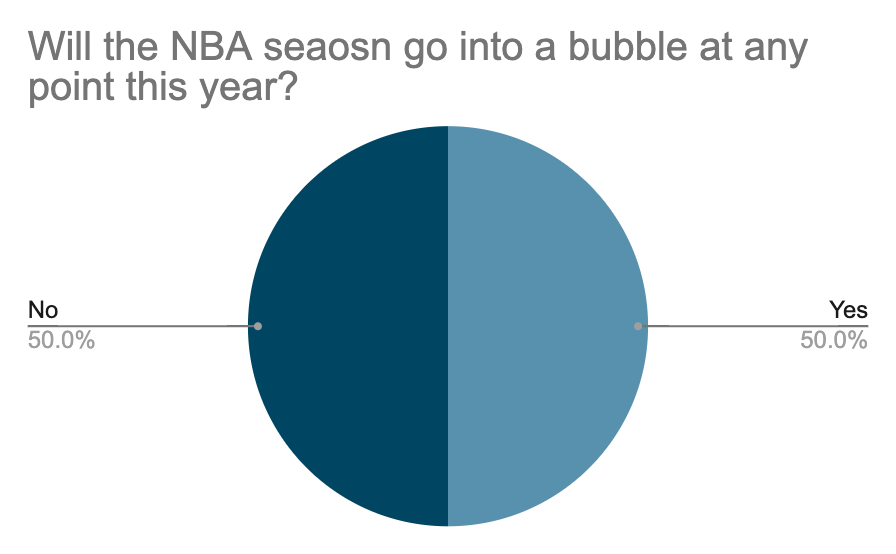 Scott Sanczyk, Staff reporter
February 5, 2021 • No Comments
The NBA season is officially underway. Despite COVID-19 scares, the NBA season started on its scheduled date of Dec. 22. For this season, Commissioner Adam Silver has stated that he will ensure...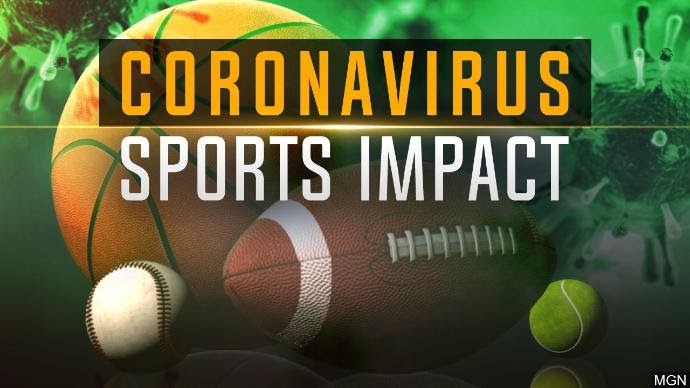 Michael Lally, Sports Editor
January 7, 2021 • No Comments
As 2020 comes to a close, many describe this past year as a "complete failure". The cancellation of March Madness, the postponement of the NBA Championship, MLB World Series, and other major events...