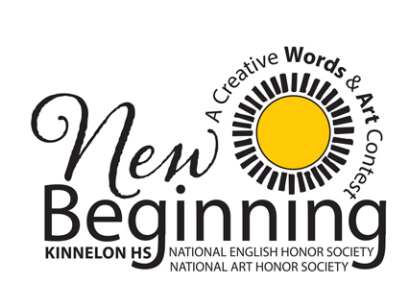 Shreyal Sharma, Staff Writer
January 25, 2021 • No Comments
After the challenges of 2020, many students are excited for the new year; to showcase 2021 and the hope many have for it, the National Art and English Honors Societies have partnered together to organize...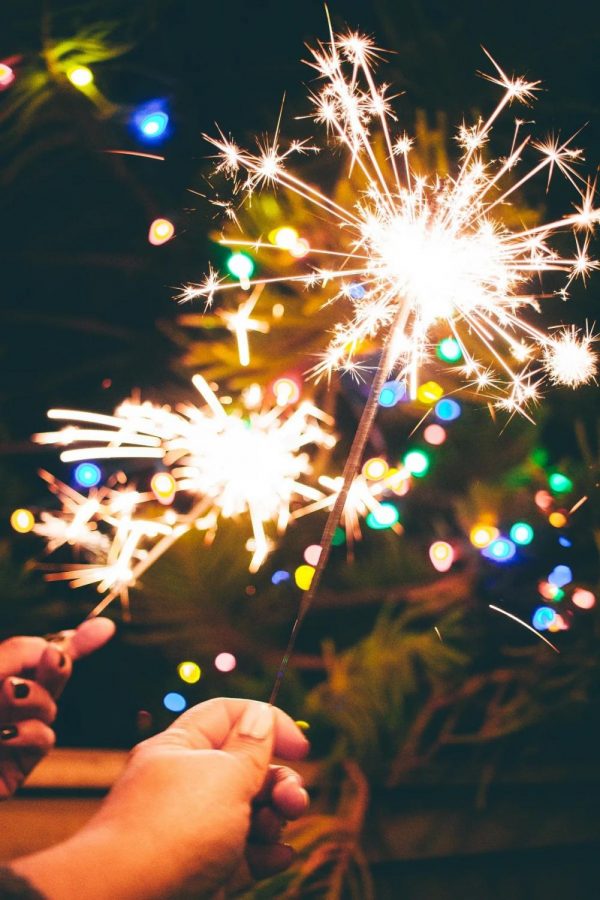 Juliana Marston, Staff Editor
January 20, 2021 • No Comments
2020 has been an interesting start to the decade for students at KHS and around the world. As a new year approaches, many are excited to see the changes and advancements it may bring.  "I'm looking...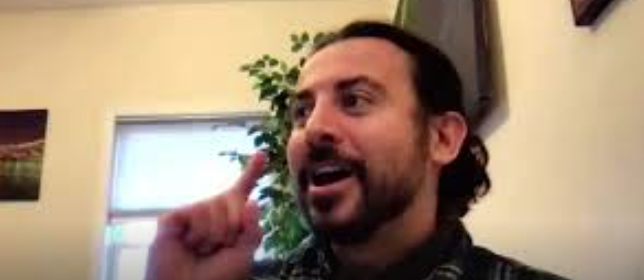 January 15, 2021 • No Comments
Kinnelon High School SAT teachers talk about the test and tips for taking it.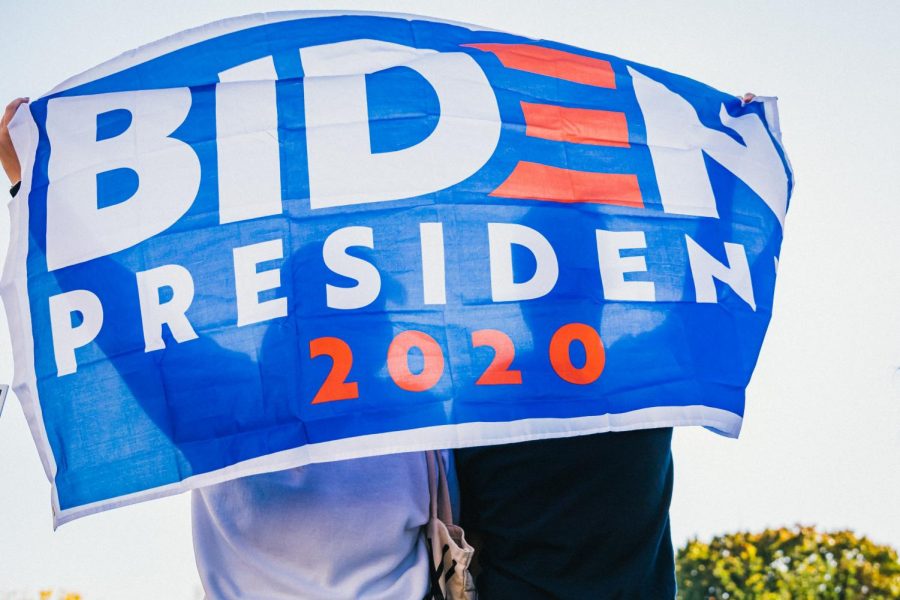 Alex Garcia, Local/World News Editor
January 20, 2021 • No Comments
Joe Biden now has the presidency, and his party controls the senate and the house. For Democrats, this is a time of celebration as they have limited opposition towards a new slate of policy proposals that...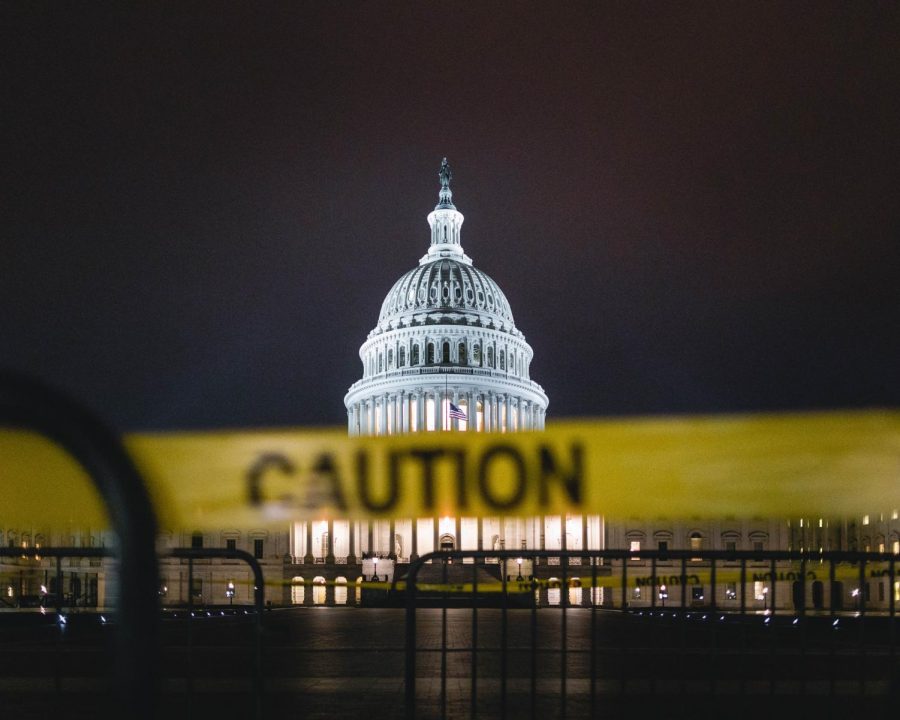 Julia Hackney, Managing Editor
January 20, 2021 • No Comments
Jan. 1: Senate Overrides Trump's Veto An override of Donald Trump's veto of the annual military spending bill was passed overwhelmingly with an 81-13 vote in the Senate.  This bipartisan act of the...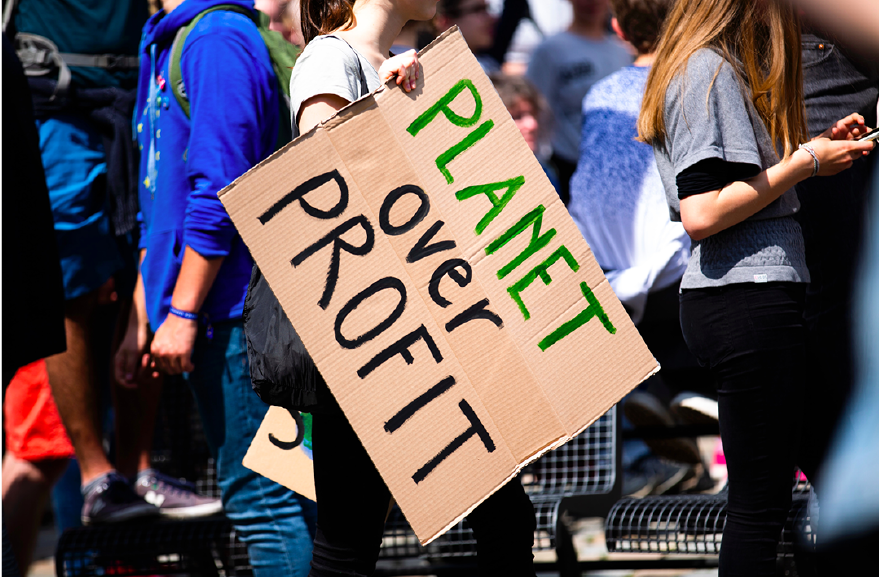 Abeeha Zaidi, Managing Editor and Layout
January 27, 2021 • No Comments
As the new year approaches, people are beginning to wonder whether or not there will be greater efforts from our world leaders to move towards a better, more sustainable, and carbon-neutral future. Last...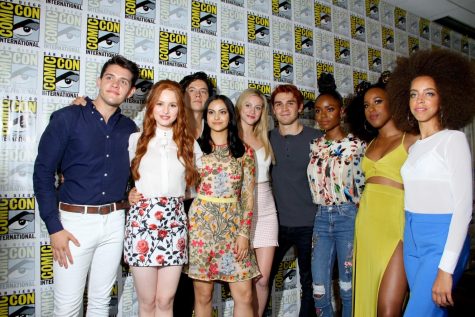 Should Riverdale Release a Fifth Season?
January 20, 2021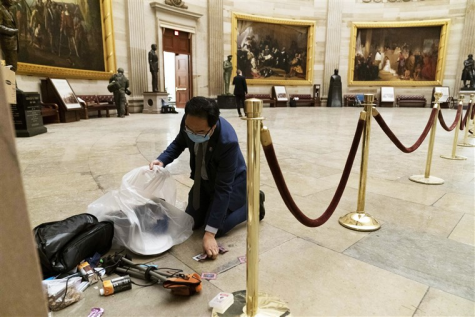 The United States nearly broke out into Civil War: Now what?
January 20, 2021
Start Self-Improving to Grow Happier
January 20, 2021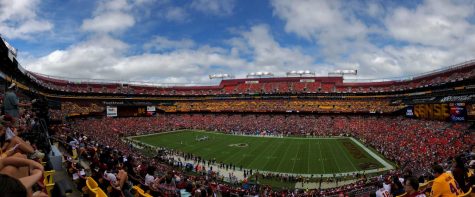 Sports Teams Changing Their Names For Equality is Irrational
January 7, 2021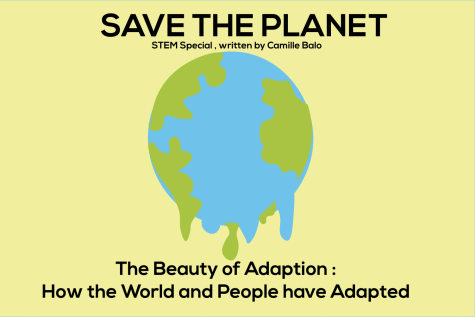 Save the Planet: The Beauty of Adaptation
December 11, 2020
Colt Chronicle
121 Kinnelon Road
Kinnelon, NJ 07405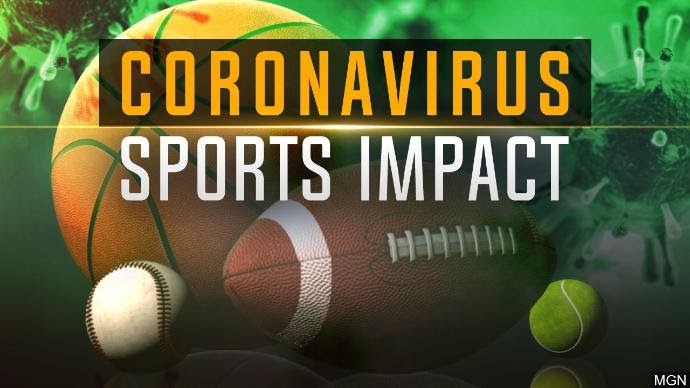 Michael Lally, Sports Editor
January 7, 2021 • No Comments
As 2020 comes to a close, many describe this past year as a "complete failure". The cancellation of March Madness, the postponement of the NBA Championship, MLB World Series, and other major events...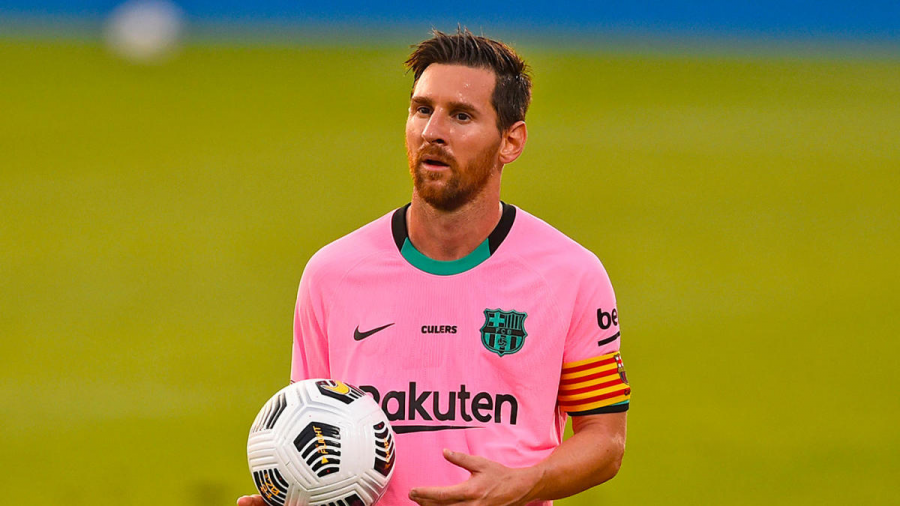 Will Cappello, Opinion Editor
January 7, 2021 • No Comments
Lionel Messi, FC Barcelona's goal-scoring phenomenon, has surpassed Brazilian soccer legend Pele for the most goals scored on one club. On Tuesday, Dec. 22, Messi netted his unprecedented 644th goal...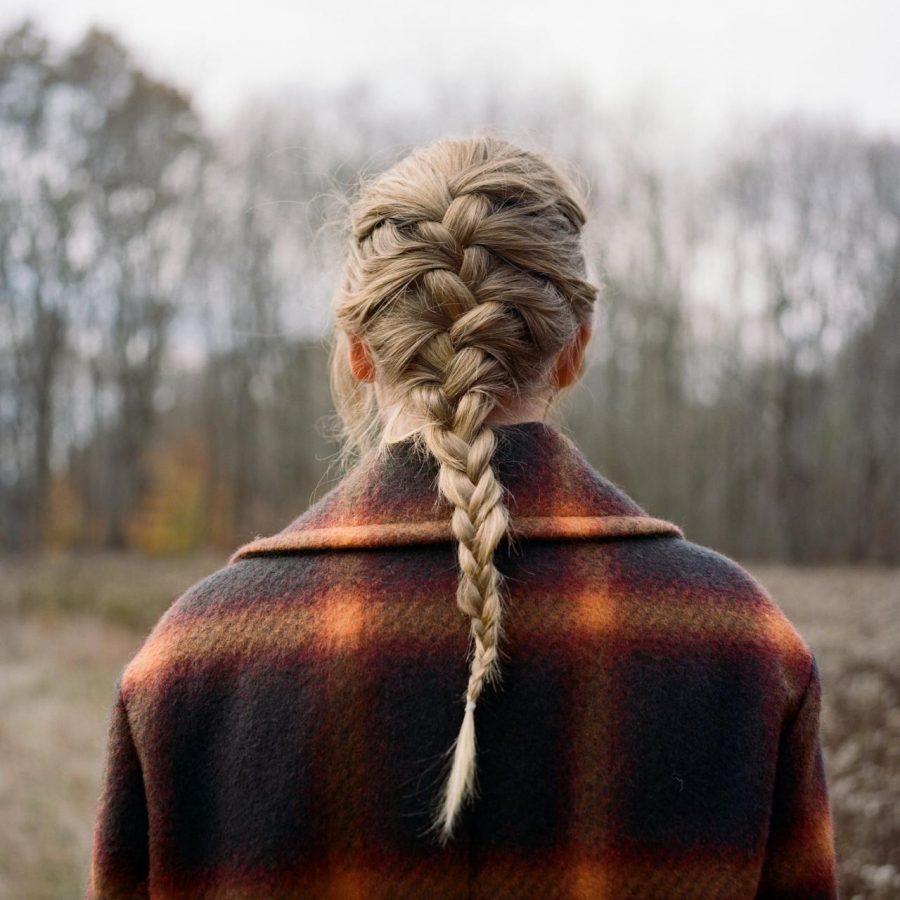 Mikayla Smith, Staff Reporter
January 7, 2021
Lyrics are an ever-fluctuating piece of thin and lacy material that can be shaped and molded as easily as they can be cut clean in half and tossed into a scrap pile. They're as easily manipulated as ships on water, and as cold as ice but as dawning...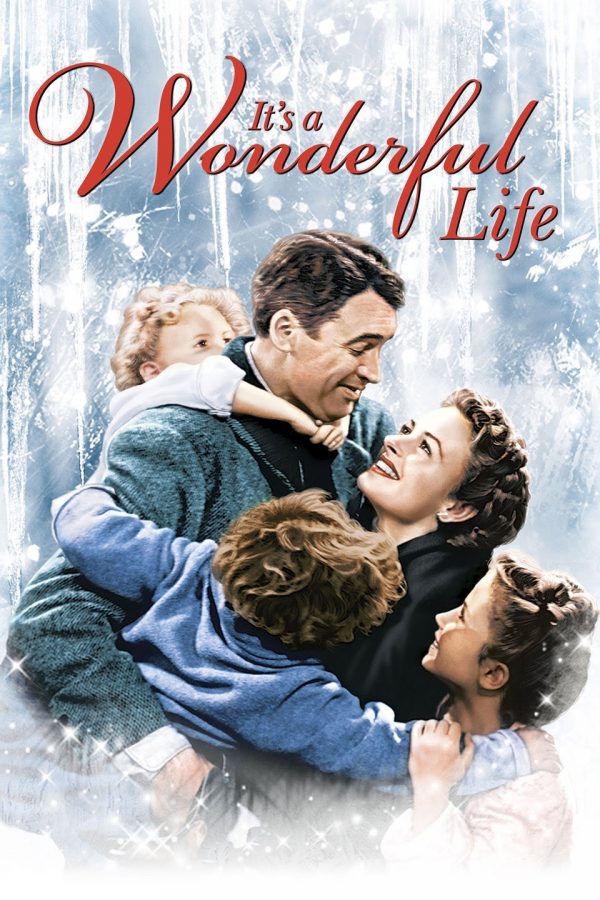 McKayla Coppla, Staff Reporter
December 7, 2020
As family members return home and cookies bake in the oven, one of the most relaxing ways to spend the holiday season is by watching Christmas movies alongside family and friends. Below are listed some of the traditional Christmas go-to movies...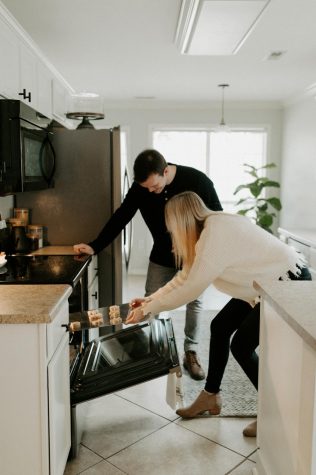 Festive ways to spice up your kitchen this holiday season
December 2, 2020
December 1, 2020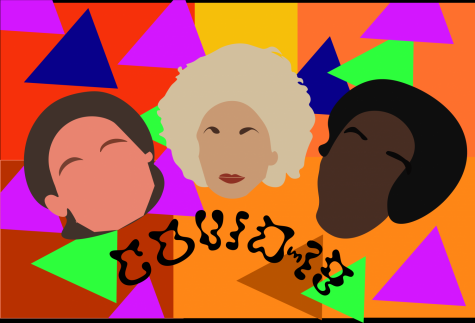 COVID-19 Explained Through '60s-'80s Songs
November 1, 2020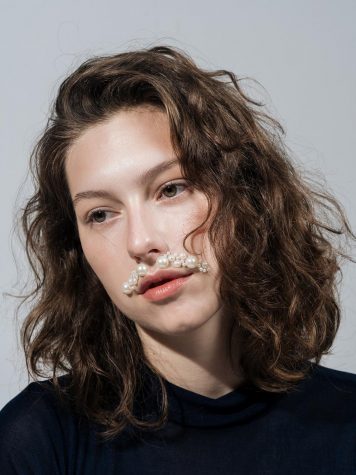 Artist Spotlight: King Princess
July 22, 2020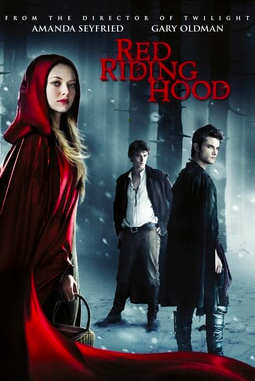 July 22, 2020
'The Social Network': 10 year anniversary review
June 12, 2020