Colt Chronicle
121 Kinnelon Road
Kinnelon, NJ 07405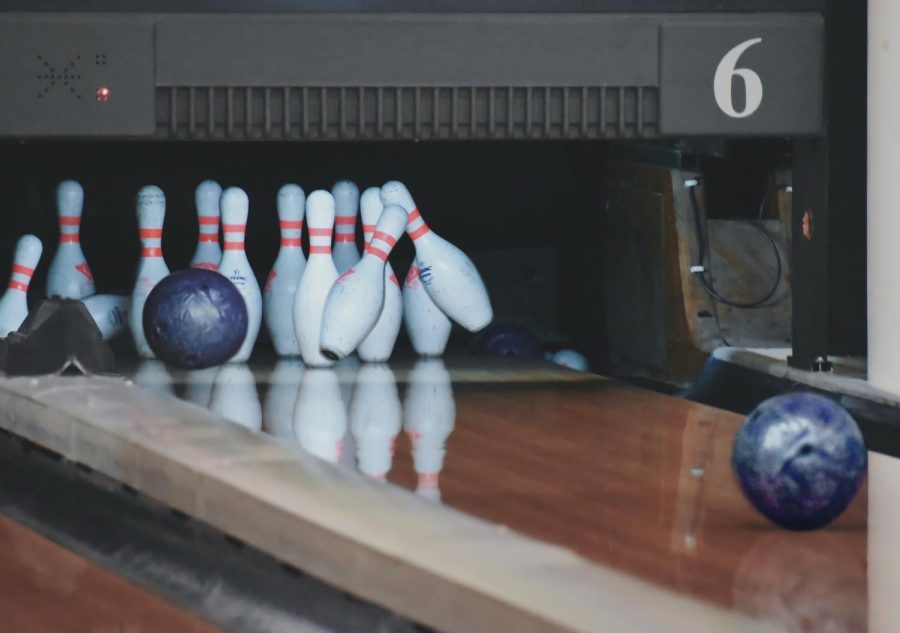 Crash! The bowling ball slams into the pins knocking them to the floor, making a perfect strike! Kinnelon High School just added a new bowling team for the winter season. Physical education...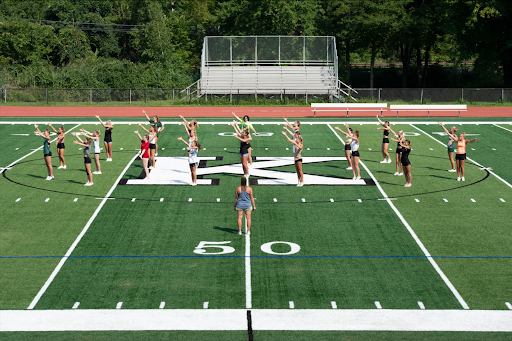 The Lady Colts are back and better than ever for the 2021 football season. After being put on a temporary pause because of a COVID- 19 outbreak, the cheerleaders are preparing for the first home game of...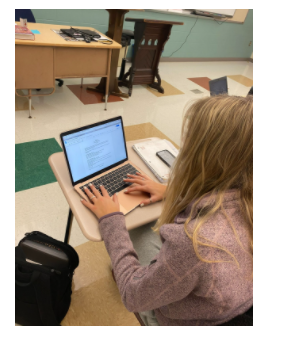 "New Year, New Me!," a popular saying that comes with every new year, hoping to spark some resolutions to change lives for the better. Whether it may be studying hard for that tricky subject in school...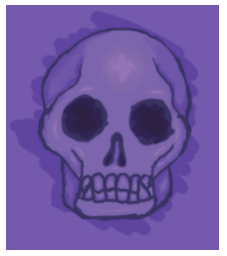 Community and camaraderie are hard to find in highschool. For people who enjoy less mainstream forms of expression that form of collective vent can be hard to find. The Feedback Club represents a pillar...
When KHS Choir teacher Charles Linell saw a freshman named Caroline Nieto walk into class on the first day of school, he did not expect that he would be looking at the best high school singer in New Jersey.  "I didn't...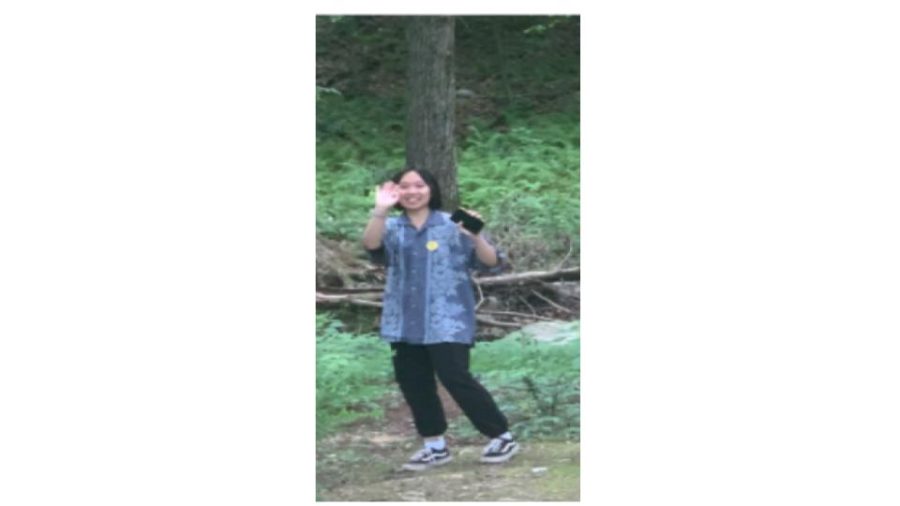 It's May 4, 2004, in Hunan China. Inside a small hospital in Changsha, a baby girl lies in a small nursery. The little girl observes the world around her with wonder. While other babies are soon picked up by their parents,...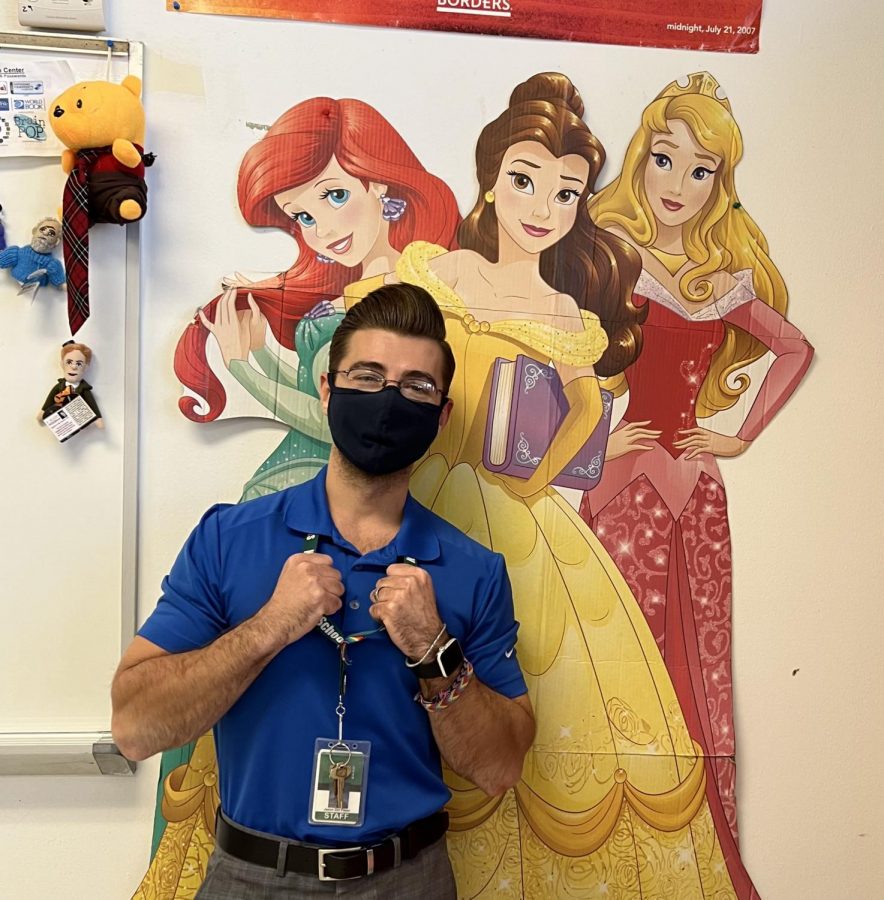 Q: Favorite pair of socks? Delpiano is known to have an extravagant sock collection and never goes to school wearing a normal pair. A: "My Chip and Dale Rescue Ranger socks because they remind me of my brother. ...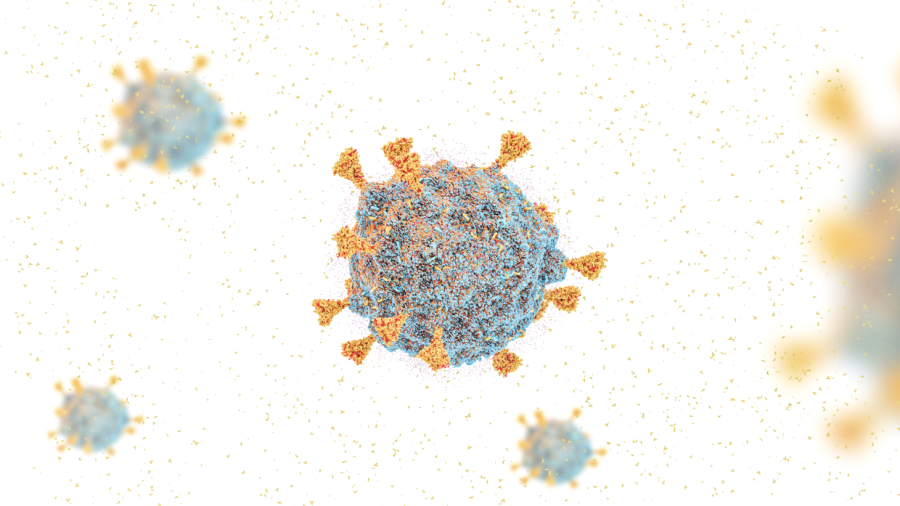 On December 1, 2021, the first case of Omicron was confirmed in the United States. It has been found that the Omicron variant multiples 70 times quicker than the Delta variant, making it more contagious....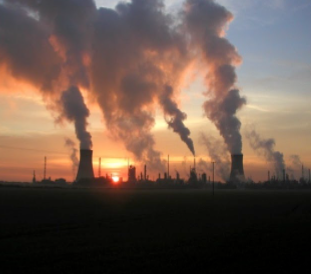 As years pass by and businesses require more and more fossil fuels, the environment is deteriorating. Not only is the temperature rising but air pollution, acid rain, water pollution, global warming and...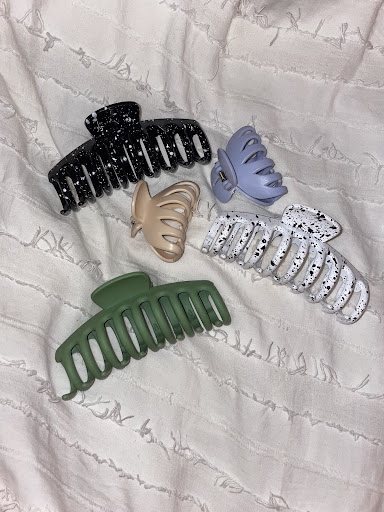 High Top Sneakers These shoes are perfect for casual wear, and are really comfortable. They are great for everyday activities and there are many brands that make these types of shoes with high quality...