Colt Chronicle
121 Kinnelon Road
Kinnelon, NJ 07405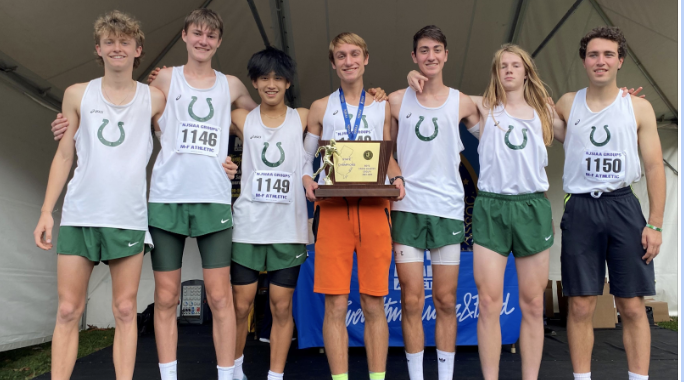 POP! POP! POP! The repeated starting pistol rattles off just as each race starts. A sign for track runners which signals that it is time to show out. Last season was one for the record books for Kinnelon,...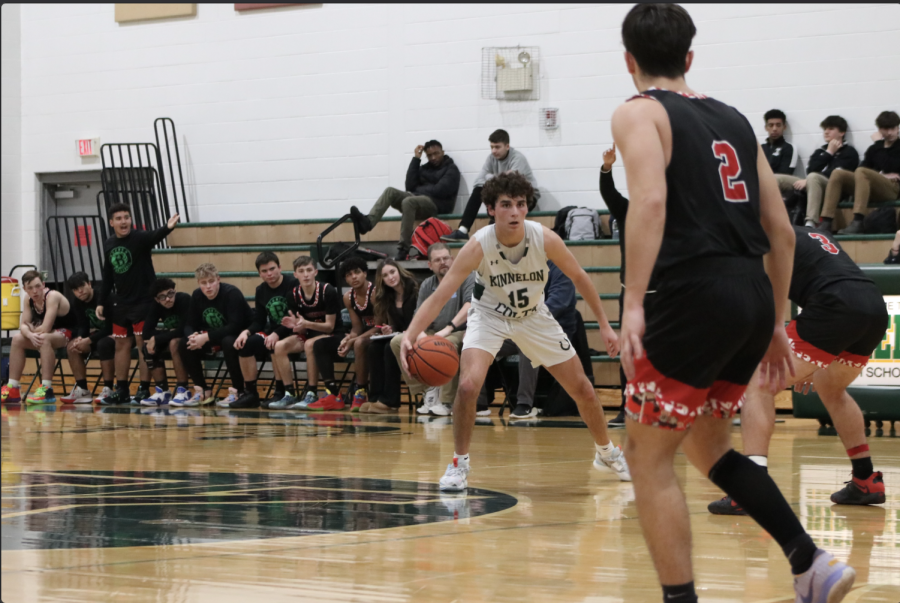 Kinnelon Basketball has gotten off to a scorching hot start so far this season. The team, led by Nick Canariato and Dylan Charles, has a record of 13-6. A pair of four-game winning streaks have been the...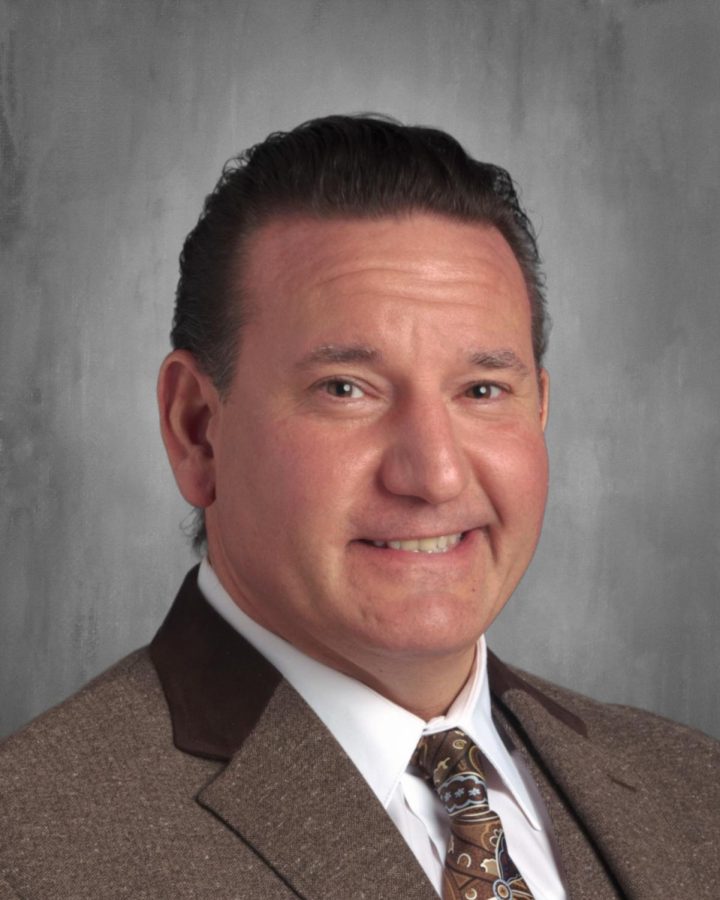 New superintendent David Mango assumed his new role in the Kinnelon School District in October of this school year, replacing interim superintendent Anthony Riscica, who took over for Diane DiGiussepe when she resigned in...
When I'm let into Lauren Dumaresq's room, I immediately notice all of her posters. Each one features a different band, including KISS, Queen, Motley Crue, Bon Jovi, and Guns and Roses. She's wearing a KISS shirt, featuring...
Listening as Tomas Ospina speaks, it's easy to see how widespread his interests are. In his interview he spoke on music, acting, writing, working minimum wage, and even law. After seeing his incredible comedic performance...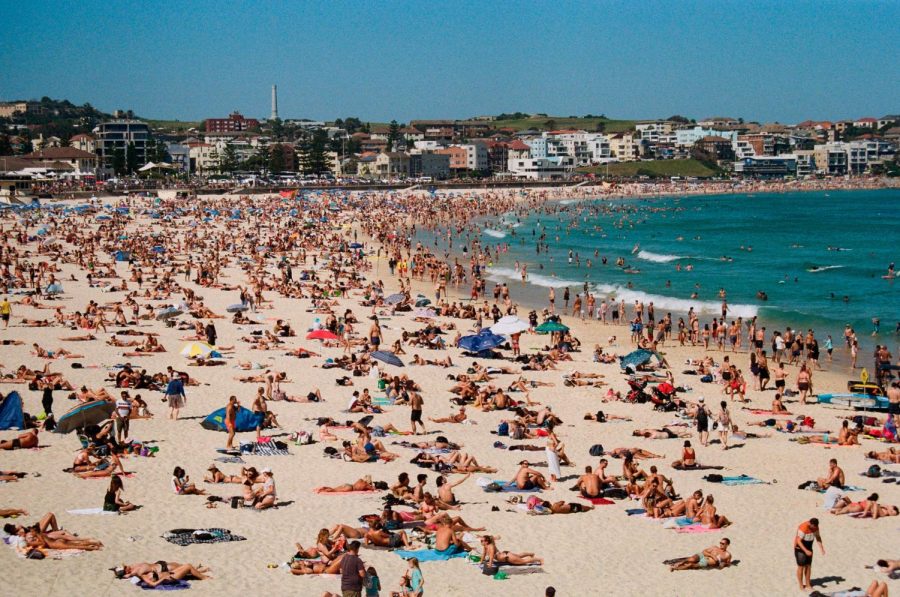 Almost four years ago, the US experienced a nationwide lockdown as the COVID-19 pandemic spread rapidly. Consequently, travel was prohibited in order to slow the spread of the virus. After those restrictions...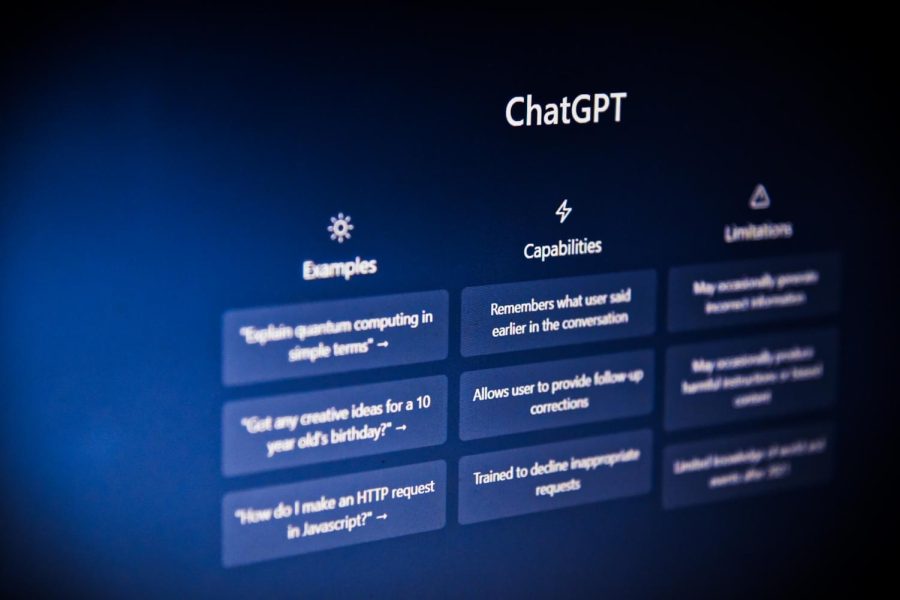 "By 2030, Artificial Intelligence will add 15.7 trillion dollars to the world's GDP, boosting it by 14 percent," according to Simplilearn. People want to change the world with artificial intelligence;...
Which social media app do you use the most?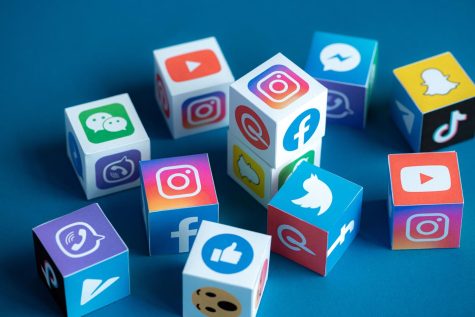 Loading...
Sorry, there was an error loading this poll.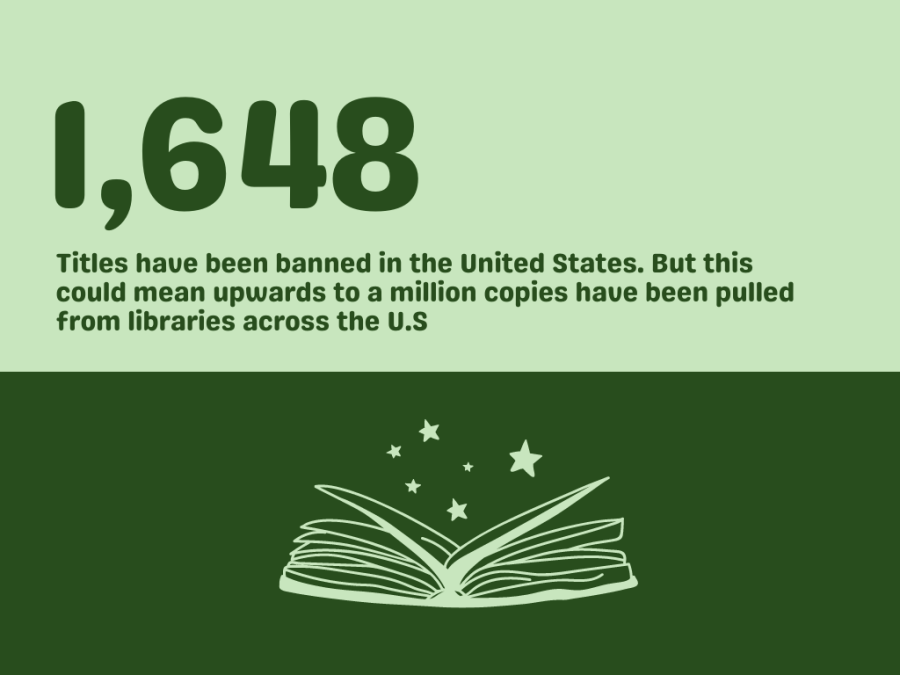 Adviser's Note: The views, thoughts, and opinions expressed in this opinion article belong solely to the author and do not reflect the view of The Colt Chronicle Staff, Kinnelon High School, or its students...