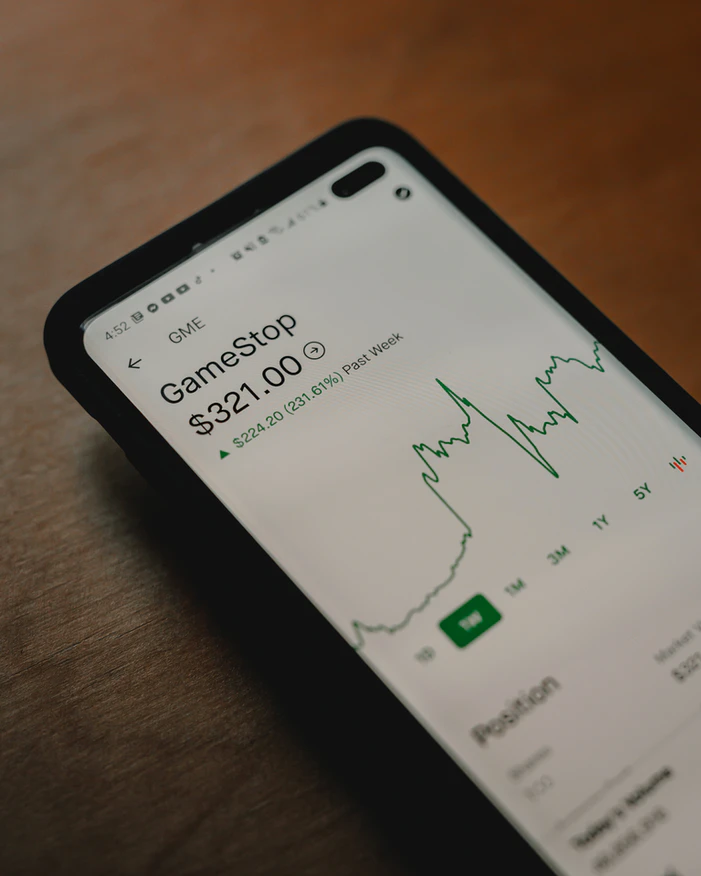 Will Cappello, Opinion Editor
February 8, 2021 • No Comments
In five days, Gamestop's stock increased from approximately 40 dollars to 350, sending news networks as well as experienced investors into a frenzy. Organized by members of the r/WallStreetBets subreddit,...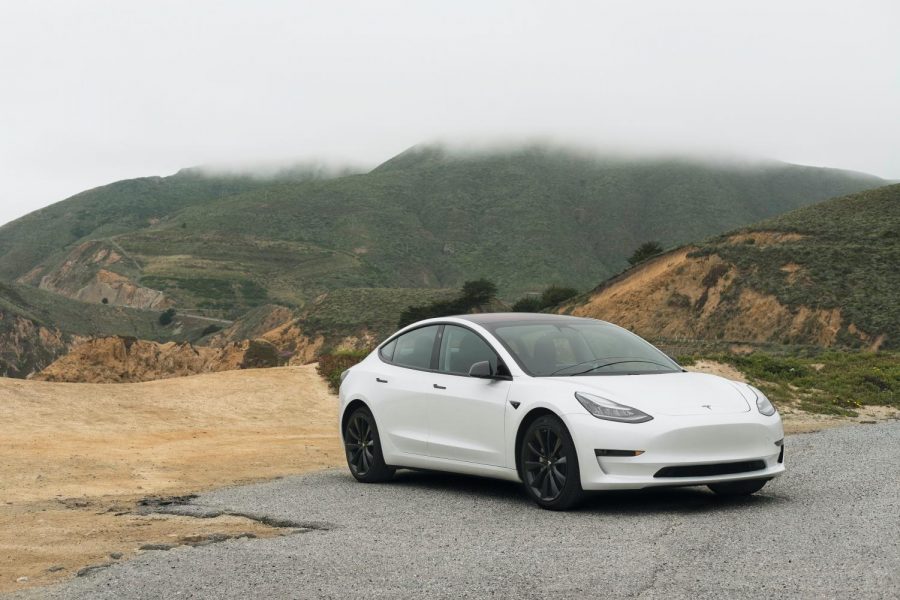 Alex Garcia, Local/World News Editor
February 8, 2021 • No Comments
On January 27, Tesla announced that it would be revamping its Model S and Model X cars. These two vehicles will make up half of the Tesla model lineup, as well as the new technology and greater speed and...
Andrew Noel, Staff Reporter
February 5, 2021 • No Comments
Editor's Note: The views, thoughts, and opinions expressed in this opinion article belong solely to the author and do not reflect the view of The Colt Chronicle Staff, Kinnelon High School, or its students...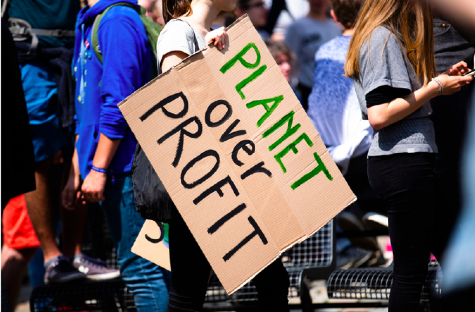 Save The Planet Column: Saving the Planet in 2021
January 27, 2021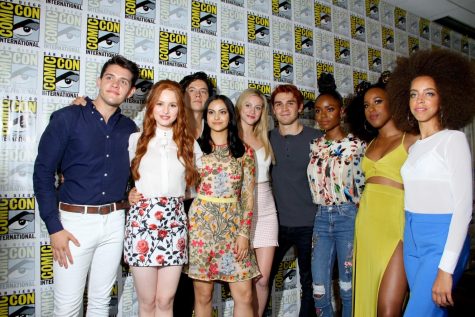 Should Riverdale Release a Fifth Season?
January 20, 2021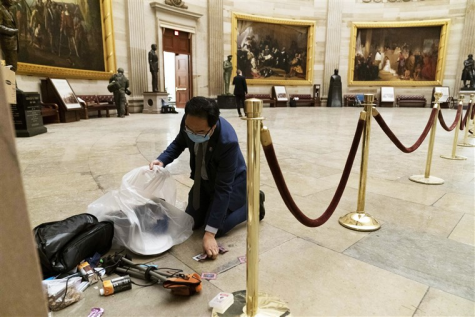 The United States nearly broke out into Civil War: Now what?
January 20, 2021
Start Self-Improving to Grow Happier
January 20, 2021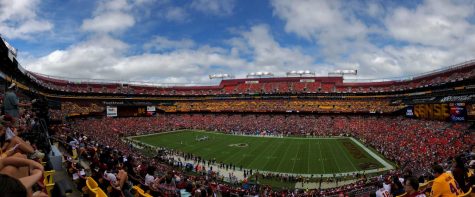 Sports Teams Changing Their Names For Equality is Irrational
January 7, 2021
Colt Chronicle
121 Kinnelon Road
Kinnelon, NJ 07405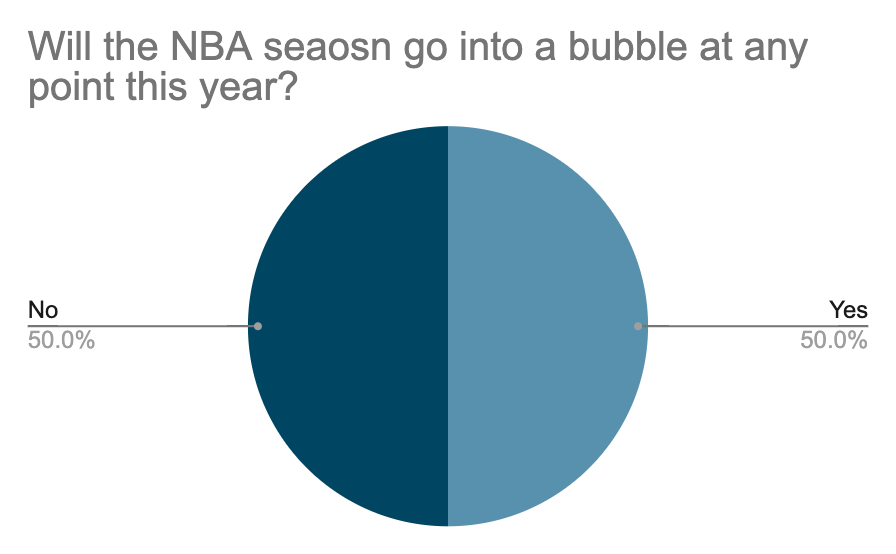 Scott Sanczyk, Staff reporter
February 5, 2021 • No Comments
The NBA season is officially underway. Despite COVID-19 scares, the NBA season started on its scheduled date of Dec. 22. For this season, Commissioner Adam Silver has stated that he will ensure...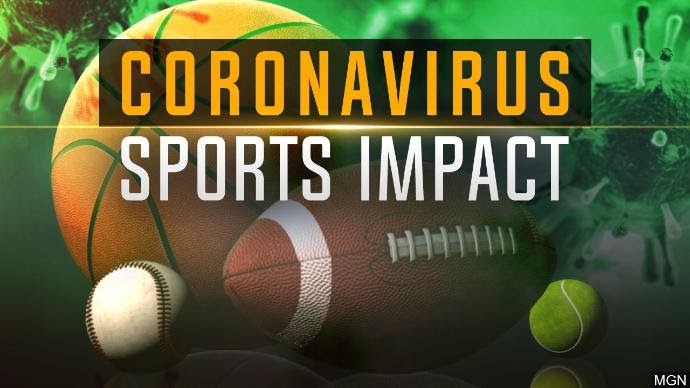 Michael Lally, Sports Editor
January 7, 2021 • No Comments
As 2020 comes to a close, many describe this past year as a "complete failure". The cancellation of March Madness, the postponement of the NBA Championship, MLB World Series, and other major events...

Haripriya Kemisetti, staff reporter
February 6, 2021
Short and powerful. With words or without. As a new way to tell a story with emotion-loaded scenes and colorful graphics, these animated short films express society's pain and problems. This new media has been growing in popularity among the public...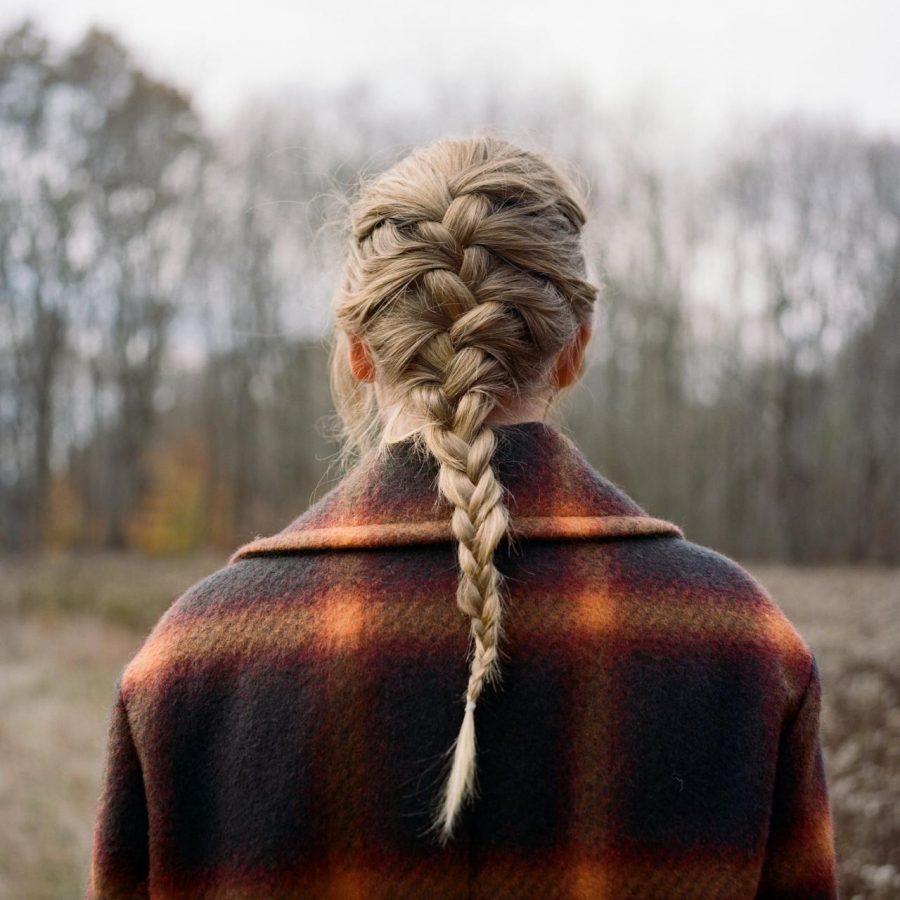 Mikayla Smith, Staff Reporter
January 7, 2021
Lyrics are an ever-fluctuating piece of thin and lacy material that can be shaped and molded as easily as they can be cut clean in half and tossed into a scrap pile. They're as easily manipulated as ships on water, and as cold as ice but as dawning...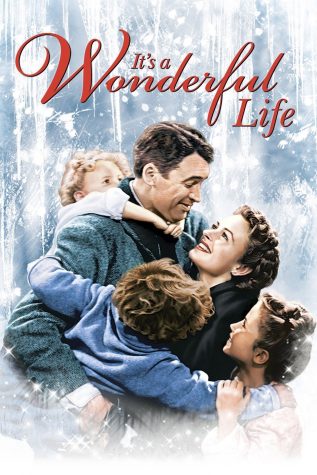 Top Christmas Movies During The Holiday Season
December 7, 2020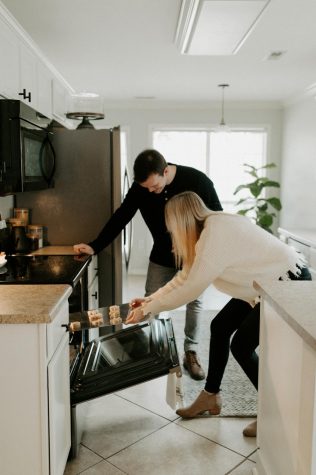 Festive ways to spice up your kitchen this holiday season
December 2, 2020
December 1, 2020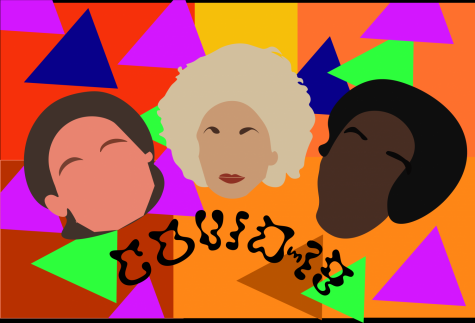 COVID-19 Explained Through '60s-'80s Songs
November 1, 2020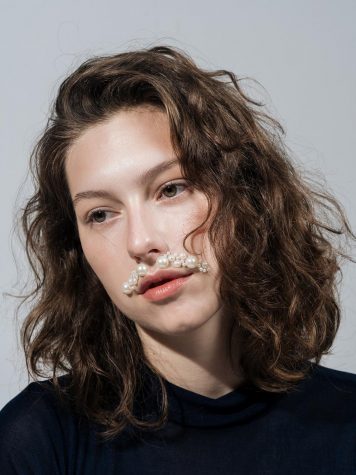 Artist Spotlight: King Princess
July 22, 2020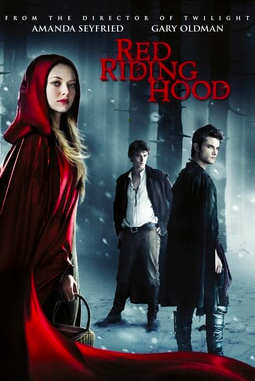 July 22, 2020