Colt Chronicle
121 Kinnelon Road
Kinnelon, NJ 07405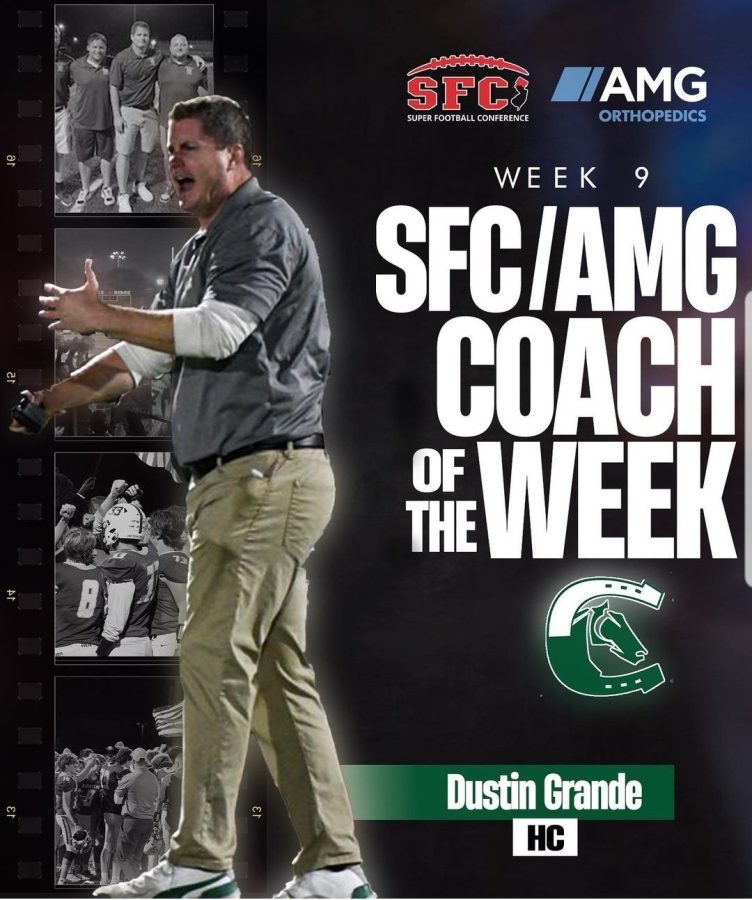 The Colts kept going with pure momentum coming into their next game against Brearly. The Brearly team had a rather successful 9-0 regular season record including a forfeit. The teams met at Brearley High...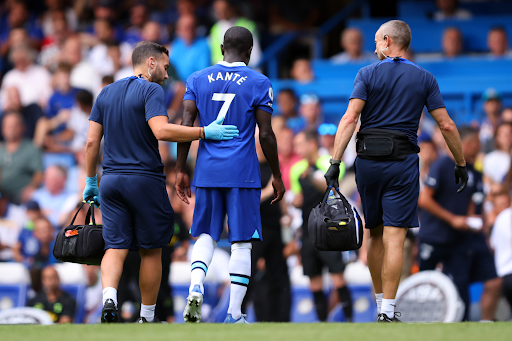 The staple tournament of international soccer, the FIFA World Cup, has been held in the summer once every four years since its inception. However, this year, in order to accommodate the environment of...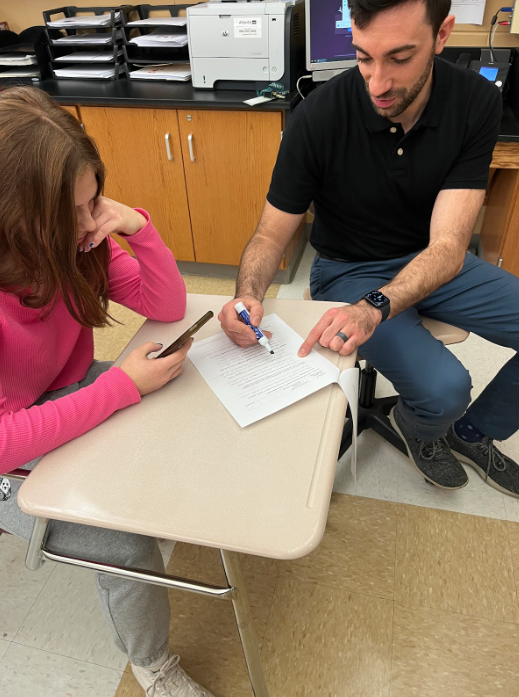 As a student finishes her work with nothing to do she pulls out her phone to text her mom asking about a ride home. Her teacher immediately takes the phone away and she never gets a chance to tell her...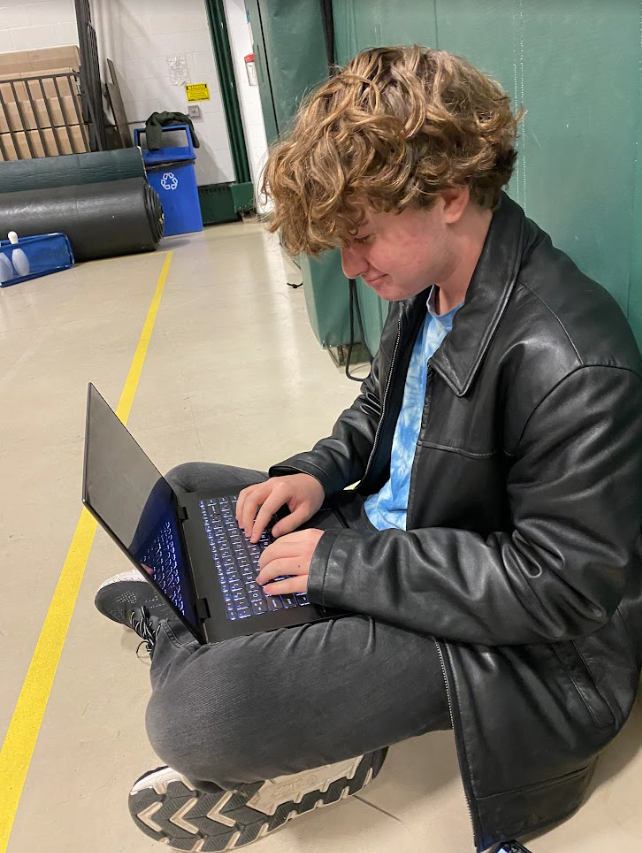 Freshman year Nathan Shurts came up with the idea for a new club: an entirely student run organization dedicated to organizing events for the kids in the community. Three years later, Colts for...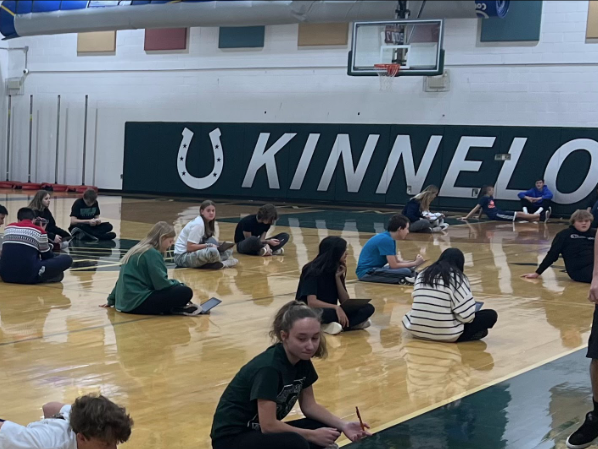 Students and teachers at KHS' gave their opinions about letting kids replace their gym class with another class if they participate in after-school sports. Students who do after-school sports...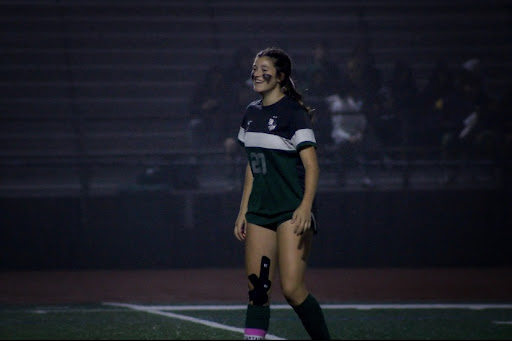 Fourteen years ago, Madelyn Kowalsky stepped into her first soccer practice. She was very nervous but excited to play. Her mother got her into soccer and never expected that it would be such a big part of her life. Her family...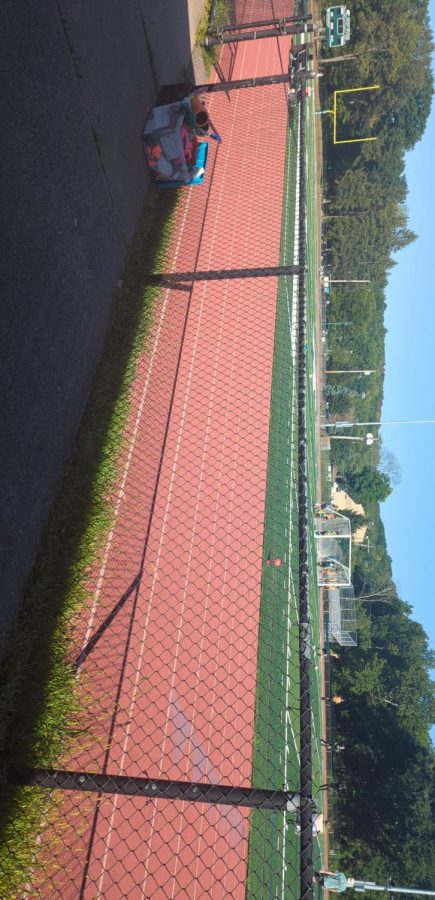 You are a senior in high school, and today was the worst day of your week. You had three tests in a row, a pop quiz, and have a tremendous amount of homework due tomorrow. This dreary week drags on as you walk to your gym...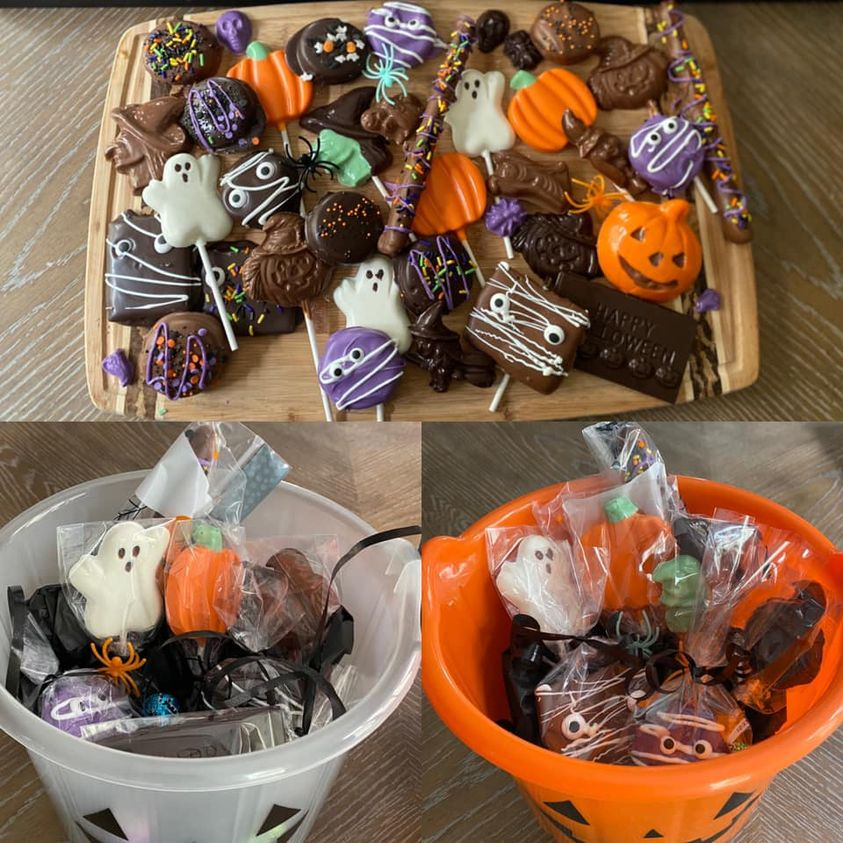 Over the past couple of years, Freshman Peyton Triano has contributed to her community by founding a charity called Compassionate Kids, NJ and starting her own baking business. Not only have her baked goods and donations...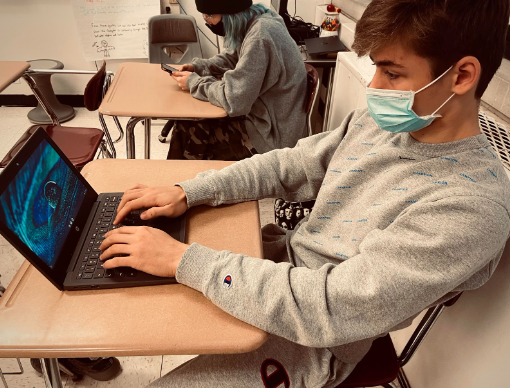 Thanksgiving is the time of year where families gather and cherish their moments together. Kinnelon students are preparing for a week filled with joyful activities including traveling. According to USA...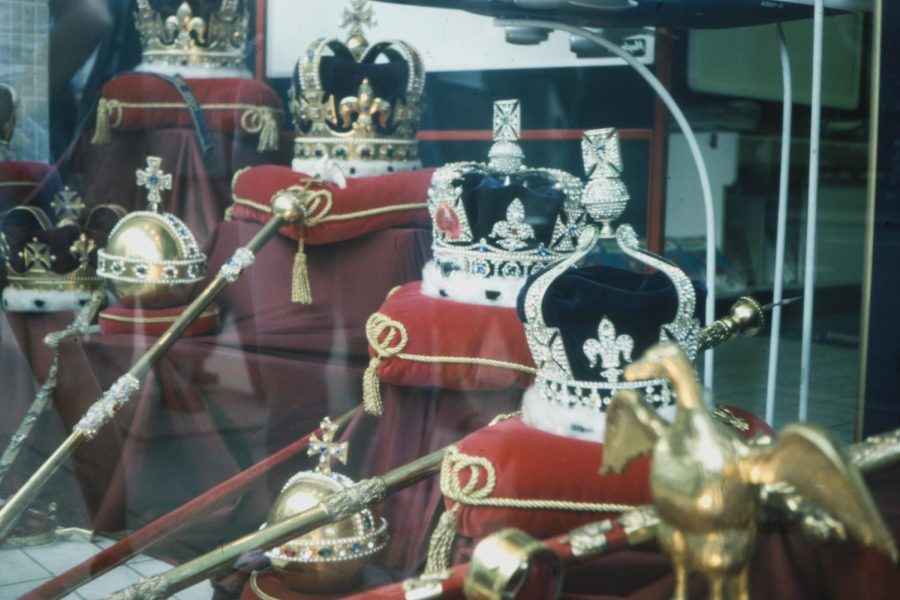 The Tower of London is one of the oldest monuments in the U.K. Built during the 1070s, it's a historical example of the European style of gothic architecture of the High and Late middle ages. The...
Do you use BeReal?
Loading...
Sorry, there was an error loading this poll.

Adviser's Note: The views, thoughts, and opinions expressed in this opinion article belong solely to the author and do not reflect the view of The Colt Chronicle Staff, Kinnelon High School, or its students...