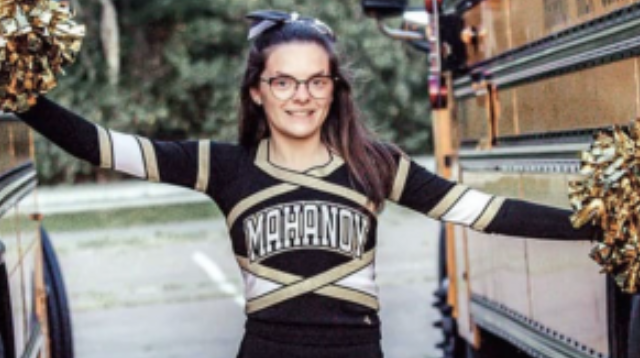 May 6, 2021 • No Comments
After Brandi Levy, a former cheerleader at Mahanoy Area High School in Mahanoy, PA posted a message on Snapchat that read, "f–– school f–– softball f–– cheer f–– everything," she ignited...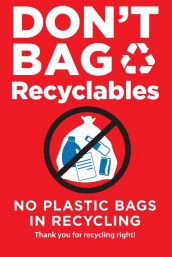 Haripriya Kemisetti, staff reporter
April 13, 2021 • No Comments
Reduce. Reuse. Recycle. Three huge words that appear everywhere. New Jersey has come a long way since Governor Tom Kean's 1987 mandatory-recycling law, and now promotes recycling with the bins stationed...
Alex Garcia, Staff Reporter
May 8, 2021 • No Comments
Plastic tri-folds, medical masks, six feet of distance, and the disinfection of surfaces have been staples of the 2020-2021 school year.  As school returns and restrictions are being dropped...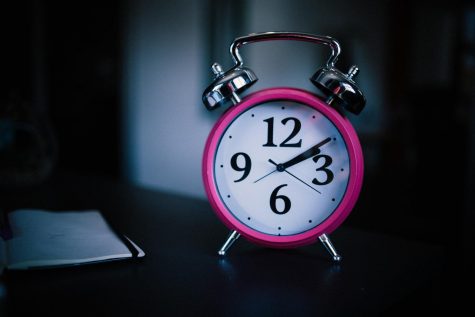 April 16, 2021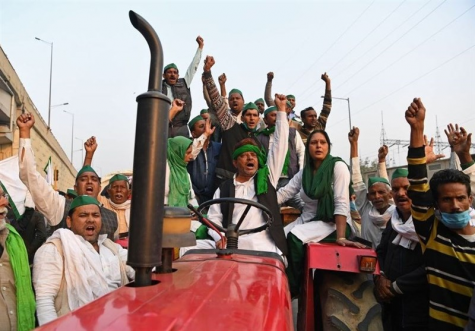 March 28, 2021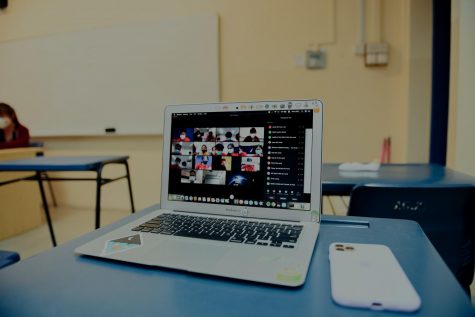 March 8, 2021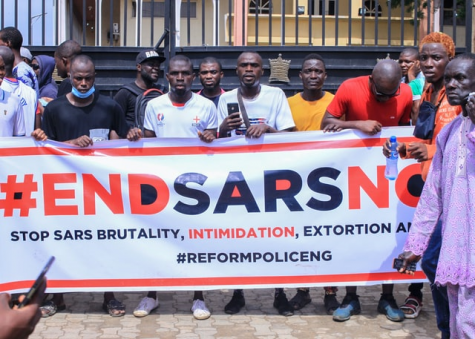 March 2, 2021
February 5, 2021
Colt Chronicle
121 Kinnelon Road
Kinnelon, NJ 07405
Mike Lally, Staff Reporter
May 9, 2021 • No Comments
For more than a year, athletes across the country have endured what some believe to be the worst year of sports in history. Nearly a six-month stint of a sports-less country left many feeling hopeless,...
Will Cappello, Staff Reporter
May 7, 2021 • No Comments
At the beginning of this week, 12 of Europe's most prestigious soccer clubs announced that they were going to be forming a breakaway league in which only the top competitors were eligible to enter. Fans...