Colt Chronicle
121 Kinnelon Road
Kinnelon, NJ 07405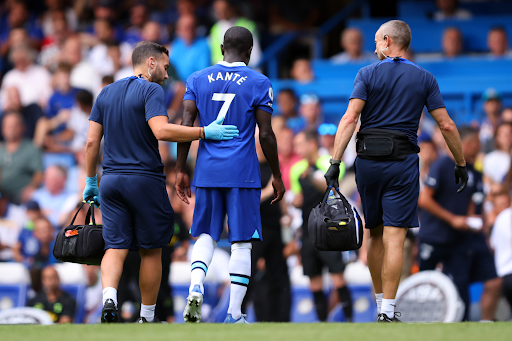 The staple tournament of international soccer, the FIFA World Cup, has been held in the summer once every four years since its inception. However, this year, in order to accommodate the environment of...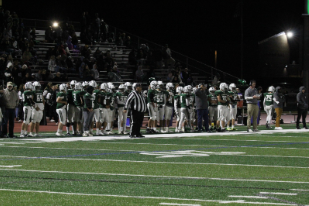 After a 2021 season where the Colts varsity football team finished 2-8, the head coaching reins were given to Dustin Grande. Previous head coach Kevin White, who led the Colts to their only State...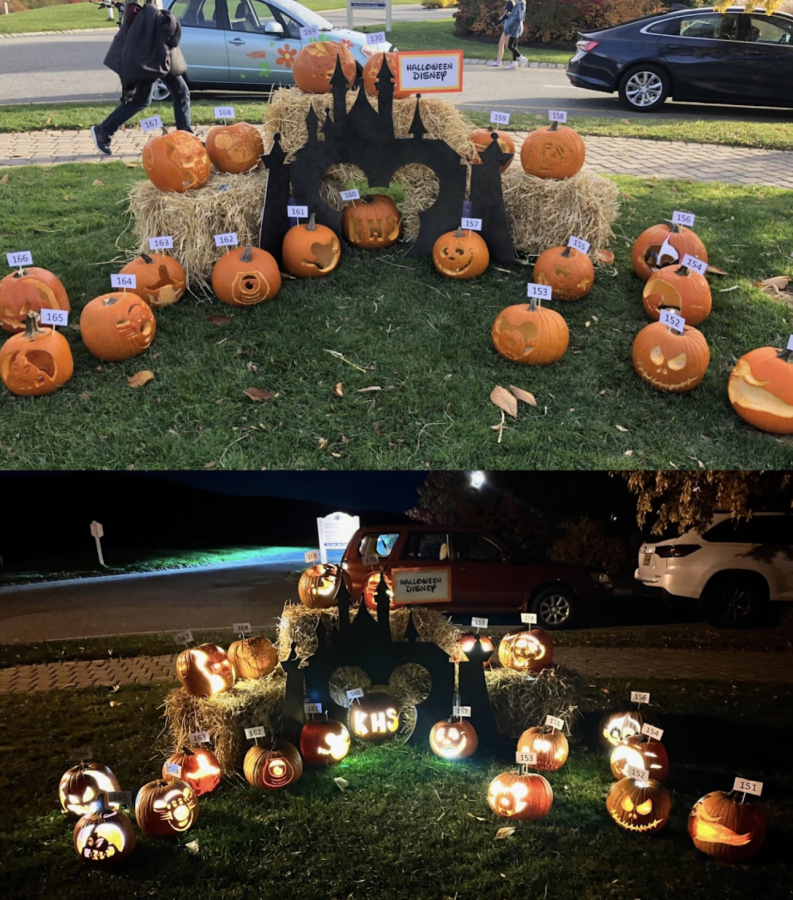 The Kinnelon High School National Art Honor Society has officially been established for the 2022-2023 year and their first assignment in celebration of the Halloween season was a pumpkin carving contest...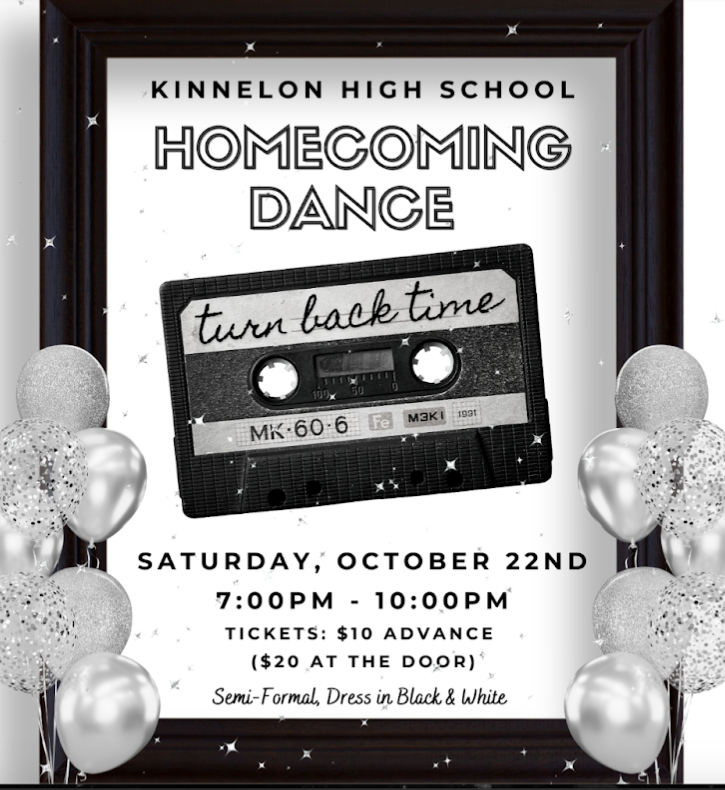 When the air gets crisp, and the leaves start to turn, many students think about homecoming. That was simply not always a reality for all students last year, except for the seniors, because of COVID; This...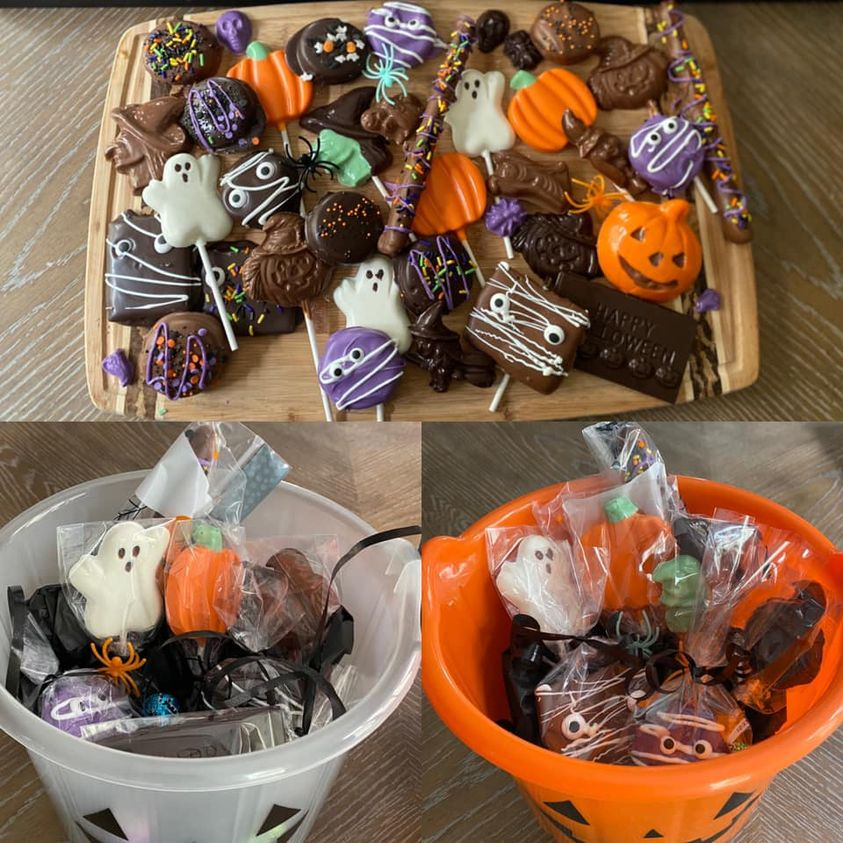 Over the past couple of years, Freshman Peyton Triano has contributed to her community by founding a charity called Compassionate Kids, NJ and starting her own baking business. Not only have her baked goods and donations...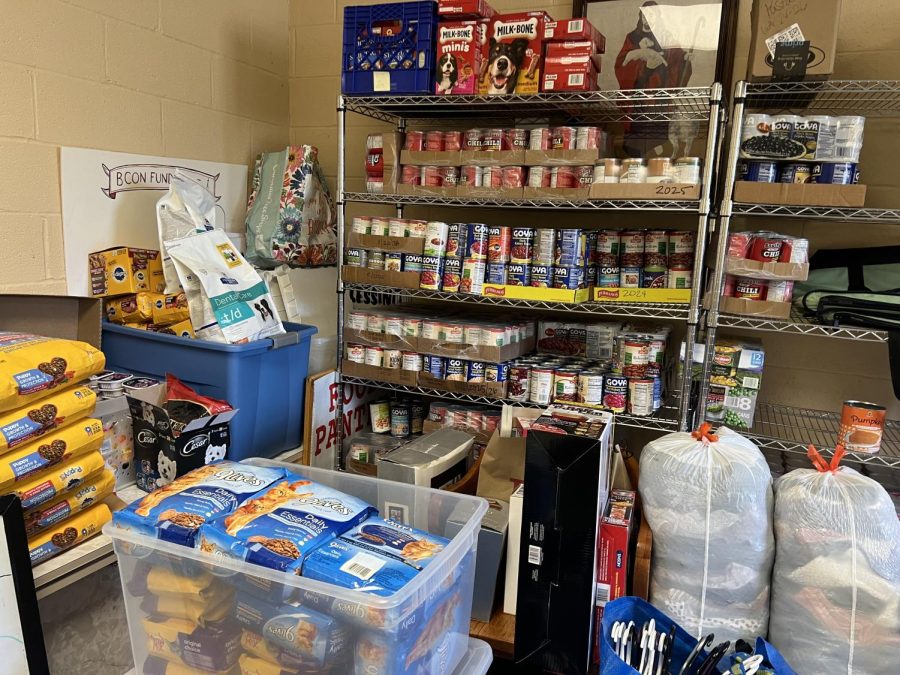 Hunger is a nationwide epidemic that does not appear to be going away, no matter how developed the country becomes. The USDA estimates that 10.2% of U.S. households were food insecure throughout 2021—that's 13.5 million...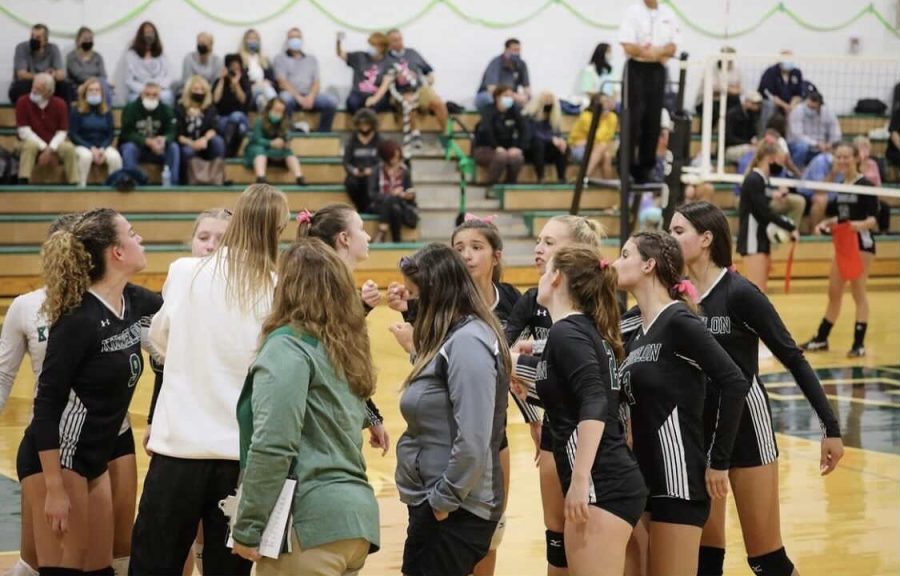 As the start of the school year approaches, so do the fall sports at KHS; particularly, the girls volleyball team. The team has a very demanding schedule of practices and games, making it challenging to manage a...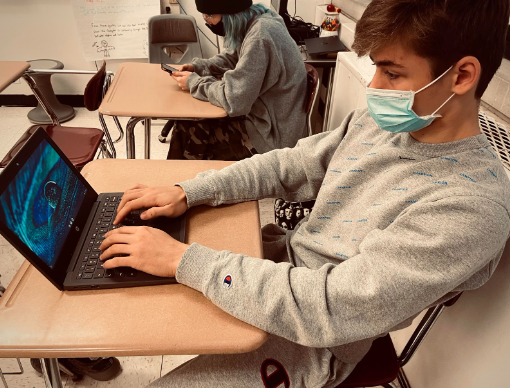 Thanksgiving is the time of year where families gather and cherish their moments together. Kinnelon students are preparing for a week filled with joyful activities including traveling. According to USA...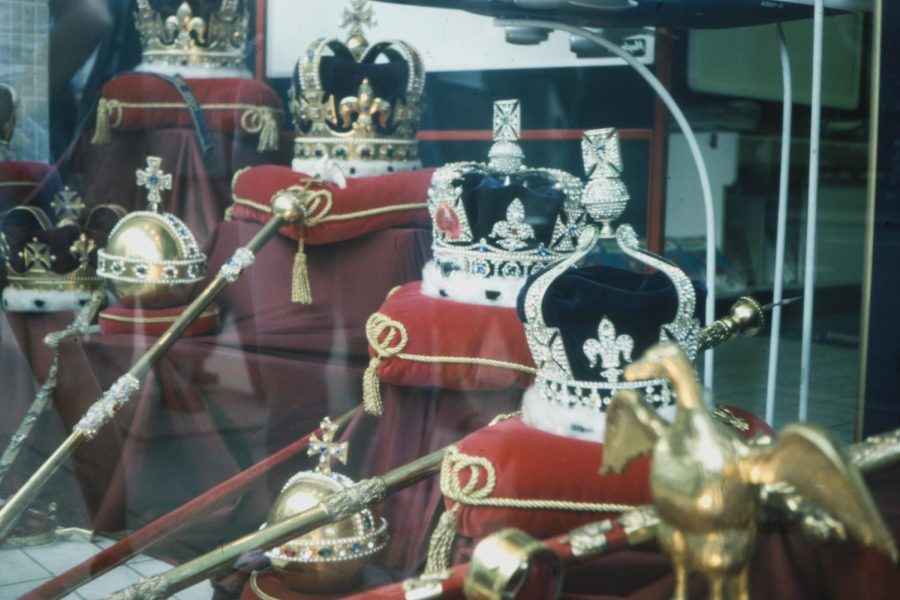 The Tower of London is one of the oldest monuments in the U.K. Built during the 1070s, it's a historical example of the European style of gothic architecture of the High and Late middle ages. The...
Are you excited for Thanksgiving break?

Loading...
Sorry, there was an error loading this poll.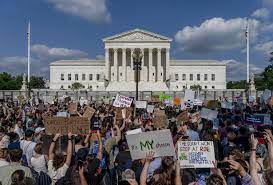 Adviser's Note: The views, thoughts, and opinions expressed in this opinion article belong solely to the author and do not reflect the view of The Colt Chronicle Staff, Kinnelon High School, or its students...