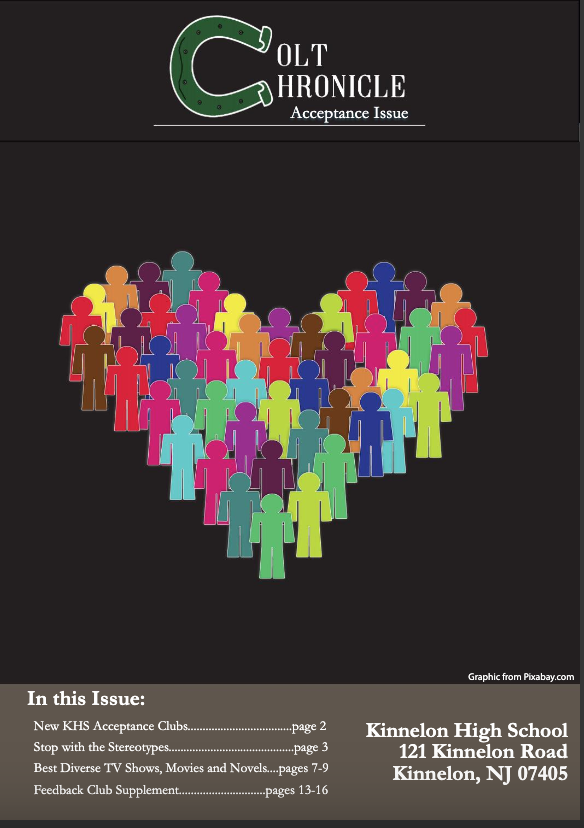 January 27, 2020 • No Comments
Please click below to see Colt Chronicle's first thematic issue on acceptance. https://issuu.com/khscoltchronicle/docs/combined_final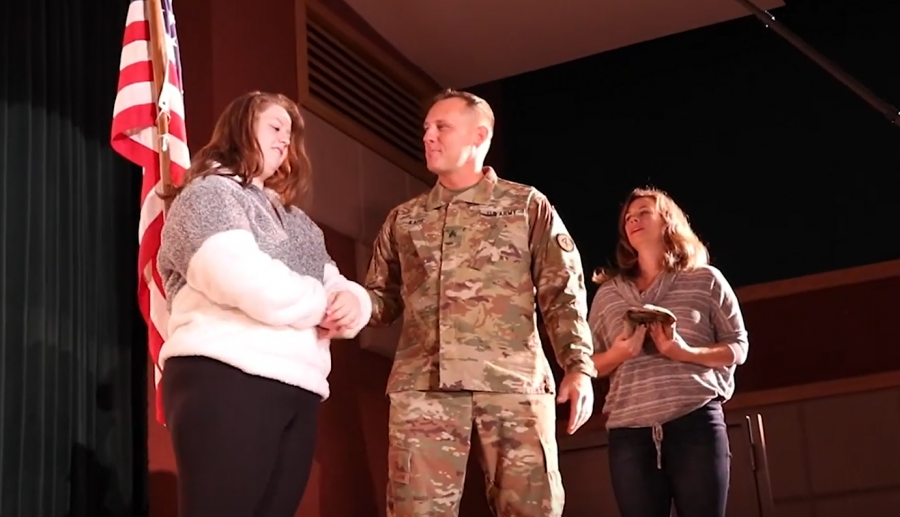 Zainab Kabir, Staff Reporter
December 15, 2019 • No Comments
It can be very hard for military families to celebrate the holidays without their loved ones near. They can often spend many days without communication, and the feeling of them not being there around the...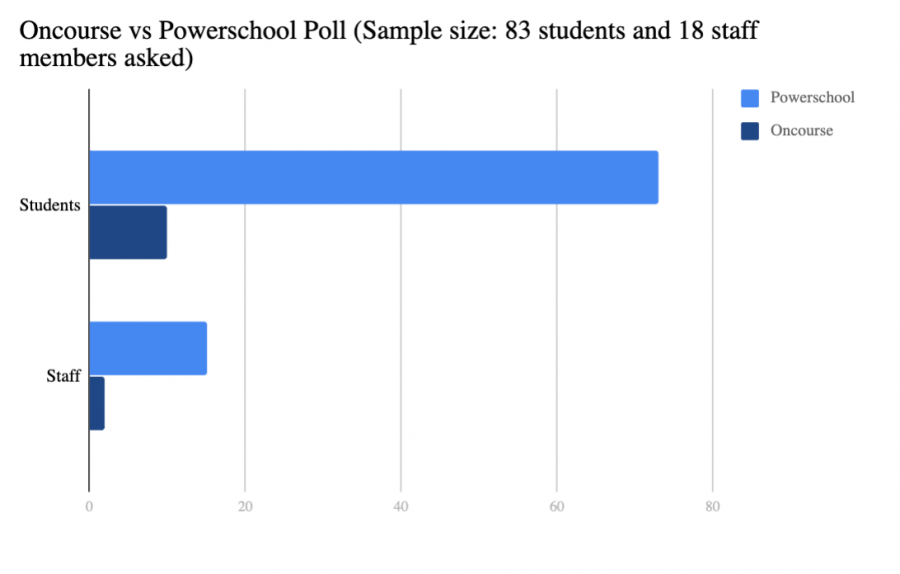 Raquel Ospina, Staff Reporter
November 24, 2019 • No Comments
This year, The Kinnelon Board of Education brought major changes to Kinnelon teachers and students with regard to their grading and attendance systems by replacing the old system, Powerschool, with a new...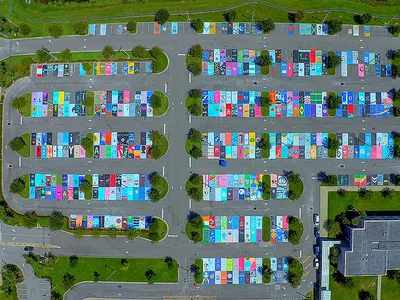 Natalie Klinger, Contributing Writer
January 24, 2020 • No Comments
Across the country, high schools are letting seniors turn their parking spots into beautiful, eye-catching art. Some schools, such as Kinnelon High School, however, have yet to jump on the bandwagon.  This new tradition...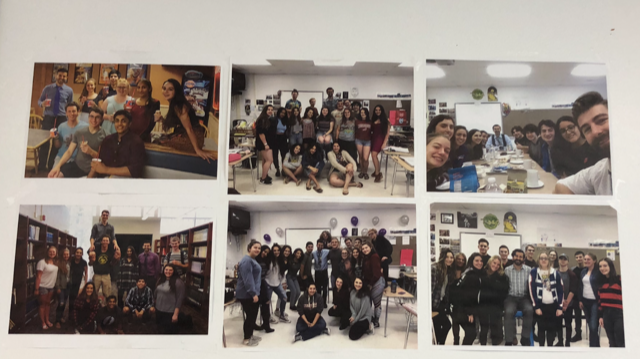 Daniel Yu, Staff Reporter
October 11, 2019 • No Comments
"My favorite part about teaching is watching a class made up of students from all grade levels, from different cultures, really form a family.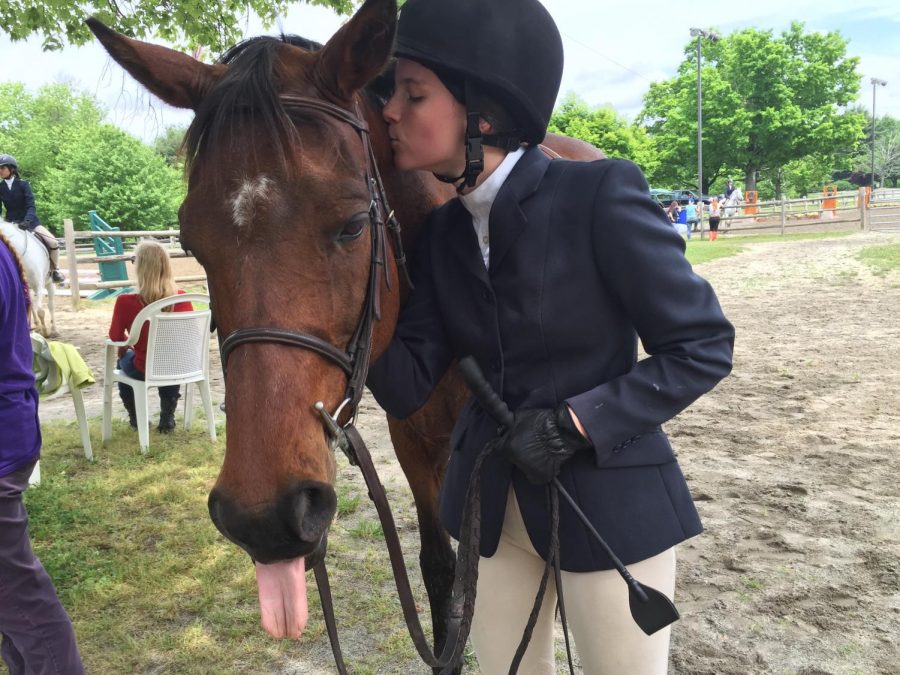 Daniel Yu, Staff Reporter
May 10, 2019 • No Comments
The horse's hooves dash across the ground, beating hard upon the earth with a steady cadence. His rider, Camille Balo, almost grins in delight. It's exhilarating — man and beast united as one, gliding over the worn...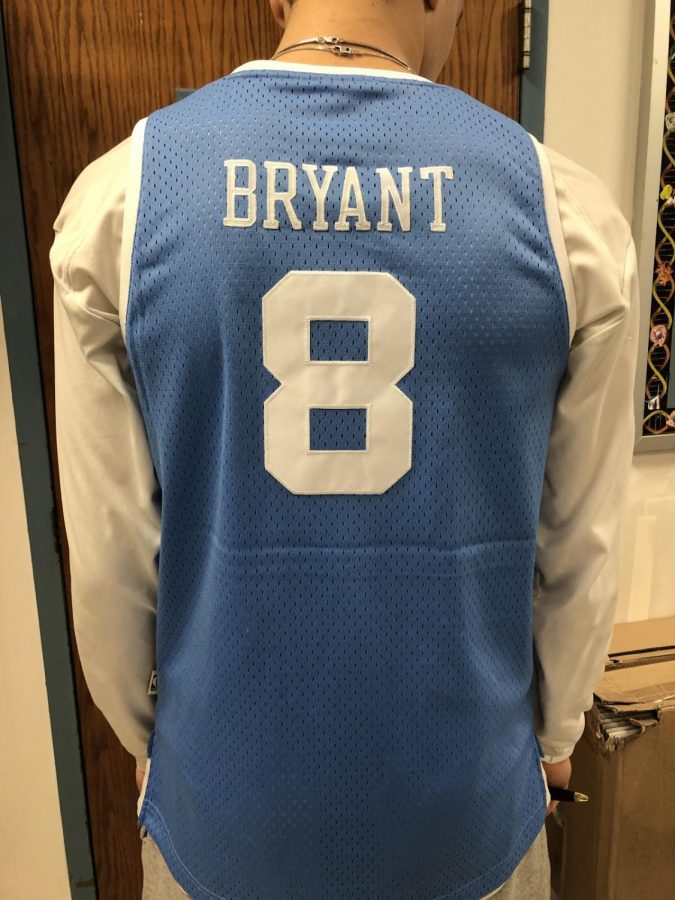 Heidi Scherer-Blake, Staff Reporter
February 6, 2020 • No Comments
On the morning of Jan. 26, the revered Lakers basketball player Kobe Bryant and his daughter Gianna were killed in a helicopter crash on their way to Mamba Academy, the basketball training facility started...
Michael Koutsokoumnis, Staff Reporter
January 31, 2020 • No Comments
According to the boro website, Kamelot is a municipal alliance dedicated to supporting Kinnelon as a safe drug, alcohol, and tobacco free community.  It funds activities and presentations dedicated to...
Colt Chronicle
121 Kinnelon Road
Kinnelon, NJ 07405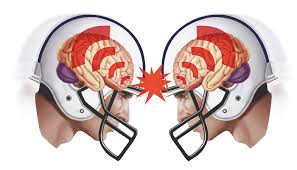 Michael Lally, Staff Reporter
November 15, 2019 • No Comments
Throughout history, sports have advanced technologically, and studies have revealed their true danger. One injury in particular seems to be growing more prevalent and feared by the year. This...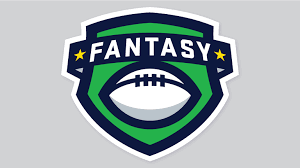 Michael Lally, Staff Reporter
October 20, 2019 • No Comments
When people think of a champion, what often comes to mind is the endless amount of medals and trophies laid upon the winner as they stand tall atop the podium. What has become increasingly common is a...
February 11, 2020
February 11, 2020
February 7, 2020