Colt Chronicle
121 Kinnelon Road
Kinnelon, NJ 07405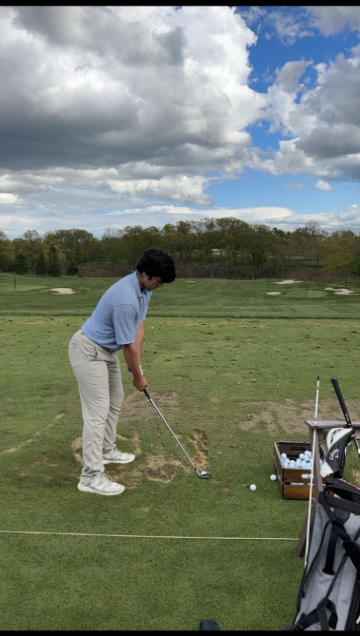 Scott Sanczyk is a junior at Kinnelon High School. Sanczyk has been playing golf for the past three years, due to the Covid-19 Pandemic.  He strived for greatness by taking multiple lessons a week with...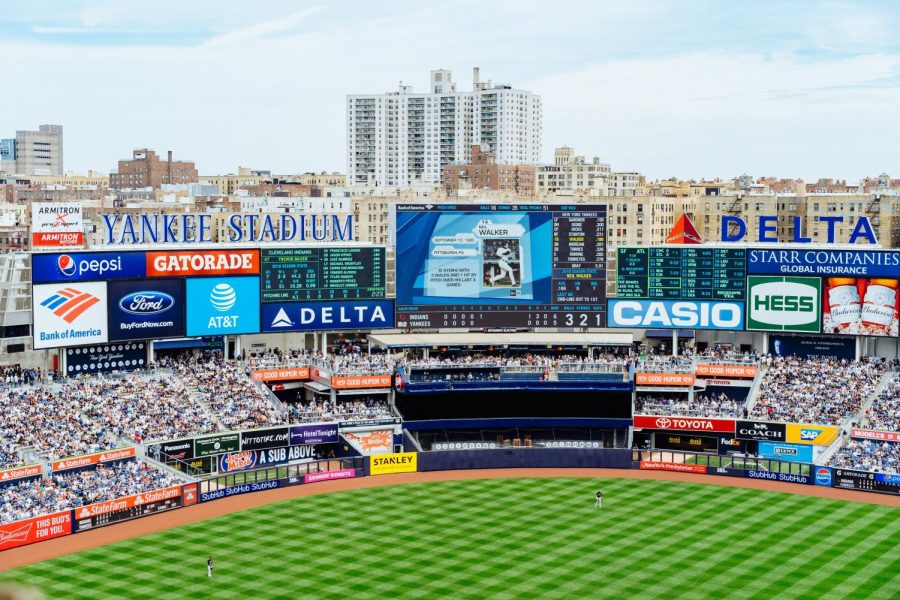 Considering the Yankees failed to win it all last season, can a minimally altered lineup that is one year older succeed in the ultimate goal of bringing home the Yankees' 28th World Series Championship? The...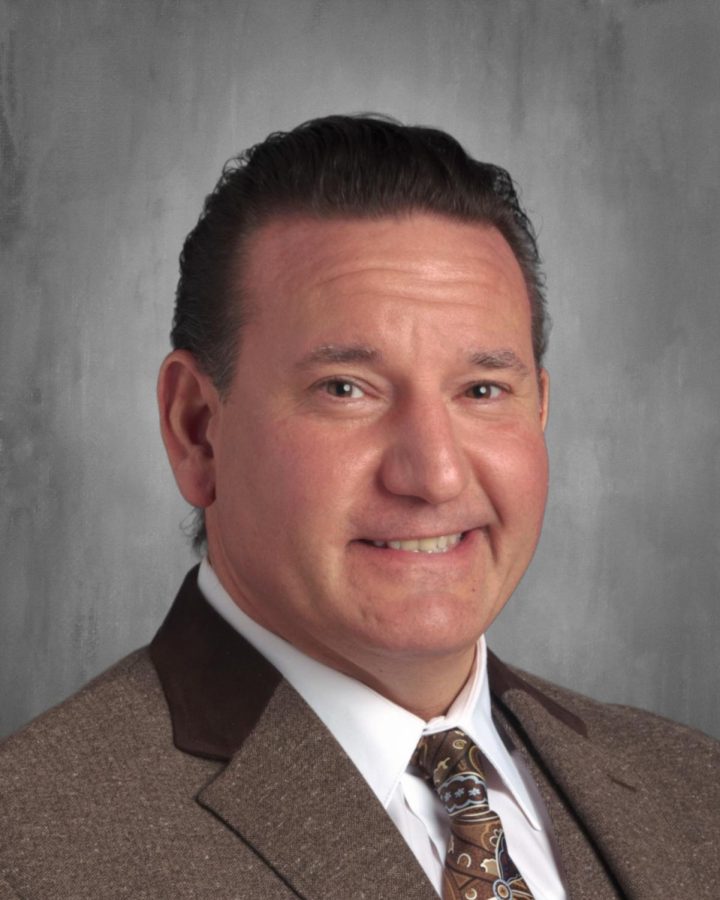 New superintendent David Mango assumed his new role in the Kinnelon School District in October of this school year, replacing interim superintendent Anthony Riscica, who took over for Diane DiGiussepe when she resigned in...
When I'm let into Lauren Dumaresq's room, I immediately notice all of her posters. Each one features a different band, including KISS, Queen, Motley Crue, Bon Jovi, and Guns and Roses. She's wearing a KISS shirt, featuring...
Listening as Tomas Ospina speaks, it's easy to see how widespread his interests are. In his interview he spoke on music, acting, writing, working minimum wage, and even law. After seeing his incredible comedic performance...
Whenever the subject of history arises, be it in school or elsewhere, the value of its study is always explained in the same way: we look to history to understand past mistakes, to observe historical trends,...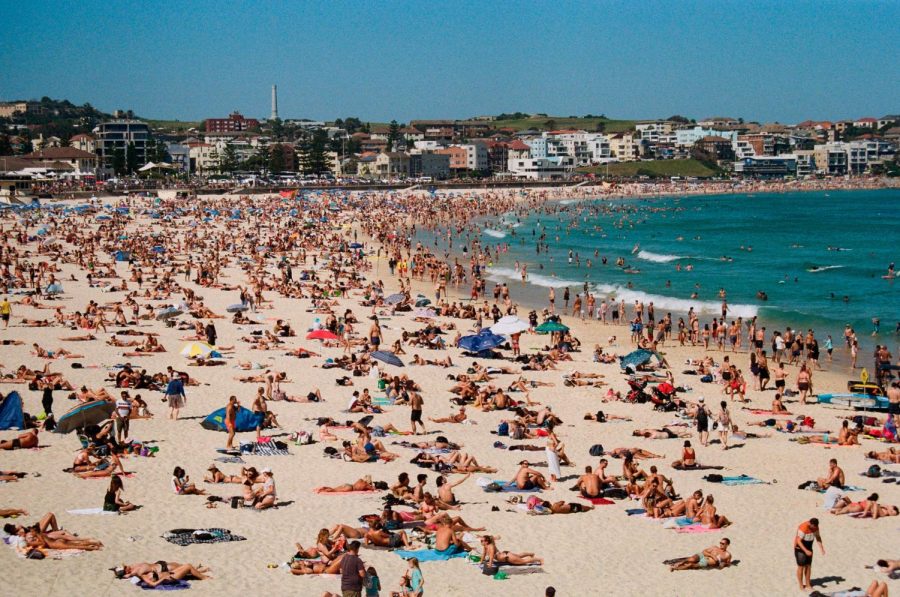 Almost four years ago, the US experienced a nationwide lockdown as the COVID-19 pandemic spread rapidly. Consequently, travel was prohibited in order to slow the spread of the virus. After those restrictions...
Which social media app do you use the most?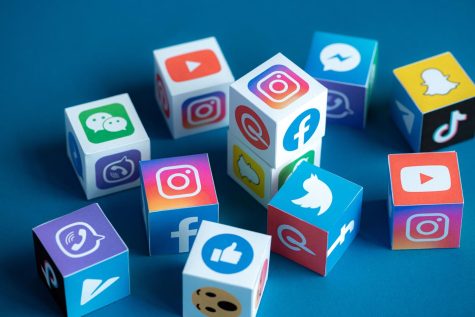 Loading...
Sorry, there was an error loading this poll.
Adviser's Note: The views, thoughts, and opinions expressed in this opinion article belong solely to the author and do not reflect the view of The Colt Chronicle Staff, Kinnelon High School, or its students...