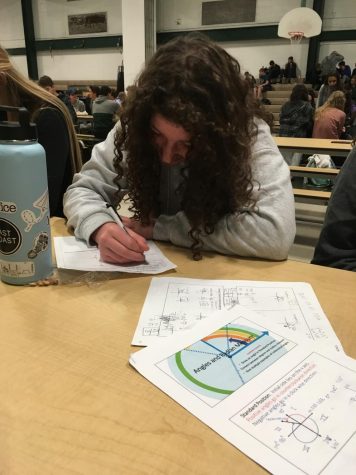 Raquel Ospina, Staff Reporter
May 21, 2019 • No Comments
The school year is coming to an end, but it is still important to keep your study game sharp for finals. These exams creep up on students each year and can seem overwhelming. Thankfully, KHS students who...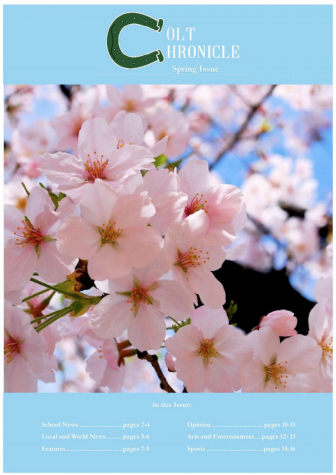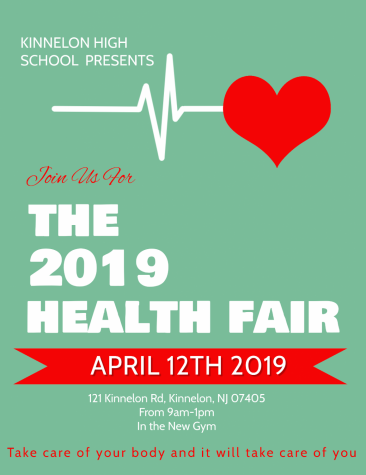 Juliana Marston, Editor of School News and Features
April 8, 2019 • No Comments
An important topic in modern society is health: how to make healthier choices, eat healthier, exercise more, improve mental health, and many other concerns are prevalent today as people strive to live...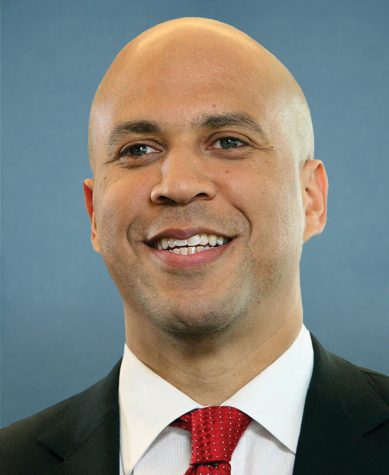 Jacob Prescott, Staff Reporter
April 8, 2019 • No Comments
Even though the next inauguration is in two years, the race for the presidency is on. As of now, 16 candidates are in the running, comprising of 13 Democrats, two Republicans, and one Independent. ...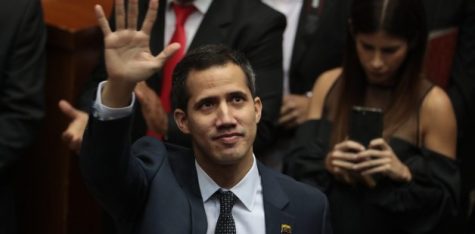 Etahn Burt, Staff Reporter
February 13, 2019 • No Comments
World News After years under an oppressive authoritarian regime, citizens of Venezuela have risen up in protest against their president, Nicolás Maduro. In recent years, the nation of 32 million inhabitants...
Write to Us!
Colt Chronicle
121 Kinnelon Road
Kinnelon, NJ 07405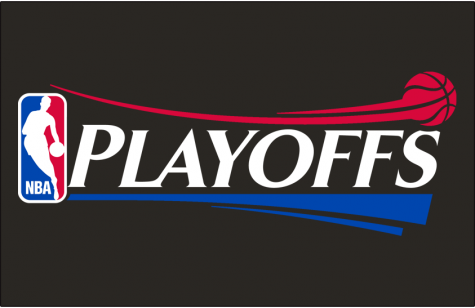 Devon Diamante and Keifer Kowalczyk
May 10, 2019 • No Comments
It's been thirteen long years. Stars were born. Legends were made. Icons became iconic. Dynasties started, dynasties ended. And for the first time in 13 years, LeBron James will not be in the NBA playoffs....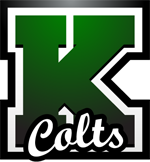 Brian Lane, Staff Reporter
May 10, 2019 • No Comments
At Kinnelon High School, academic excellence is a standard. Musical excellence is a standard. And of course, so is athletic excellence. For the class of 2019, there are many athletes who are taking their...