Colt Chronicle
121 Kinnelon Road
Kinnelon, NJ 07405
Yells, shouts, and squeaks echo across the dimly lit gym as local Kinnelon High School boys dash across the court. Lays, threes, and a whole lot of words are hurled from one end to the other.  This...

The pads collided, and the line was pushed back. With no open receiver in sight, Joe Burrow was forced into a desperation flick of the ball. Once the ball hit the ground, the whistles were blue and the...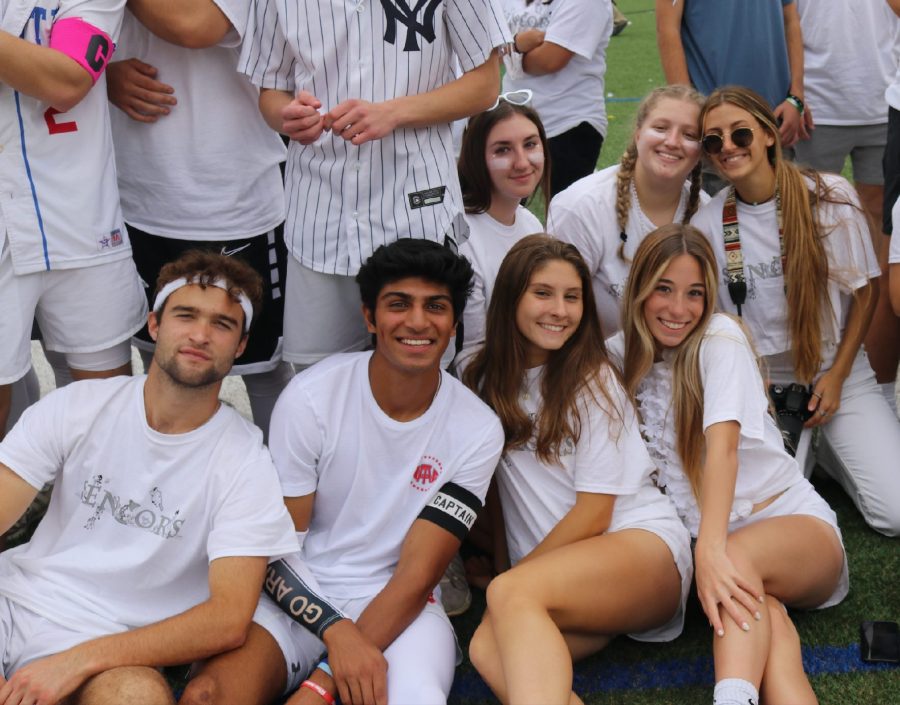 Adviser's Note: The views, thoughts, and opinions expressed in this opinion article belong solely to the author and do not reflect the view of The Colt Chronicle Staff, Kinnelon High School, or its students...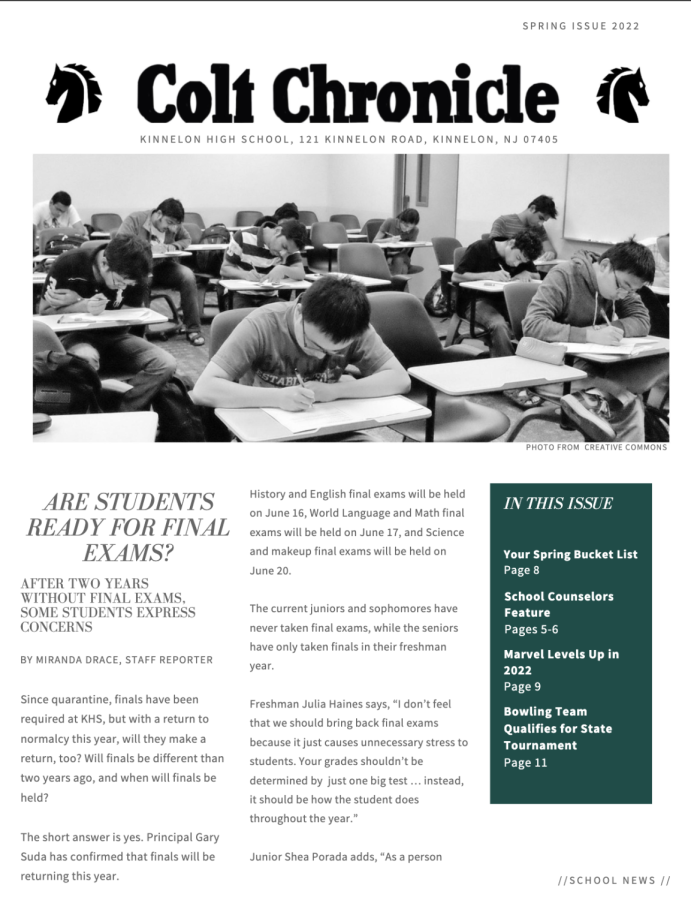 Click here to read the Spring 2022 Issue of the Colt Chronicle!

Lights! Camera! Action! KHS spring musical once again demonstrated success with their performance of The Little Mermaid during the first week of March. Several teachers assisted in making the play a...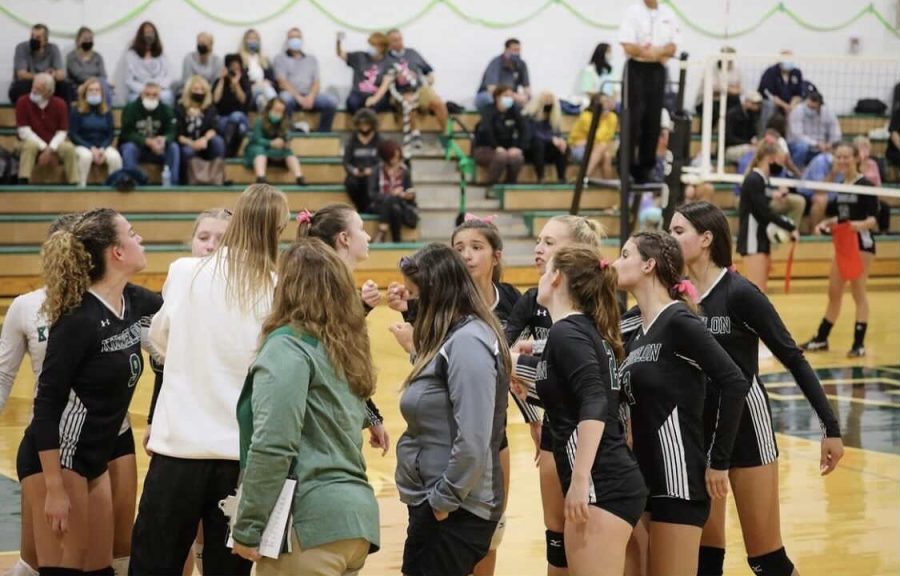 As the start of the school year approaches, so do the fall sports at KHS; particularly, the girls volleyball team. The team has a very demanding schedule of practices and games, making it challenging to manage a...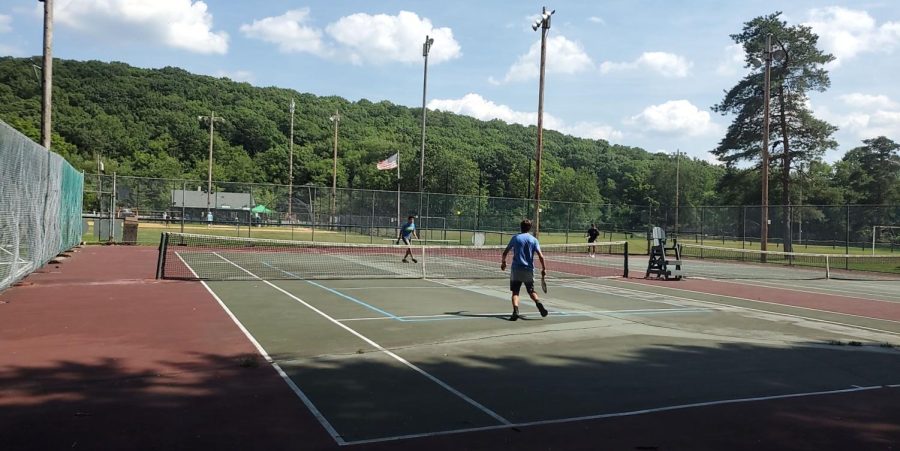 The oppressive mid-July sun beats down on the Boonton Avenue courts where four athletes lay it all on the line for tournament glory - and bragging rights. The object connecting the athletes is the yellow, Wiffle-ball-esque...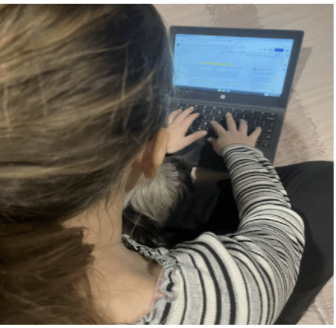 Finals are coming, and classes are more difficult. Some students are losing their motivation to complete their assignments. As the drive to continue school decreases, stress levels among students are increasing. Students...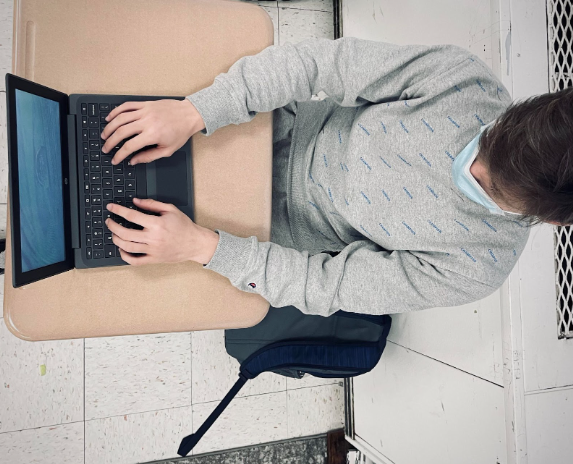 Many students and parents are disappointed about a new state test required to graduate high school. Students will be denied graduation diplomas if they do not pass the New Jersey Proficiency Assessment.     New...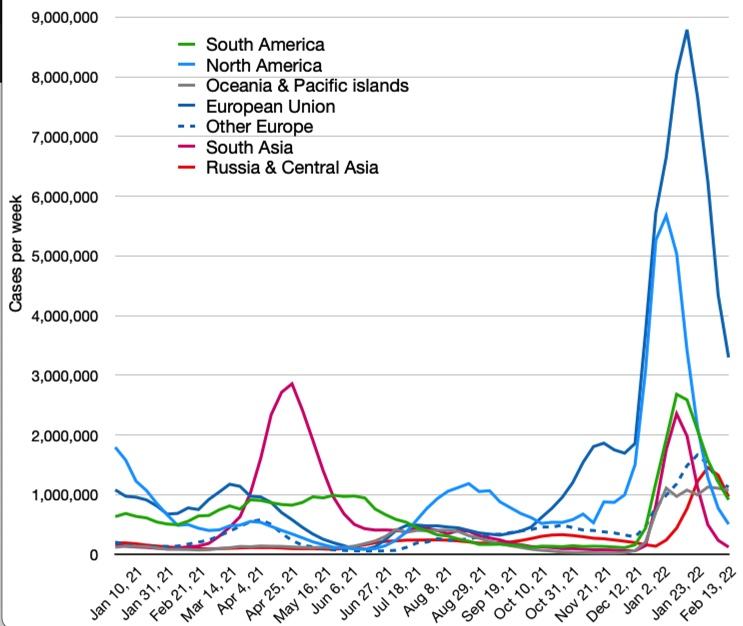 The COVID-19 pandemic was like no other. It changed the lives of everyone. The world experienced numerous spikes and variants, with millions of people contracting the virus. Throughout the past two years,...
Are you preparing for Valentine's Day gifts/plans?
Loading...
Sorry, there was an error loading this poll.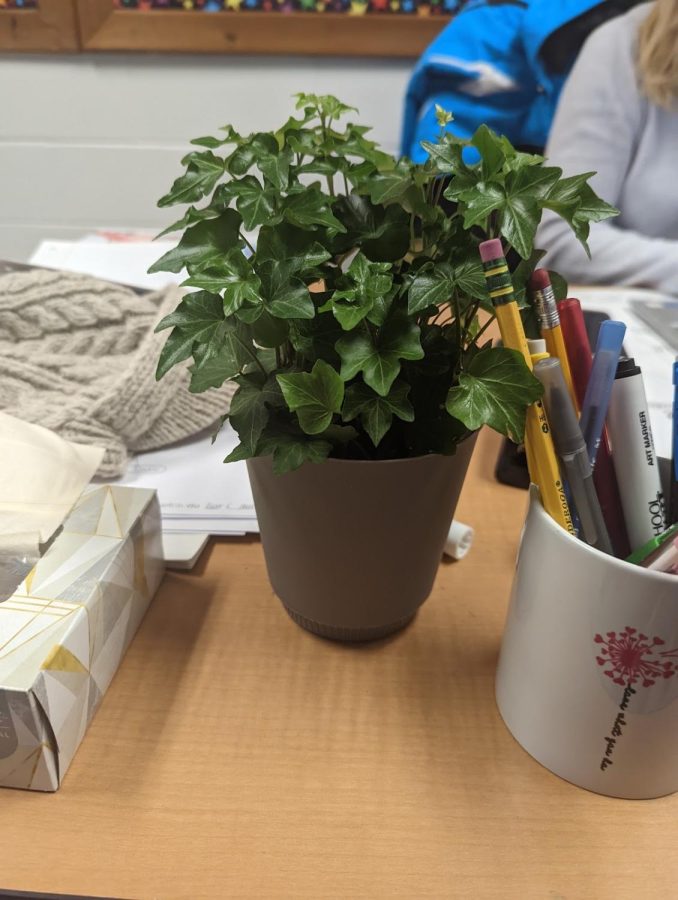 You were just given a plant by one of your colleagues as a gift on Earth Day, they gave one to everyone. Growing trees is easy, but keeping them alive is difficult; it is tedious and challenging, and...