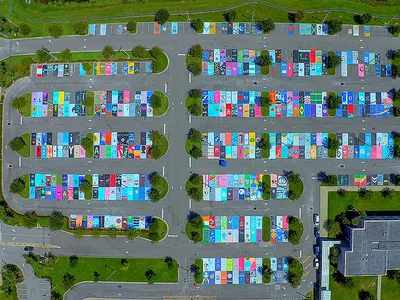 Natalie Klinger, Contributing Writer
January 24, 2020 • No Comments
Across the country, high schools are letting seniors turn their parking spots into beautiful, eye-catching art. Some schools, such as Kinnelon High School, however, have yet to jump on the bandwagon.  This new tradition...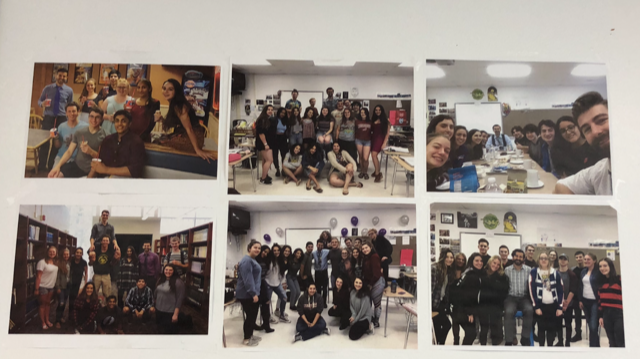 Daniel Yu, Staff Reporter
October 11, 2019 • No Comments
"My favorite part about teaching is watching a class made up of students from all grade levels, from different cultures, really form a family.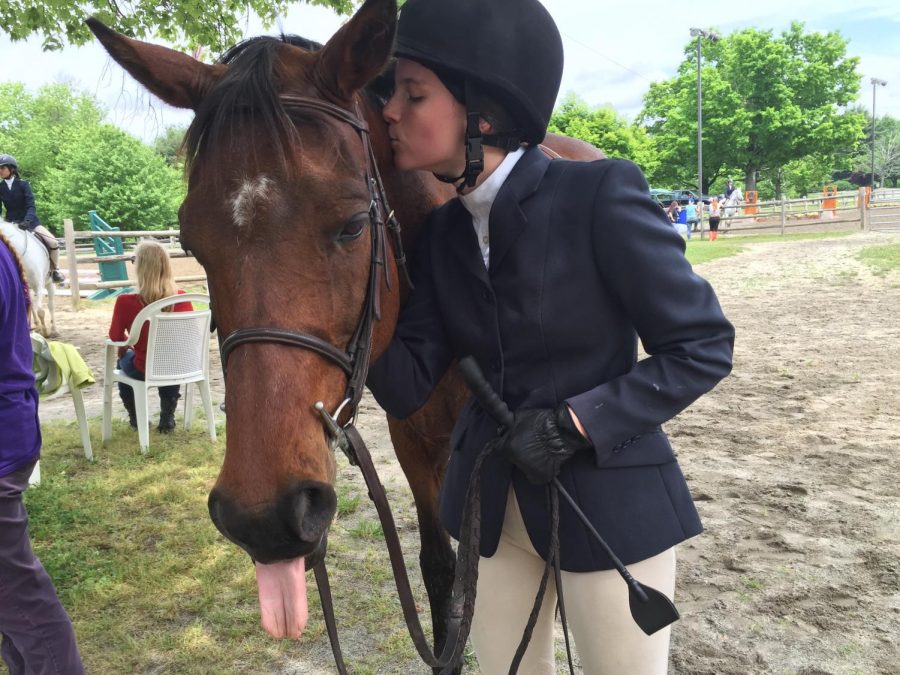 Daniel Yu, Staff Reporter
May 10, 2019 • No Comments
The horse's hooves dash across the ground, beating hard upon the earth with a steady cadence. His rider, Camille Balo, almost grins in delight. It's exhilarating — man and beast united as one, gliding over the worn...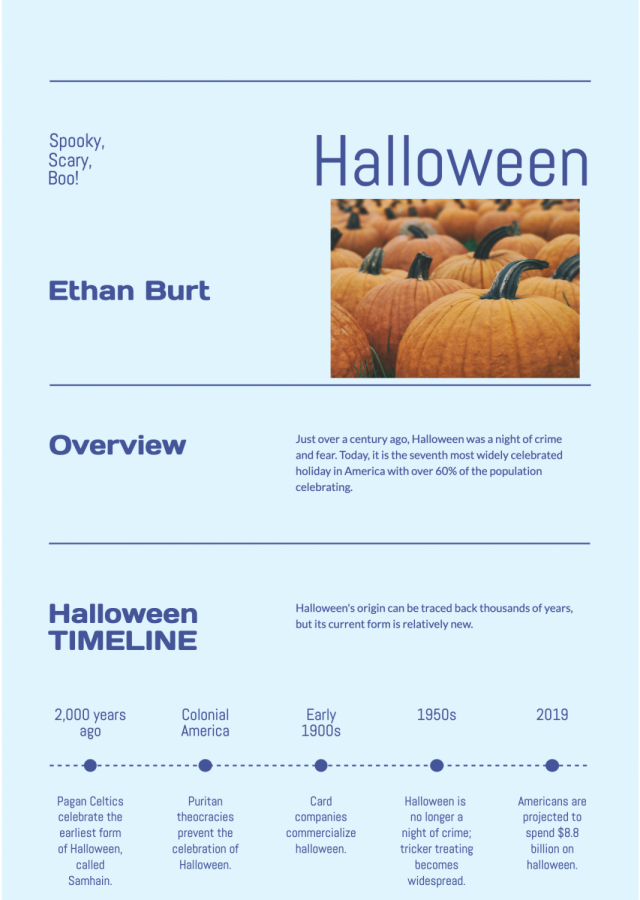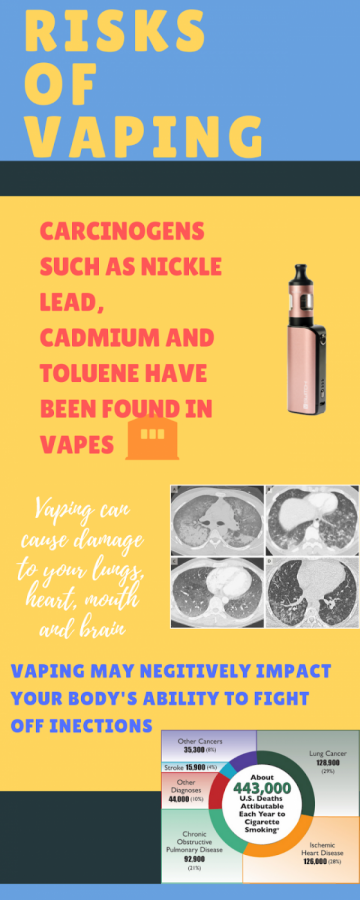 Eva Breiterman, Staff Reporter
October 21, 2019 • No Comments
Throughout 46 states, 805 people have now been either sickened or killed by what the CDC (Center for Disease Control) have linked to vaping. The number as of the previous week was at 530, and now has risen...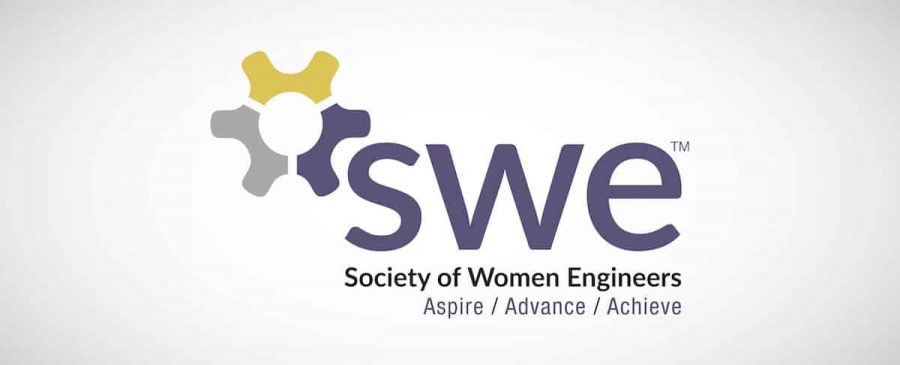 Camille Balo, Editor-in-Chief, STEM Editor
November 2, 2019 • No Comments
Adviser's Note: The views, thoughts, and opinions expressed in this opinion article belong solely to the author and do not reflect the view of The Colt Chronicle Staff, Kinnelon High School, or its students...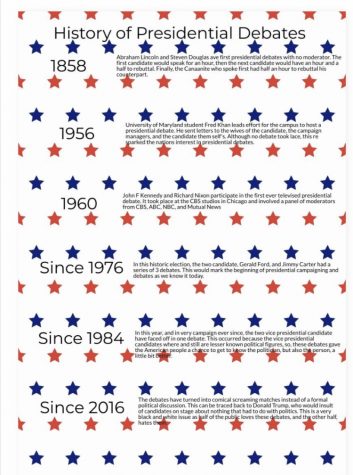 Presidential Debates: The problem no one talks about
November 1, 2019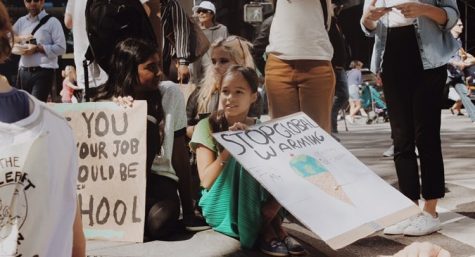 Climate Change: Terrorism of the past, action of the future
October 20, 2019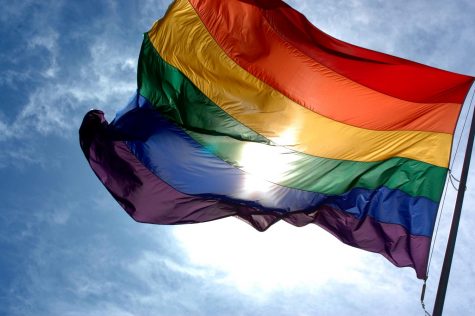 June 17, 2019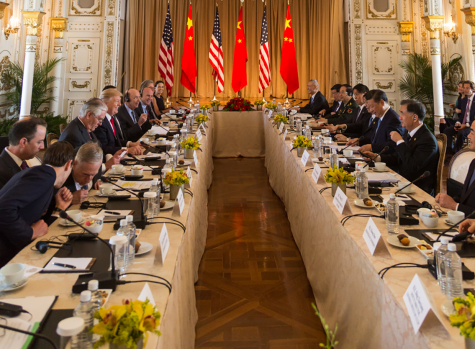 Opinion-Editorial: Lose-Lose Situation?
May 21, 2019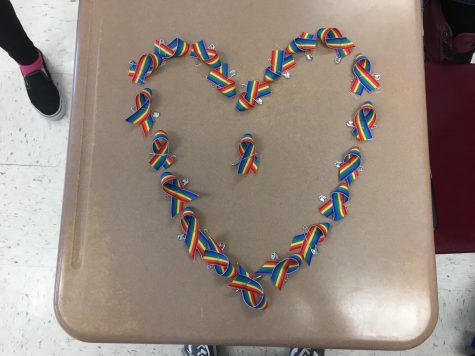 New Gay Straight Alliance at KHS Gives Voice to LGBT Community
April 11, 2019
Colt Chronicle
121 Kinnelon Road
Kinnelon, NJ 07405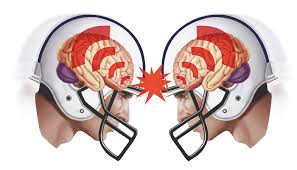 Michael Lally, Staff Reporter
November 15, 2019 • No Comments
Throughout history, sports have advanced technologically, and studies have revealed their true danger. One injury in particular seems to be growing more prevalent and feared by the year. This...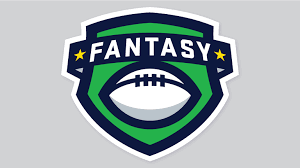 Michael Lally, Staff Reporter
October 20, 2019 • No Comments
When people think of a champion, what often comes to mind is the endless amount of medals and trophies laid upon the winner as they stand tall atop the podium. What has become increasingly common is a...