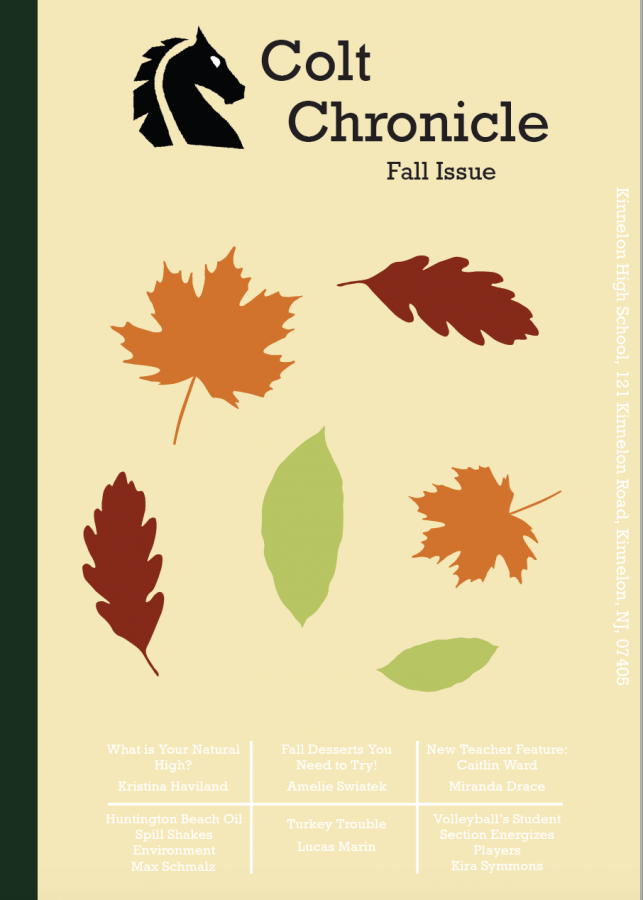 November 23, 2021 • No Comments
CLICK HERE FOR OUR FALL PRINT ISSUE!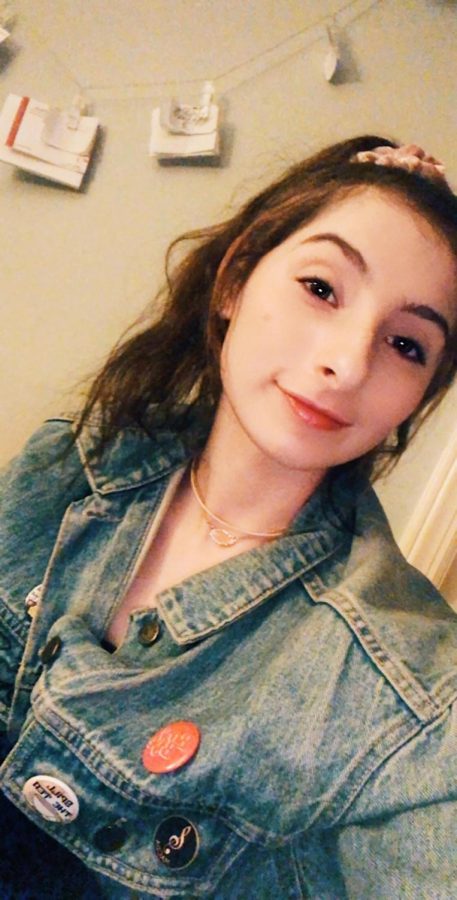 June 23, 2021 • No Comments
ADVISER'S NOTE: The following correction is being made to the Colt Chronicle Graduation Issue. The adviser takes full responsibility for this oversight and apologizes to all affected parties.  Juliana...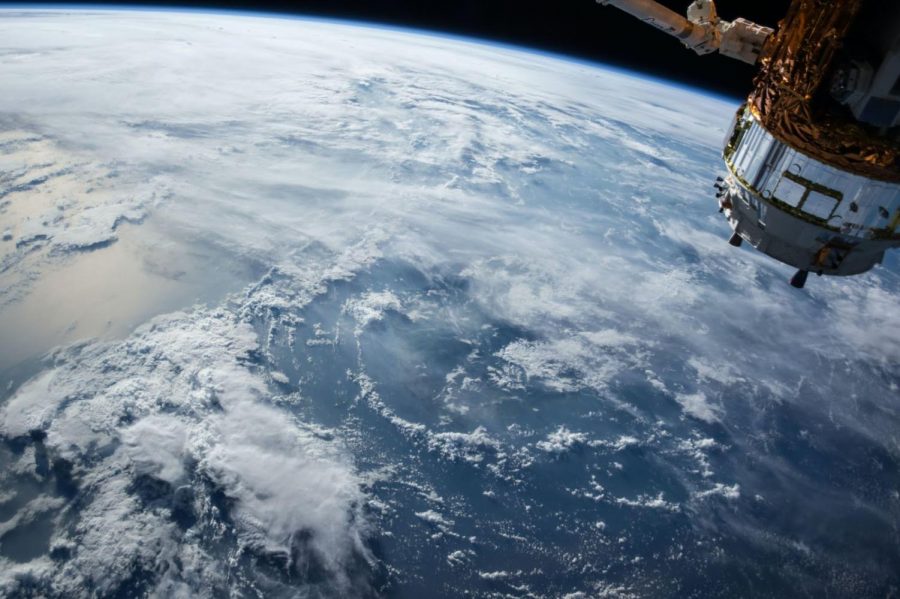 Daniel Yu, Web Editor
June 21, 2021 • No Comments
While many students today take their education for granted, it remains important to understand why and how the curricula they follow are the way they are, and what connections schools have with our country...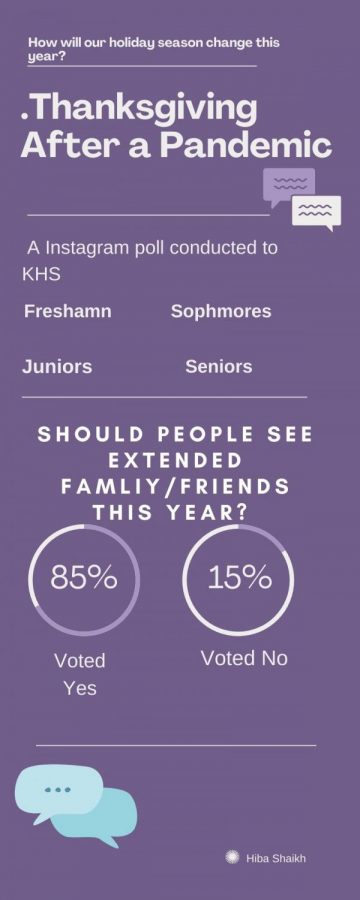 Hiba Shaikh, Staff Reporter
November 23, 2021 • No Comments
Thanksgiving is a time for filled bellies and loud laughs across a table mounted with foods specific to your family and friends taste buds. Relishing in each other's gratitude over a meal is tradition...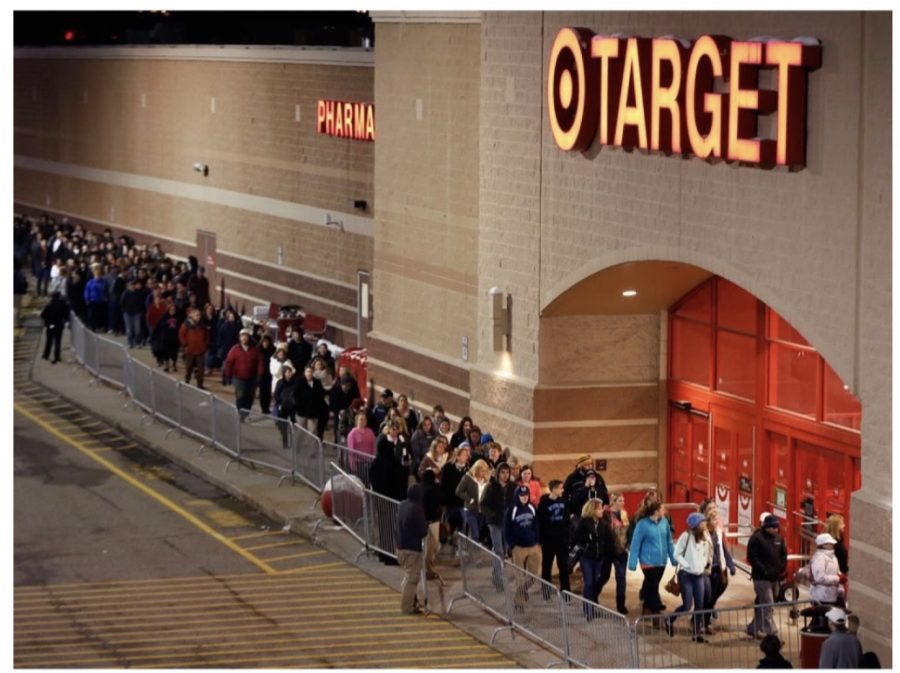 November 23, 2021 • No Comments
Has black Friday lost its importance because of online shopping? Cyber Monday is user friendly and offers similar, if not better deals than Black Friday and comes without the wait. When you think of Black...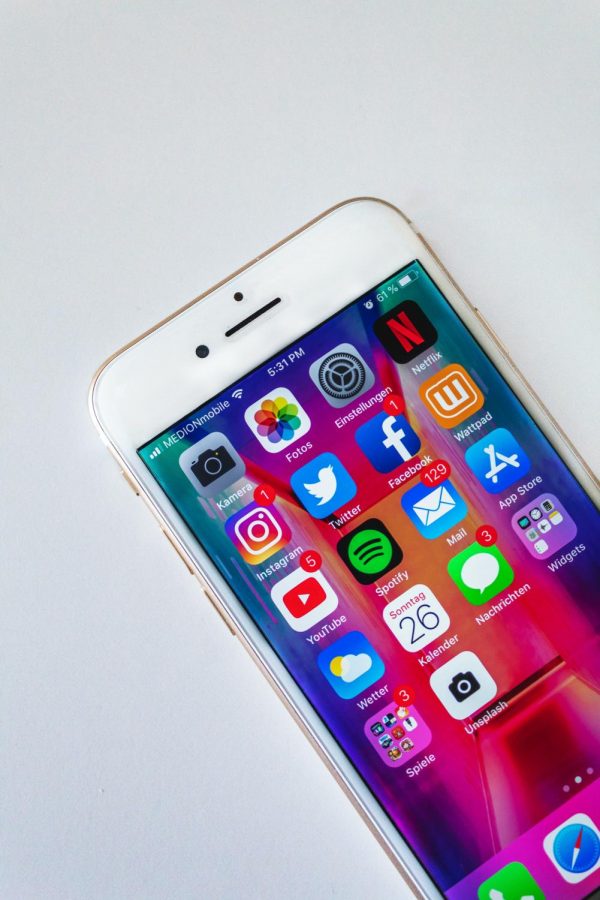 Kristina Haviland, Staff Reporter
July 11, 2021 • No Comments
The media and its social platforms play a big role in our society today. The constant need to show off our beauty, success, and personal lives have resulted in people going to great lengths for perfection...
The Science Behind KHS COVID Restrictions
May 8, 2021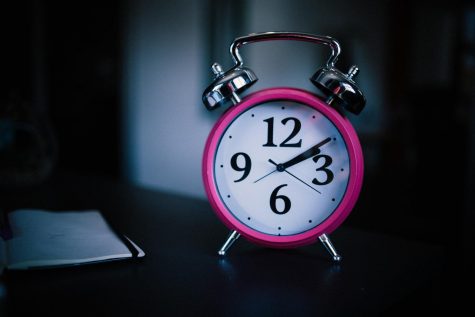 April 16, 2021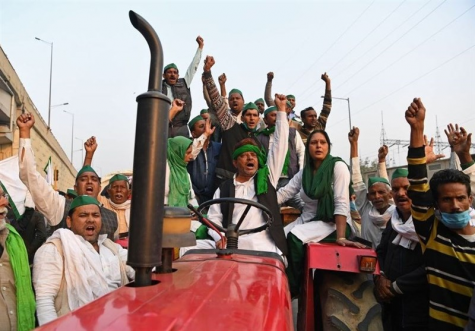 March 28, 2021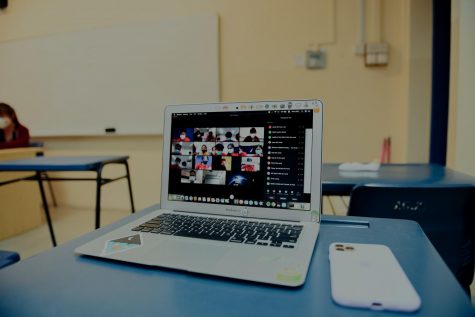 March 8, 2021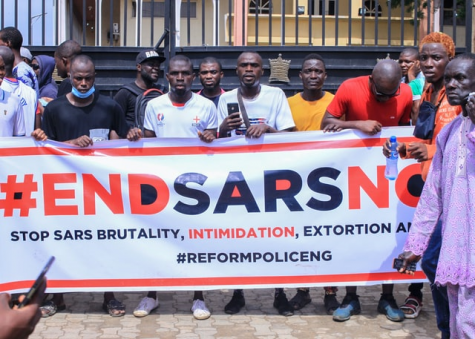 March 2, 2021
Colt Chronicle
121 Kinnelon Road
Kinnelon, NJ 07405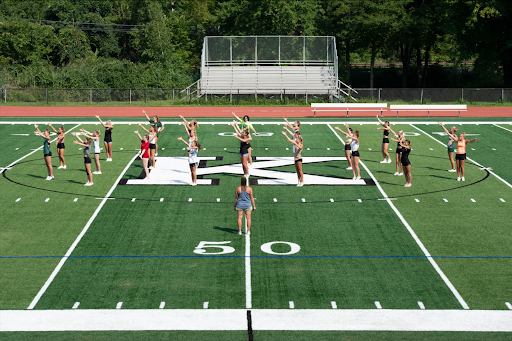 Riley Macmanus, Staff Reporter
September 24, 2021 • No Comments
The Lady Colts are back and better than ever for the 2021 football season. After being put on a temporary pause because of a COVID- 19 outbreak, the cheerleaders are preparing for the first home game of...
Andrew Noel, Staff Reporter
May 28, 2021 • No Comments
The weather is heating up and schools are about to go on summer break. That can only mean one thing. It's NBA playoff time. This year's playoffs mark the end to one of the strangest seasons in NBA history,...