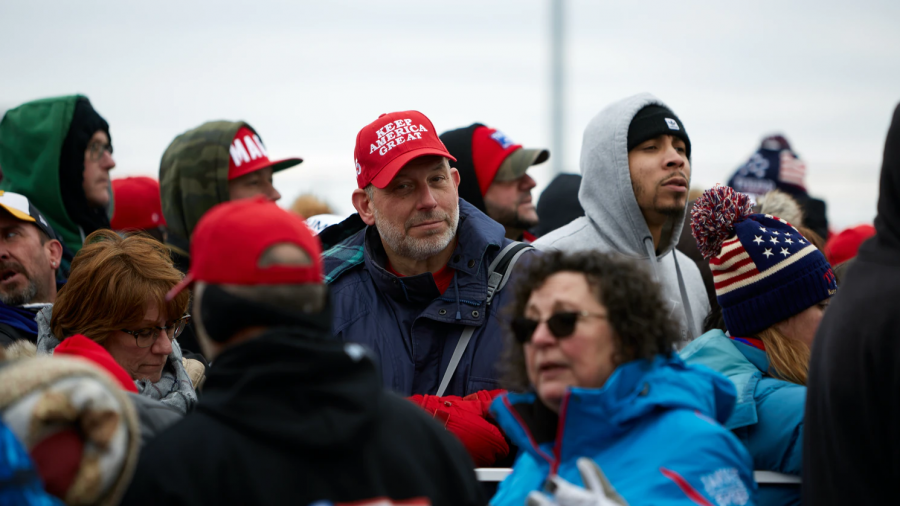 Alex Garcia, Web Editor
October 10, 2020 • No Comments
The 2020 presidential and congressional elections are in full swing, and many important dates are approaching. The election has several upcoming debates, deadlines, and of course the election itself. These...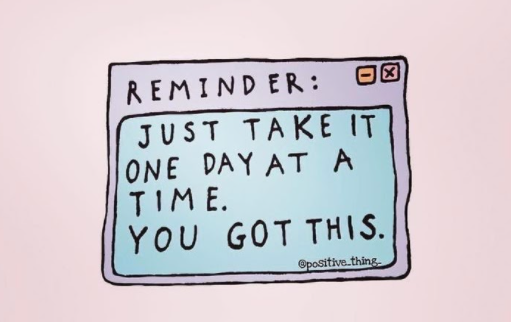 Raquel Ospina, Staff Reporter
October 10, 2020 • No Comments
In honor of Mental Health Day, here is a reminder to breathe. If you ever feel anxious or on the verge of a breakdown, there is a grounding tip that helps some prevent it from going any further.  ...
Colt Chronicle
121 Kinnelon Road
Kinnelon, NJ 07405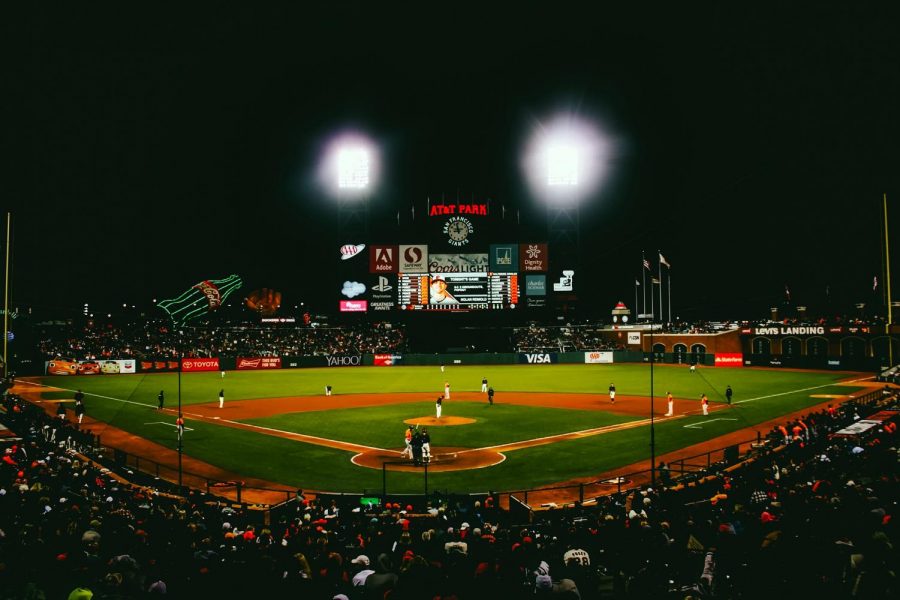 Brian Lane, Staff Reporter
July 22, 2020 • No Comments
As a result of COVID-19, the active pandemic that has done its fair share of damage to people around the world, professional sports organizations are faced with the extremely difficult task of properly...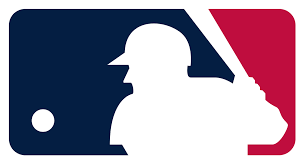 Richard Daniele, Staff reporter
April 16, 2020 • No Comments
As the number of cases of COVID-19 around the globe has skyrocketed, officials of many major sports leagues, including Major League Baseball, have postponed league plays indefinitely.  The latest news...