Colt Chronicle
121 Kinnelon Road
Kinnelon, NJ 07405

Which social media app do you use the most?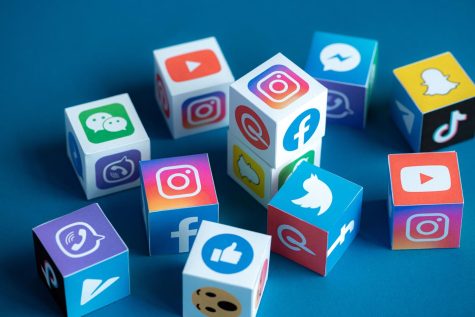 Loading...
Sorry, there was an error loading this poll.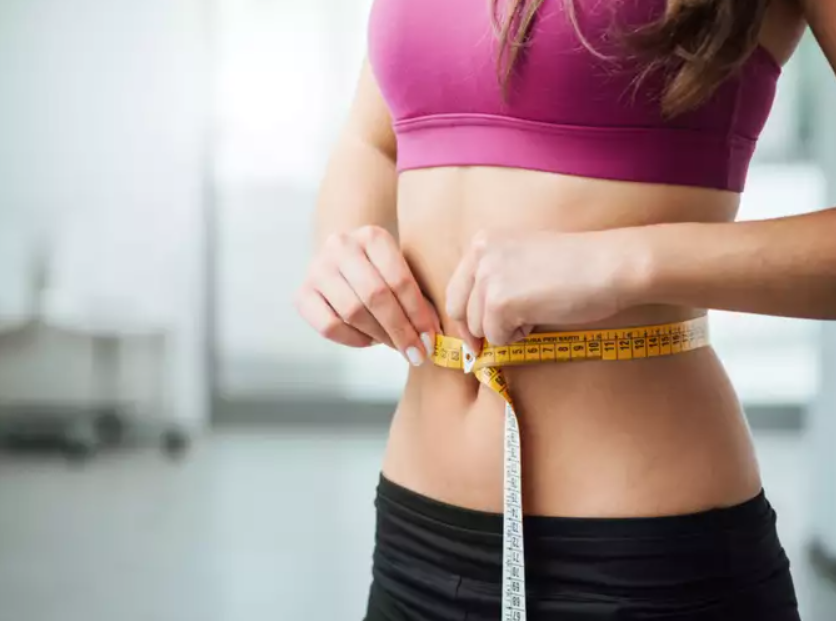 Adviser's Note: The views, thoughts, and opinions expressed in this opinion article belong solely to the author and do not reflect the view of The Colt Chronicle Staff, Kinnelon High School, or its students...