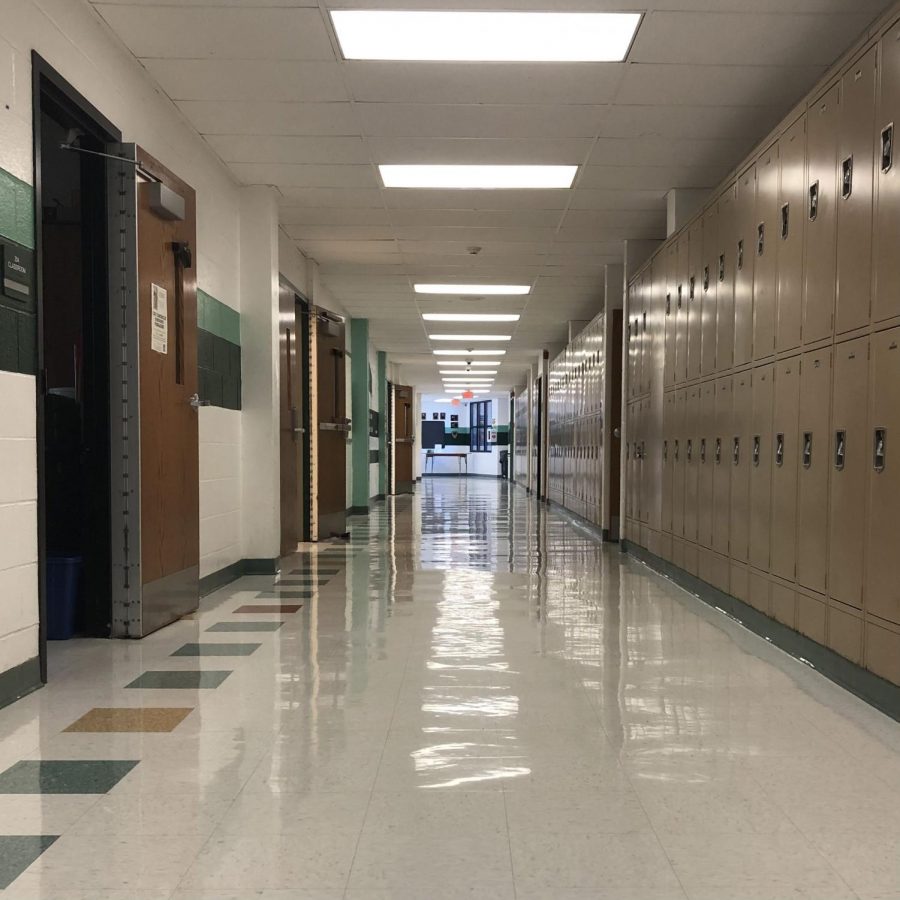 Kristina Haviland, Staff Reporter
August 3, 2021 • No Comments
As the 2021-2022 school year creeps up on us, so does the new Delta variant of the coronavirus. This highly transmissible variant of the virus is spreading much faster than other Covid-19 strains. This...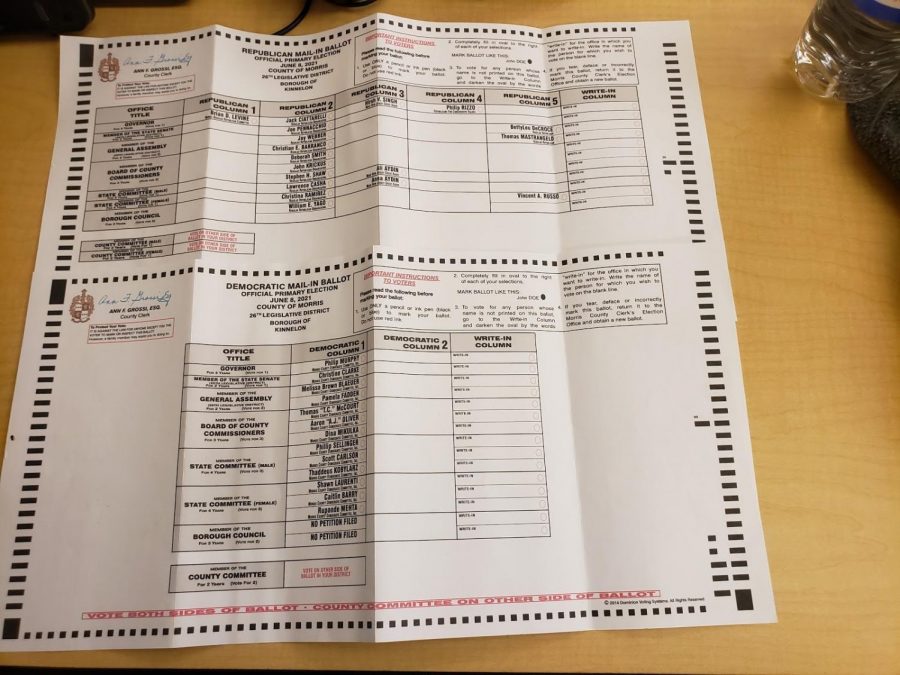 Eva Breiterman, Staff Reporter
May 16, 2021 • No Comments
Every four years new candidates come out of the woodwork and line up for the chance to fill a desired position in public office. After the controversial presidential election this past year it is now time...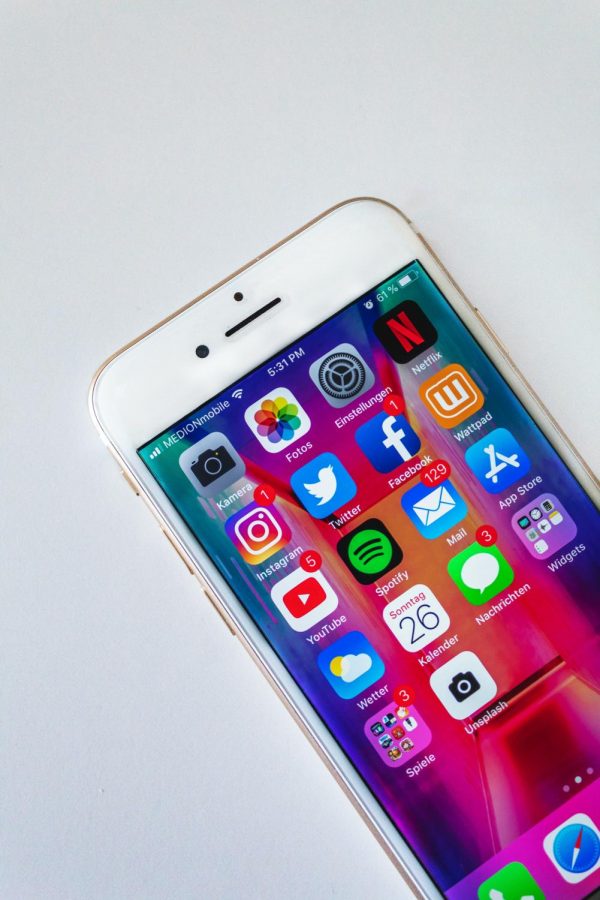 Kristina Haviland, Staff Reporter
July 11, 2021 • No Comments
The media and its social platforms play a big role in our society today. The constant need to show off our beauty, success, and personal lives have resulted in people going to great lengths for perfection...
The Science Behind KHS COVID Restrictions
May 8, 2021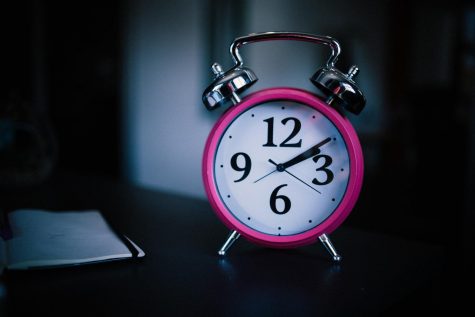 April 16, 2021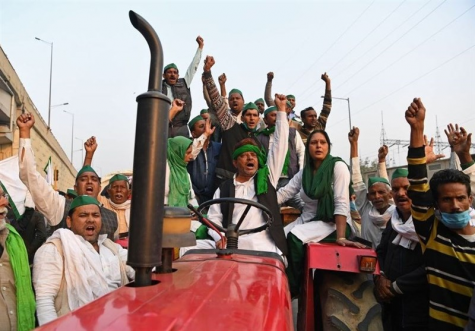 March 28, 2021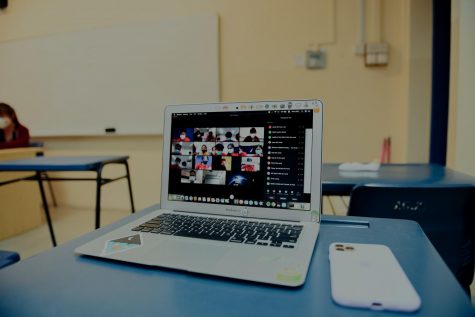 March 8, 2021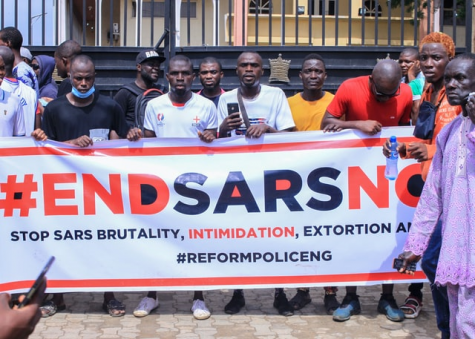 March 2, 2021
Colt Chronicle
121 Kinnelon Road
Kinnelon, NJ 07405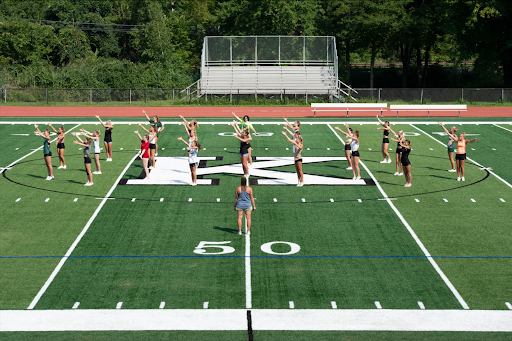 Riley Macmanus, Staff Reporter
September 24, 2021 • No Comments
The Lady Colts are back and better than ever for the 2021 football season. After being put on a temporary pause because of a COVID- 19 outbreak, the cheerleaders are preparing for the first home game of...
Andrew Noel, Staff Reporter
May 28, 2021 • No Comments
The weather is heating up and schools are about to go on summer break. That can only mean one thing. It's NBA playoff time. This year's playoffs mark the end to one of the strangest seasons in NBA history,...