CLICK HERE TO SIGN UP NOW!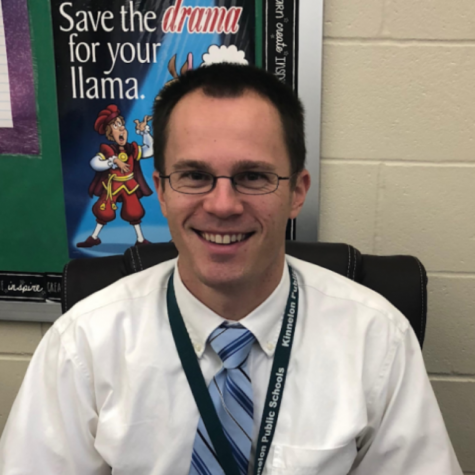 Shreyal Sharma and Haripriya Kemisetti
January 14, 2019 • No Comments
All the way back from the middle school comes a familiar face. Ready to make a difference, math teacher Steve Papendick has come back to the high school from Pearl R. Miller middle school to inspire...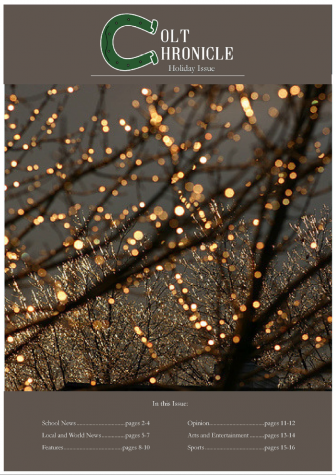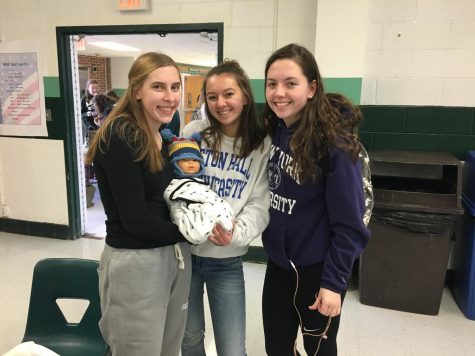 Sarah Dougherty, Editor-in-Chief
December 19, 2018 • No Comments
The seniors have a case of baby fever, or for certain individuals, a lack thereof, as they participate in the baby project throughout the second marking period. In this project, seniors care for a fake...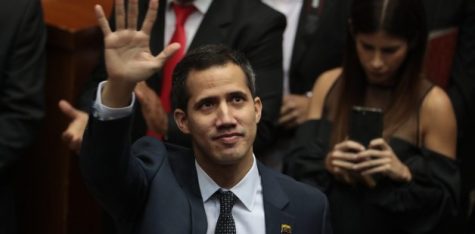 Etahn Burt, Staff Reporter
February 13, 2019 • No Comments
World News After years under an oppressive authoritarian regime, citizens of Venezuela have risen up in protest against their president, Nicolás Maduro. In recent years, the nation of 32 million inhabitants...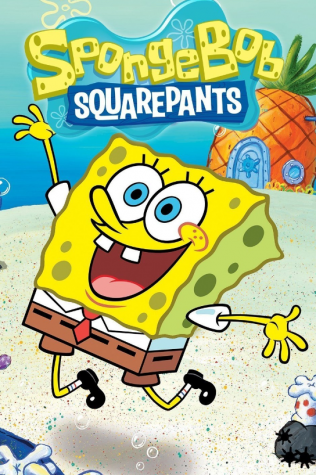 Ricky Daniele, Staff Reporter
January 10, 2019 • No Comments
On Nov. 26, Stephen Hillenburg, the creator of the hit show "Spongebob Squarepants" passed away due to Amyotrophic Lateral Sclerosis (ALS). Hillenburg was originally diagnosed with ALS in March of...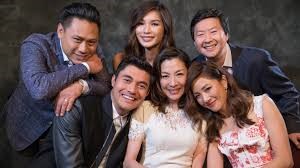 Nina Santy, Sports and Opinion Editor
February 6, 2019 • No Comments
Editor's Disclaimer: The views and opinions expressed in this article are those of the author and do not necessarily reflect the official opinion or position of any other Colt Chronicle staff member, its...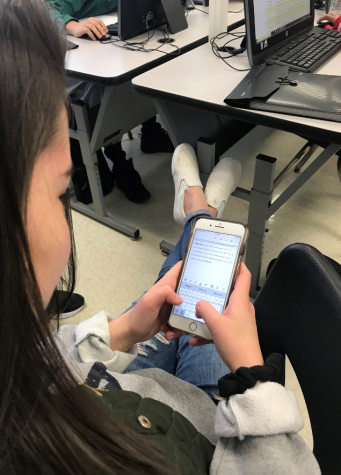 Op-Ed: Can Phones be Used as Educational Tools?
January 10, 2019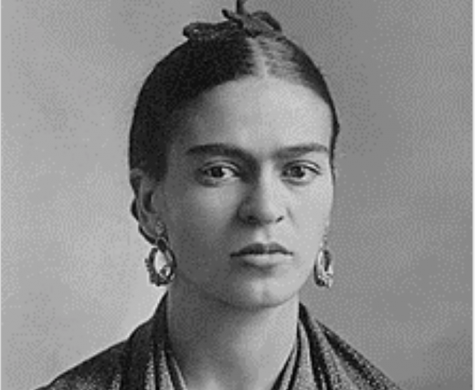 The Quest for Education: International Day of Persons with Disabilities
December 17, 2018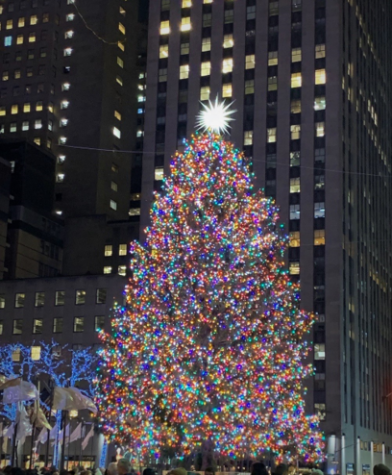 White Christmas or Sunny Holiday?
December 14, 2018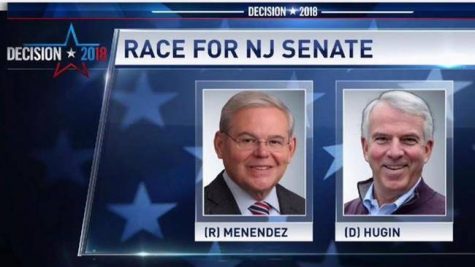 October 30, 2018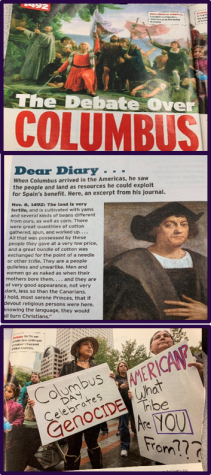 Op-Ed: Should Columbus Day be a Holiday?
October 12, 2018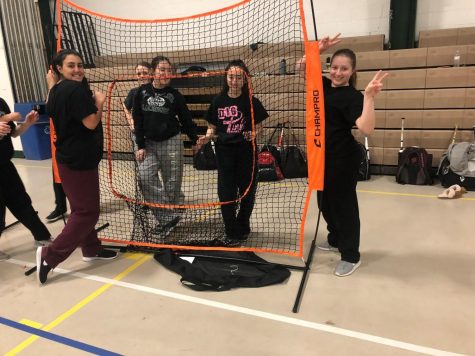 Shreyal Sharma, Staff Reporter
March 18, 2019 • No Comments
Embracing the spring season with open arms, KHS encourages athletes to join softball. Spring is the season of possibility, and softball gives an opportunity to everyone who is interested in sports to be...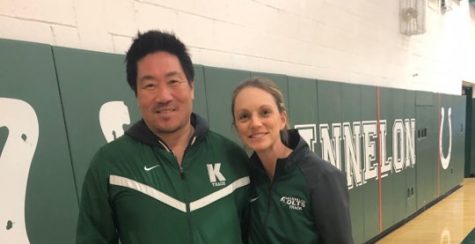 Haripriya Kemisetti, Staff Reporter
March 18, 2019 • No Comments
On your mark. Get set. Go! The games have been played but they not the only part of this team. Full of energy, these young athletes look up to none other than their coach, Laura Chegwidden. Coach Chegwidden...