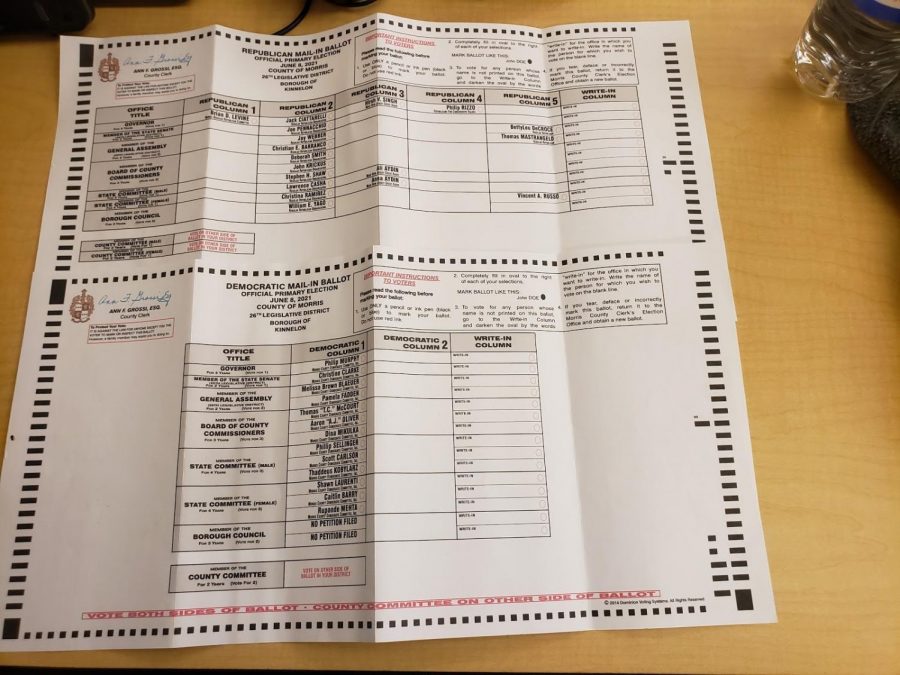 Many candidates are running for public office this election with different policies and agendas they hope to fulfill.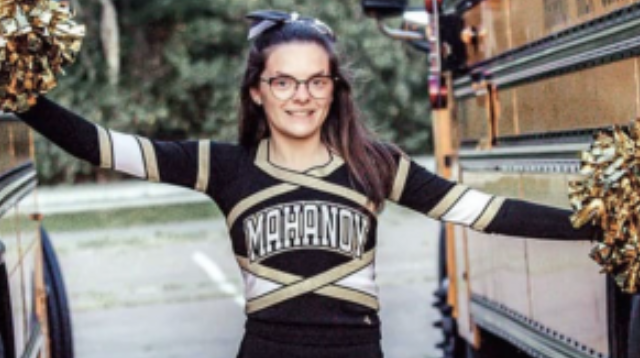 A snapchat message destroys a high school cheerleader's sophomore year, sparking a debate in the United States Supreme Court.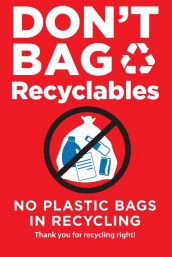 The concept of recycling has been on the rise and has become a vital part of conserving the environment.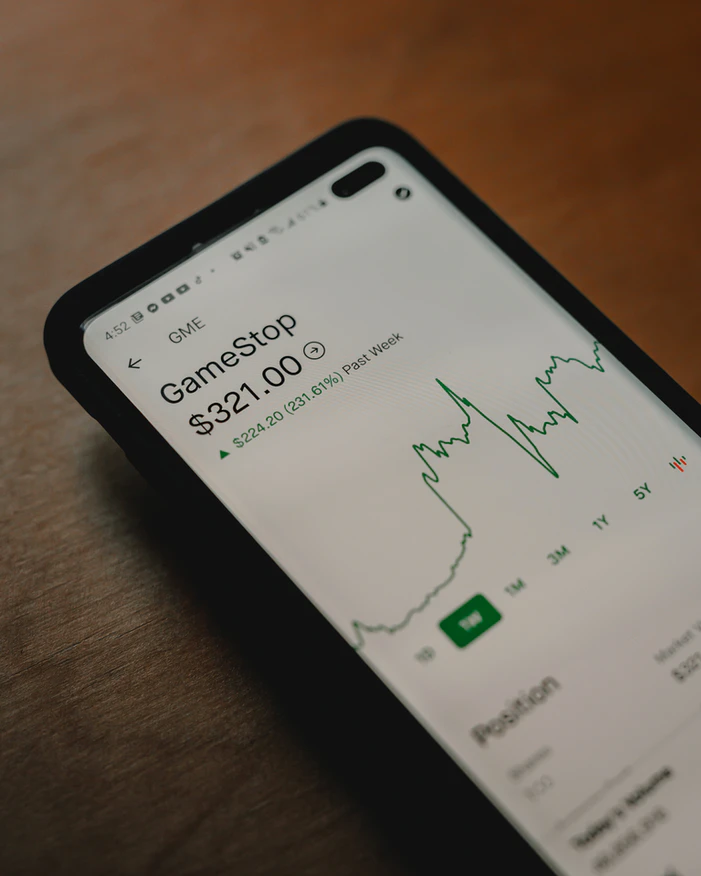 Members of r/WallStreetBets coordinate a short squeeze on Gamestop stock.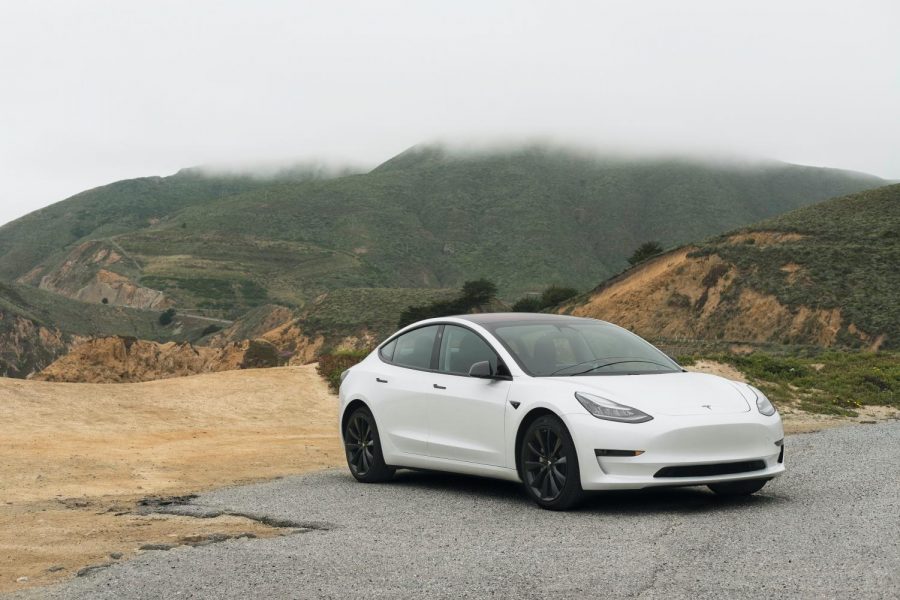 Tesla announced two new models of their popular Model X and S cars. They now come with newer technology and a slightly updated design.
Alex Garcia, Local/World News Editor
•
February 8, 2021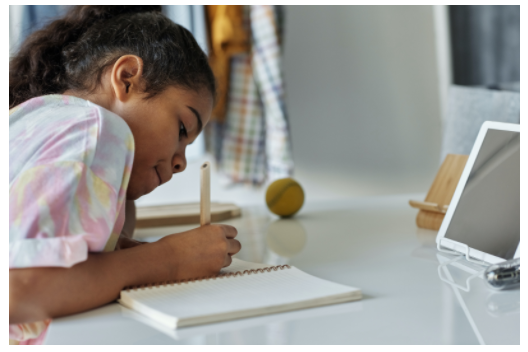 Covid affects all high schools in America but each takes on different approaches to protect their students.
Due to the Democrat's control of congress, the left-wing of the Democratic party may push for a more liberal Biden agenda.
Alex Garcia, Local/World News Editor
•
January 20, 2021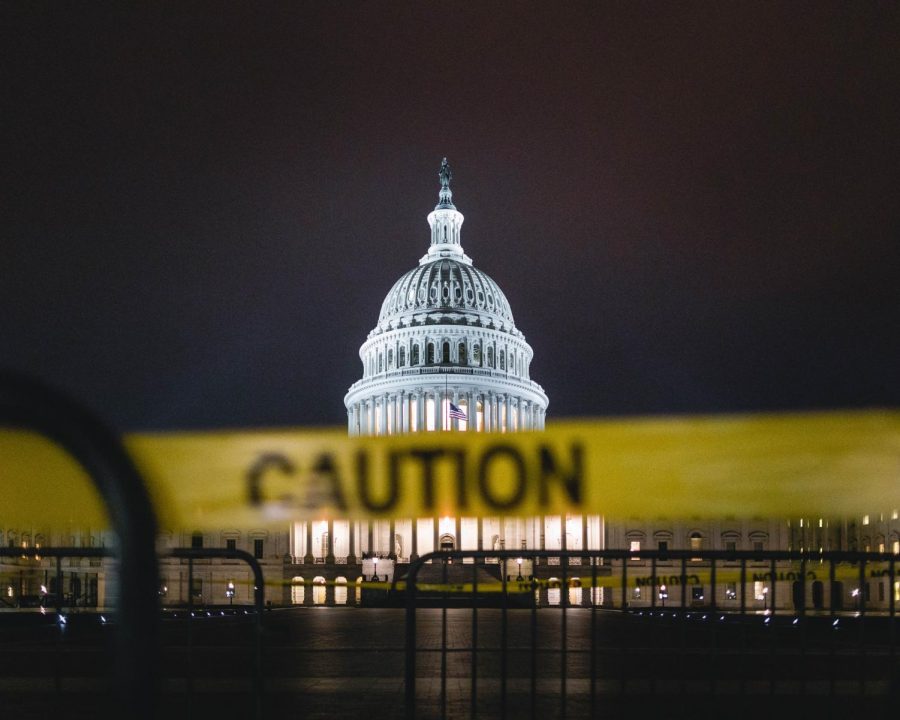 Within just the first two weeks of January, the American ideological divide reared its head in its most tangible appearance yet, not just setting a tone for 2021 but also bringing to light the partisanship that has been growing both from within and outside of Washington D.C.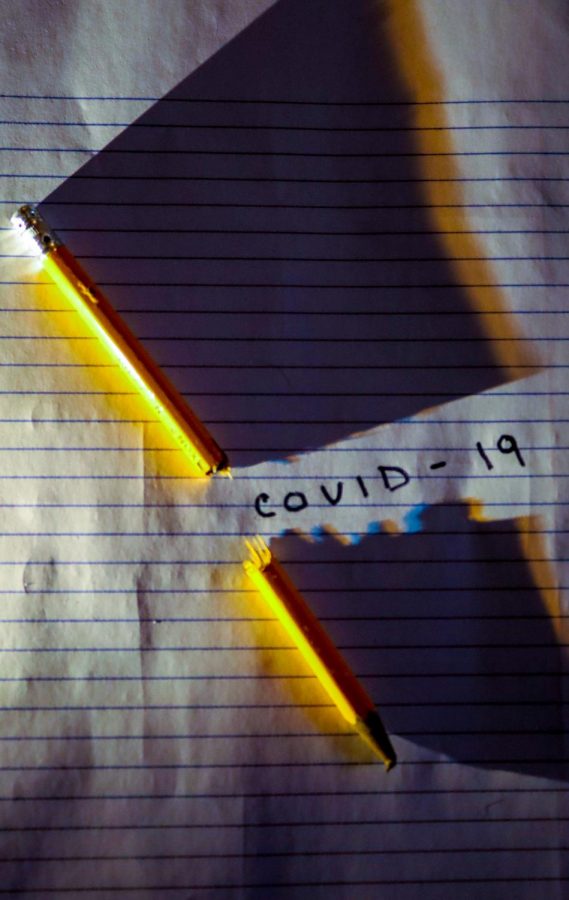 Literacy rates go down as Covid-19 goes up in less developed countries.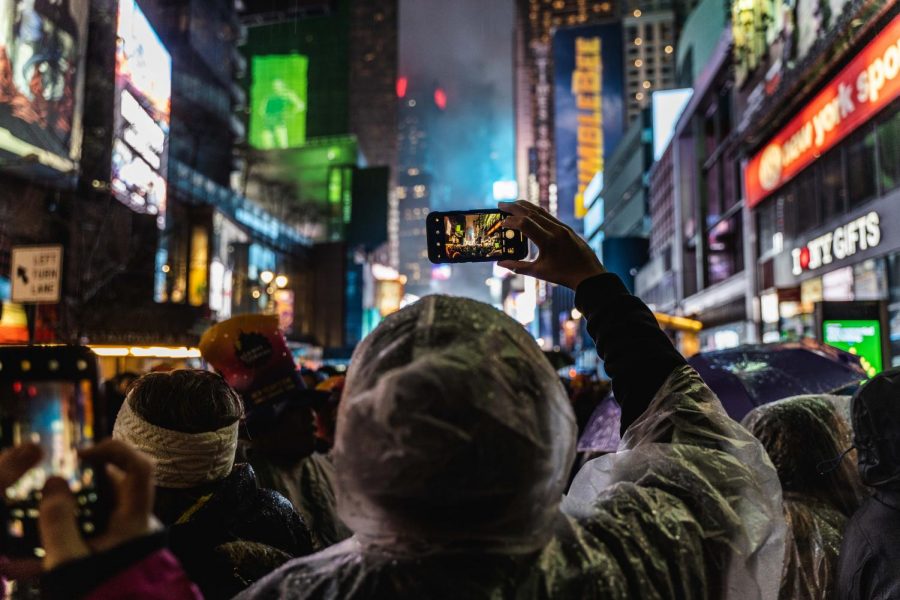 The long-standing tradition of a ball drop in New York City will not happen due to the pandemic, but people are still finding ways celebrate.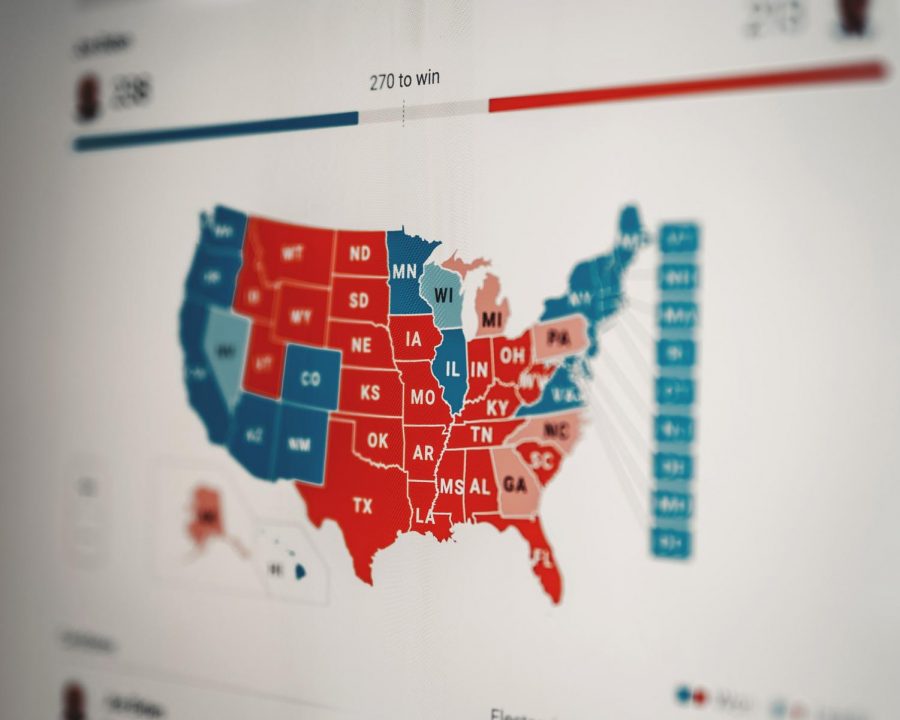 As the holidays approach and the classic political conversations around the Thanksgiving table arise, statistics show growing numbers of families have the same problem: polarization.
Alex Garcia, Local/World News Editor
•
November 13, 2020
Load More Stories