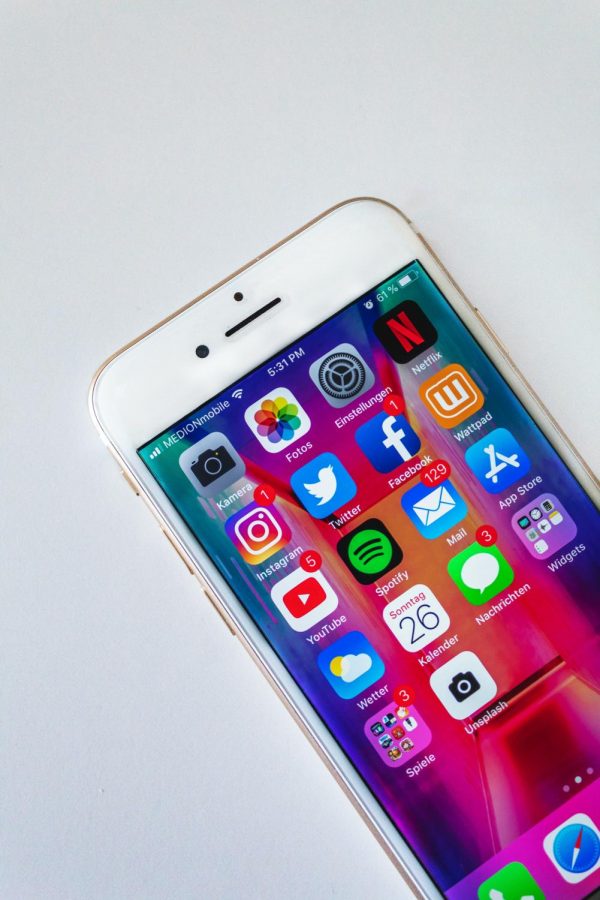 The majority of females are constantly judging themselves and damaging their self-image. Social media can play a large role in this.
With a return to normal imminent, which restrictions at Kinnelon High School should be the first to go, and what is the science behind them.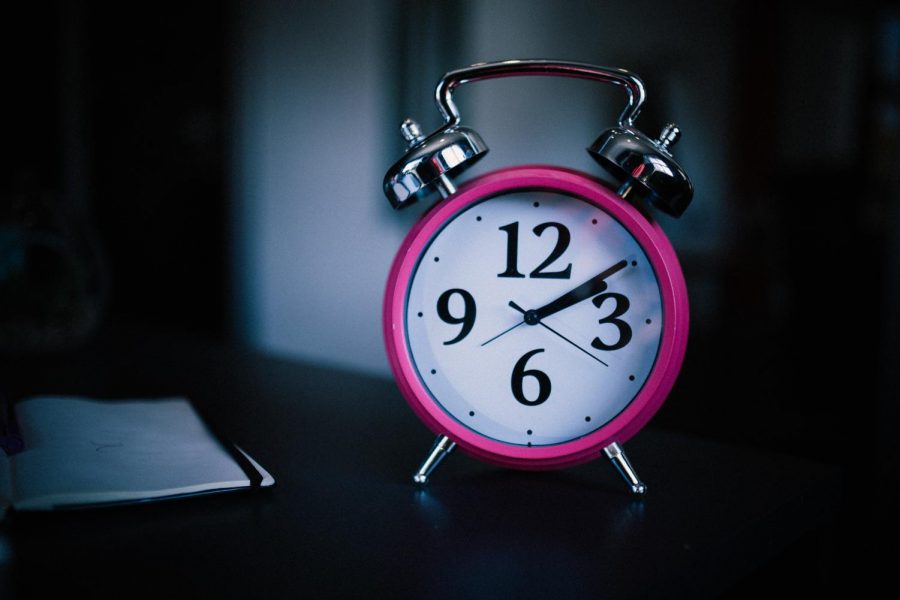 The majority of high school students are consistently exhausted from the pressures school puts on them and the habits they adopt. Students must change if they want to perform at their highest level.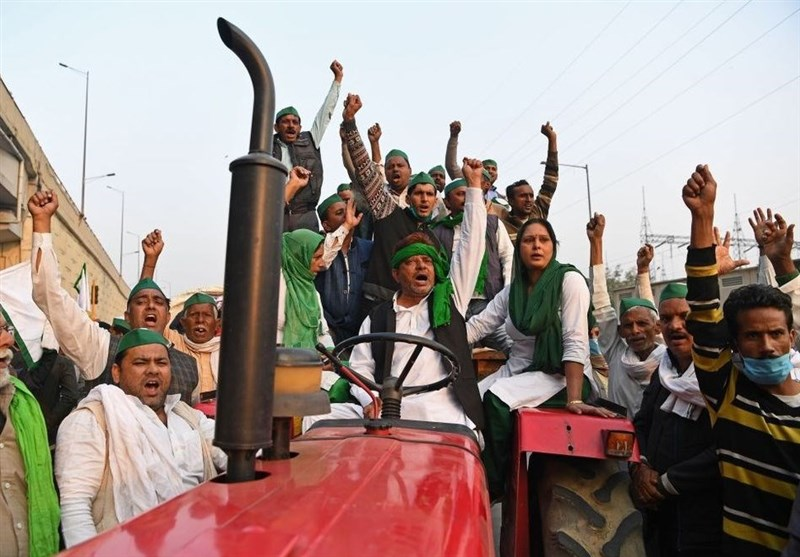 Sikh farmers protest on the street peacefully, as the government and public calls them 'terrorists.' Even after their peaceful reaction to laws making them more vulnerable to poverty, their own country turns their back on them.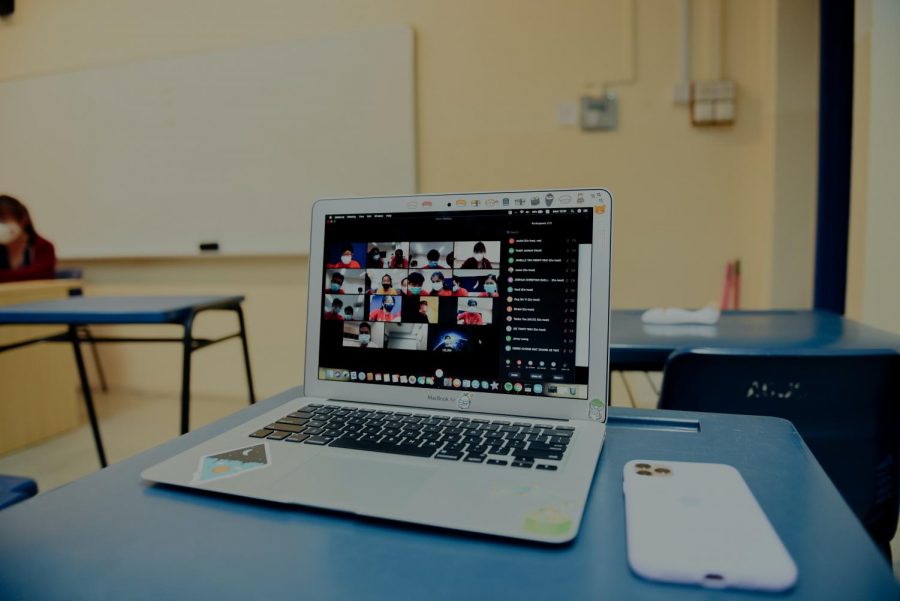 With building scientific and social evidence on the safety of reopening schools, it is clear that school districts should begin reopening as soon as possible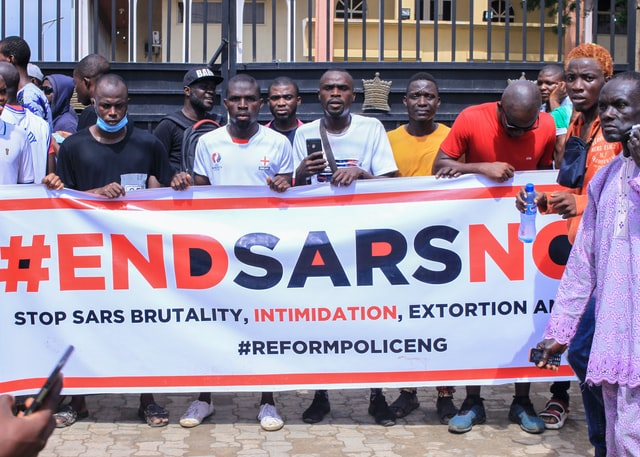 The people of Nigeria have been fighting an ongoing battle with their government since 2017 to end a brutal police organization called the Special Anti-Robbery Squad (or SARS). This protest has expanded to include reforming the police and ending bad governance.
Plenty of people talk about the issue itself, but nobody talks about how to fix it.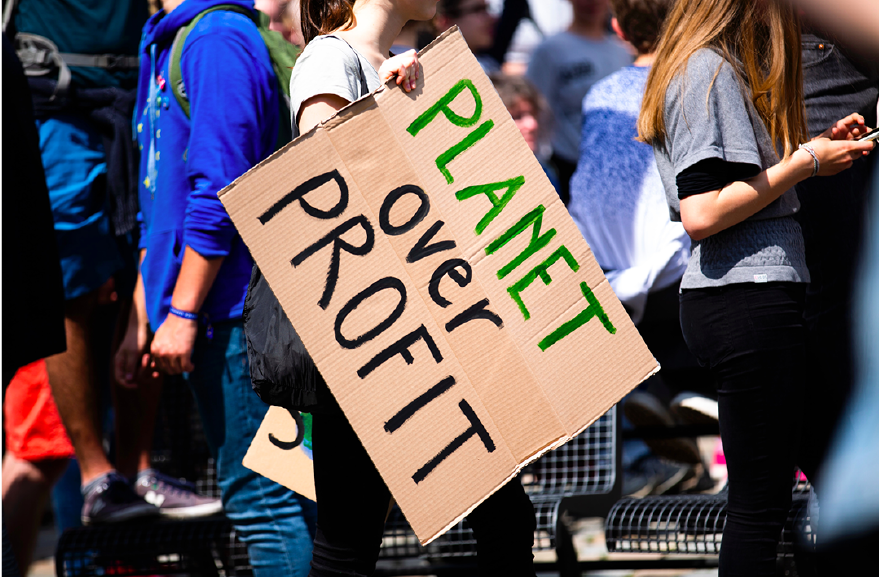 2020 was a disaster for environmental progress: Many movements were canceled or delayed due to the pandemic. How will the upcoming year compare?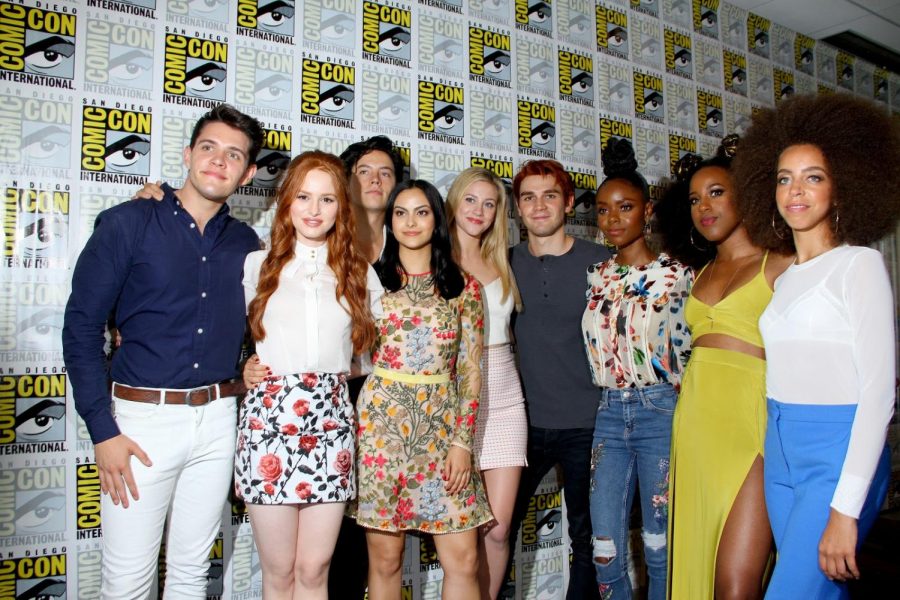 Riverdale is a show produced by The CW that has been running since it came out on Jan. 26, 2017. What started as a serious murder-mystery filled with drama, however, evolved into something else entirely.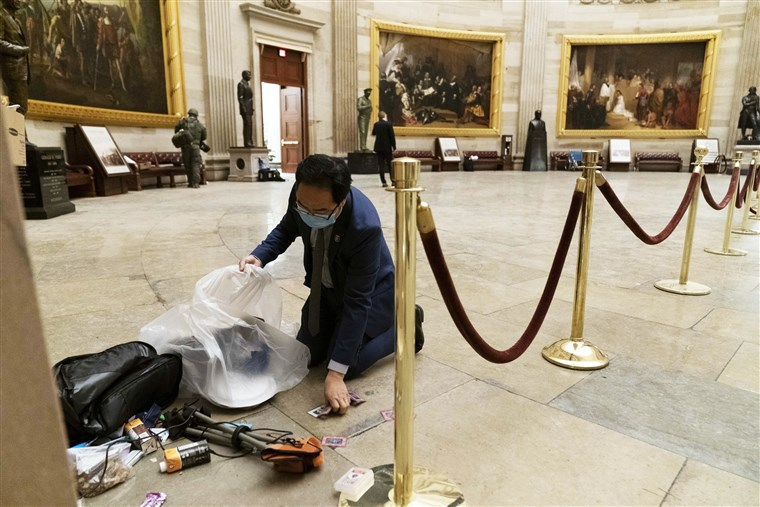 In the midst of this Constitutional crisis, where do we go from here?
Self-improvement is becoming increasingly important. In this article, we provide readers with tips on how to set goals and achieve them.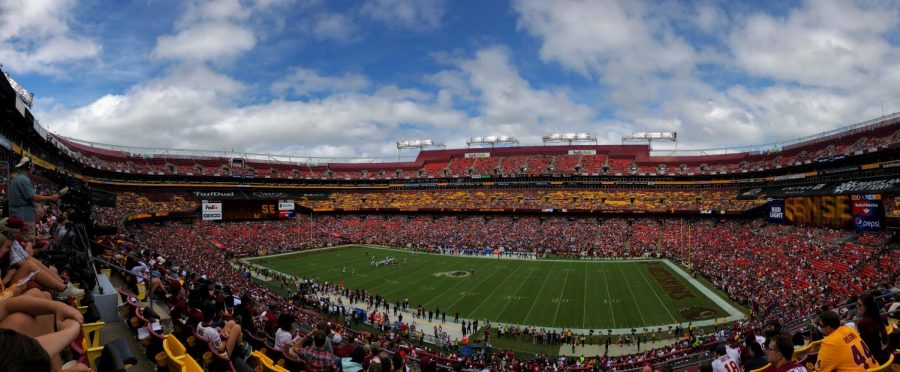 This worrying trend which started for no good reason is threatening sports and society as a whole.
Load More Stories