Kinnelon athletes may finally be able to drop the mask and begin to focus on returning to what they know as normalcy.
With a return to normal imminent, which restrictions at Kinnelon High School should be the first to go, and what is the science behind them.
A look into the results of the NEHS 2021 Poetry Contest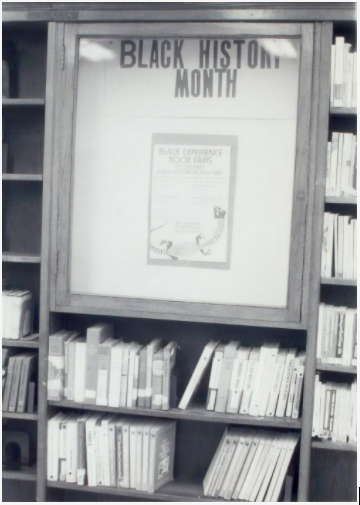 How do students at KHS learn about different groups and cultures inside the classroom?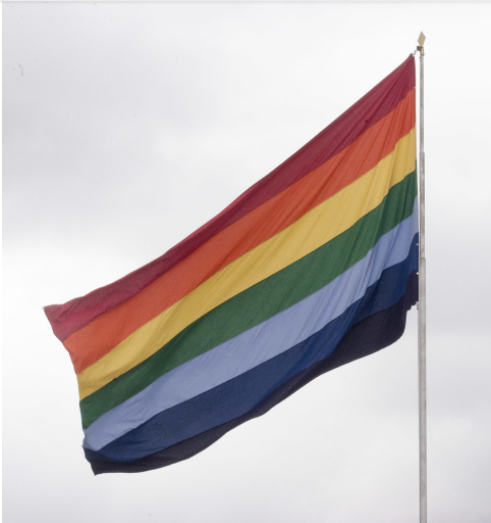 The importance of LGBTQ+ inclusivity at KHS.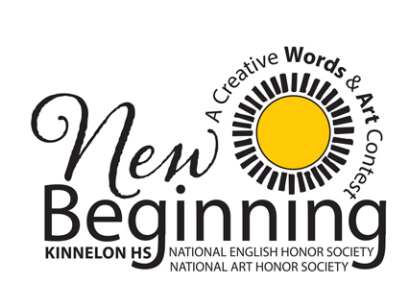 The National Art and English Honors Societies have come together to organize an art and poetry contest, inspiring students to embrace "New Beginnings" on the horizon in 2021.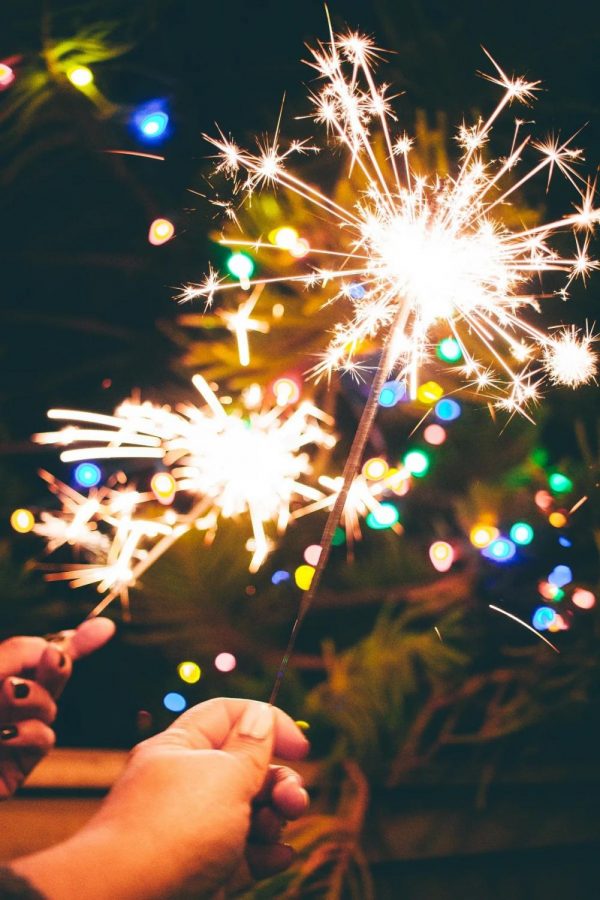 What KHS students are looking forward to in 2021.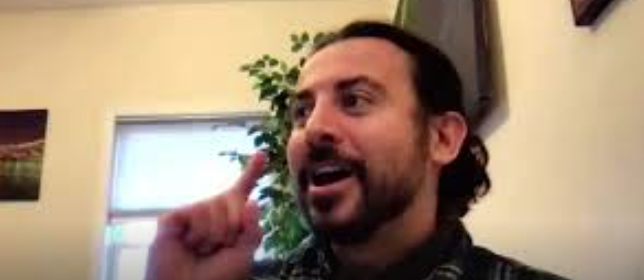 Kinnelon High School SAT teachers talk about the test and tips for taking it.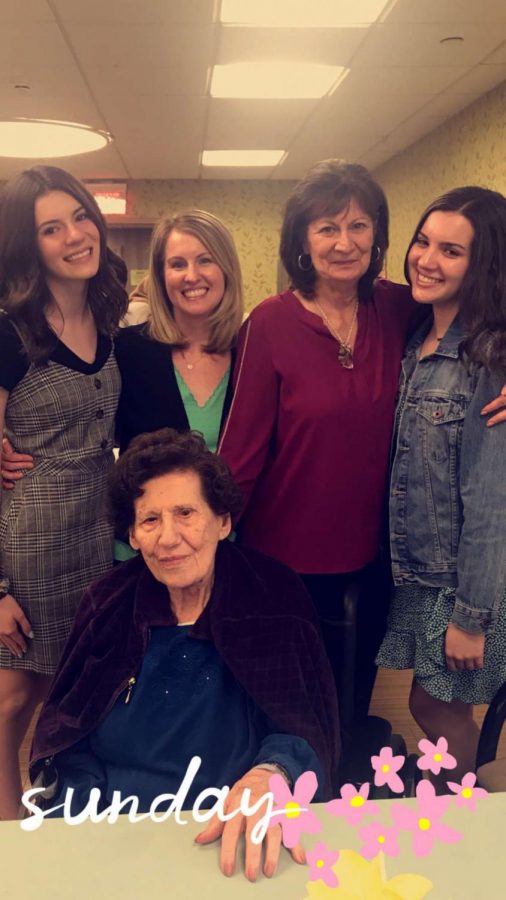 How students at KHS and their families are spending the holidays this season.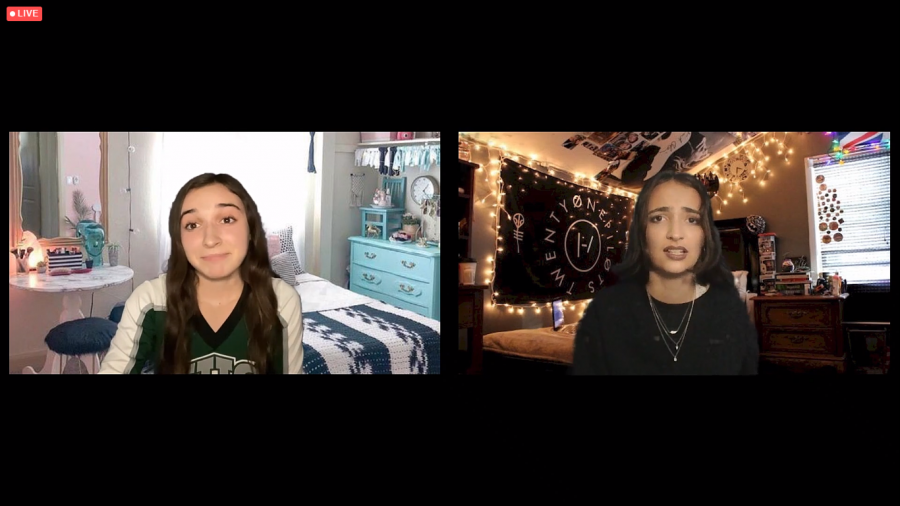 Despite COVID-19, the show must go on: KHS releases its first virtual drama in light of the ongoing pandemic.
Load More Stories