The Most Influential Women in Music
It's Women's History Month, and it's time to pay respect to the most influential female artists around right now.
Woman. 
Woman.
She lives in dripping diamonds and honey lip balm, in soft skin and combat boots, in a deeply patriarchal society that finds comfort in beating her down. She lives with guitar string scars and lyrics that redefine music and pop culture as effortlessly as she leads armies and executives, plays video games, or puts on makeup. In today's society, it is easy to take her for granted, no matter what form she comes in, but for Women's History Month, here are six of the most influential women in music–though, all women in music make a difference. All women make a difference, period. 
Beyonce
"Your self-worth is determined by you. You don't have to depend on someone telling you who you are." – Beyonce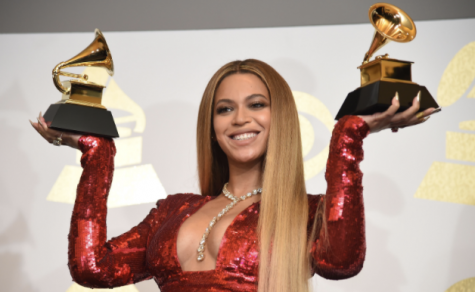 Beyonce has 70 Grammy nominations, 24 Grammy awards, and is one of the most decorated, accomplished artists of our time. Not only is she an icon for women of color across the globe, but she has also taught young girls and women what it means to be confident, and to be relentlessly and strikingly independent. She is an icon in every sense of the word, and her music has shaped modern R&B and pop music since her debut in 1997. From Destiny's Child to Lemonade, Beyonce has not only shattered expectations… she's set a few of her own.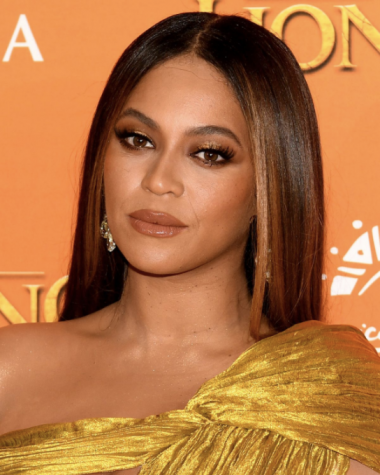 Lady Gaga
"Fight and push harder for what you believe in, you'd be surprised, you are much stronger than you think." – Lady Gaga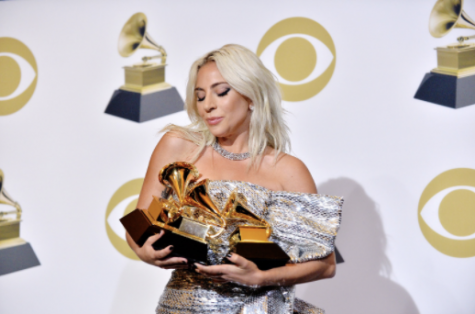 The queen of pop herself, and an 11-time Grammy winner, Lady Gaga, has proved over and over what it means to be through and through true to yourself. She has become an icon in the LGBTQIA+ community for her hard, liberal stance on queer issues, and because of her boundary-pushing, all-inclusive discography. Since 2005, she's been serving delicious looks and fabulous activism (see her campaigns for President Joe Biden, and, of course, the meat dress that still lives in my mind rent-free). Lady Gaga made it almost impossible for artists to do the bare minimum and defined what star-quality truly is.
Watch Lady Gaga perform the National Anthem at President Biden's inauguration here via YouTube: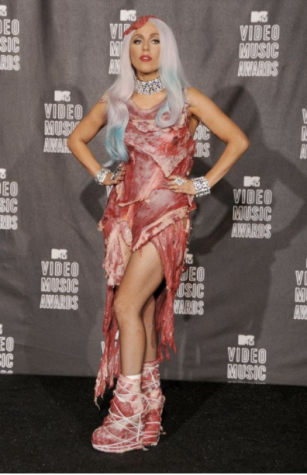 Taylor Swift
"You are not the opinion of someone who doesn't know you." – Taylor Swift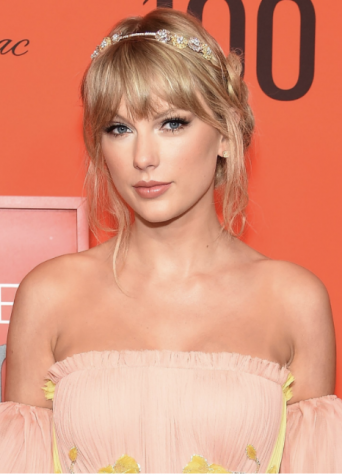 Taylor Swift is an enigma in every sense of the word. Since the beginning of her career in 2006, Swift has been faced with a near-constant bombardment of slut-shaming, misogyny, and the worst aspects of the music industry. Through this, she has become the first woman to win Album of the Year at the Grammys twice, pulled her music from streaming platforms until smaller artists were fairly compensated, advocated for President Biden and the Equality Act, and much more. She has built her career on raw talent and harsh mirrors in which she forces her colleagues into, and she will forever remain one of the greatest artists of all time… and don't take my word for it, see Billboard's list below.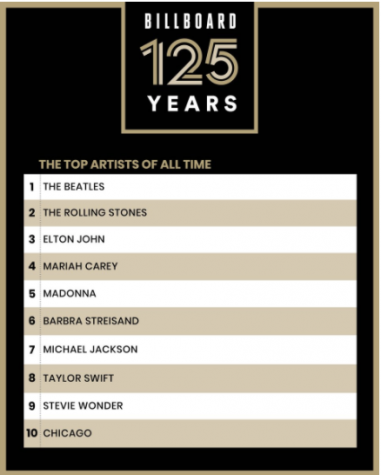 Watch the "willow" music video here via YouTube:
Ariana Grande
"We should feel sorry for the people who want us to feel bad about ourselves because they are the ones struggling for approval." – Ariana Grande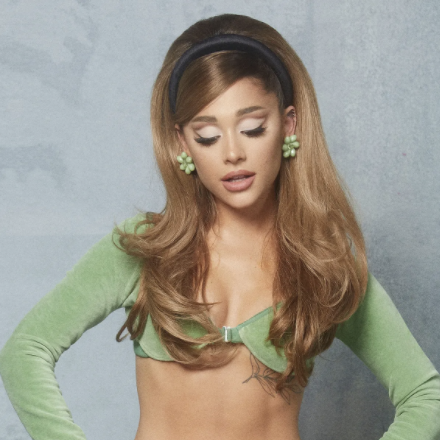 Ariana Grande is the music industry. She has managed, in her short career, to completely redefine what a successful pop artist is. From mind-blowing vocals to chart-topping hits like "thank u, next" and "7 rings," Grande has quickly become one of the most streamed artists in the world, and one of the most beloved. She, too, has built a platform of acceptance, love, and the subtle but vital art of not needing a man to be successful. Grande has made consistently incredible music since 2012, and it is unlikely to not hear a song from her on the radio every hour, out shopping, or listening to virtually any pop playlist made in the last two years. It is exciting to see where her career will go, and how she will continue to transcend the limits of what a successful artist sounds like. 
Watch the "positions" music video here via YouTube: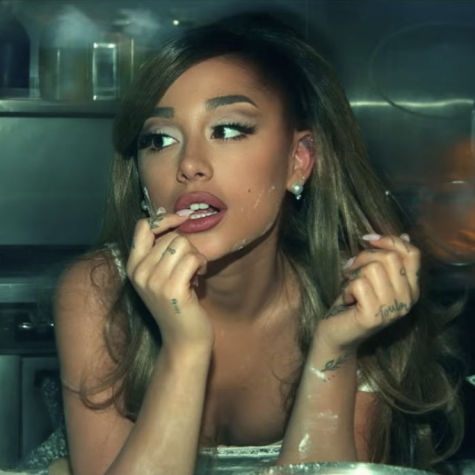 Adele
"I never wanted to look like models on the cover of magazines. I represent the majority of women and I'm very proud of that." – Adele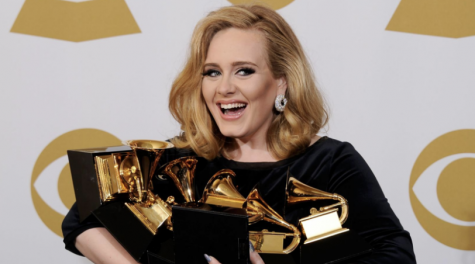 Adele has continuously been named one of the most influential and successful women of our generation, and her 15 Grammy awards, as well as her impressive discography, are a testament to that. In addition to making two of, arguably, the most successful albums of all time, 21 and 25, she has also advocated for body positivity, stating multiple times that she never felt the need to lose weight to be successful, because she is a singer, not a model. She has made it easier for young women to see themselves in positions of power and influence without being unrealistically thin and potentially unhealthy. Adele never needed any of that–her talent stands on its own. 
Watch "Send My Love (To Your New Lover) here via YouTube: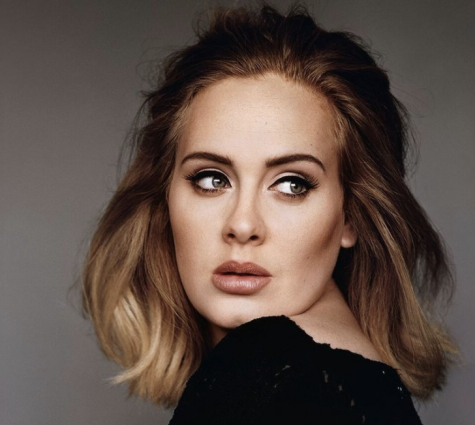 Lana Del Ray
"I didn't want anything except to feel new every day." – Lana Del Ray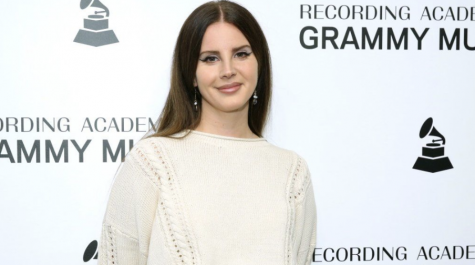 Of course, Lana Del Ray has and always will be the modern equivalent to the endless glamour, sex, and romance of the 1960s and '50s, and has classified herself as a smoke-hazed, cinematic American Dream. She has sold over 19 million albums and has collected over four billion streams on her Vevo music account on YouTube, but it is not only this that makes Del Ray a defining figure of the modern chorus. It is her unique–endlessly unique–style of writing that lives outside the realm of what has always been the perception of pop stars. She also challenges modern feminism, advocating for the softer woman, and the strength that she perceives lives within needing a significant other just as much as self-love. 
Watch the "Chemtrails Over The Country Club" music video here via YouTube: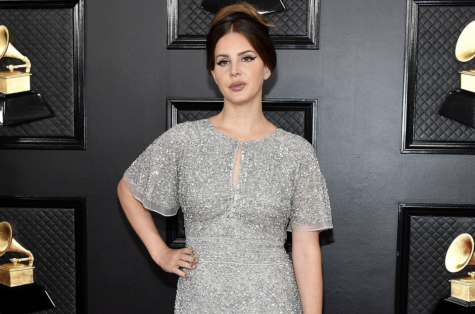 One thing all of these ladies have in common is their ability to go beyond time and talk to the souls of the public, and to then connect with their audience in the deepest, most special ways possible. They exist on planes of existence that will be forever unparalleled. No matter the word used–icon, legend, popstar–these women have redefined what it means to be an artist, and what it means to be a woman in music.
Leave a Comment