NEHS "New Beginnings" Poetry Contest Update
A look into the results of the NEHS 2021 Poetry Contest
Over the last few weeks, the National English Honors Society hosted a school-wide poetry contest. The theme was "New Beginnings", a broad topic allowing students to use their own interpretation of it in their works. 
The results are as follows; in first place, "Never Keep Wild Things Seated At Desks " by sophomore Samantha Bowers; in second,  "A Thought"  by junior Claire Zhang; finally, in third there is a tie between "Farewell My Rose" by senior Vivien Buchmann and "Each Dawn's Decision " by junior Elizabeth Malone.  Honorable Mentions were also awarded to submissions by Francesca Molee,  Katie Nieto,  Andrew Davies, and Cooper Richman. 
Special thanks to the NEHS, director Lori Robbins, and Executive Board members for making this opportunity possible for KHS students.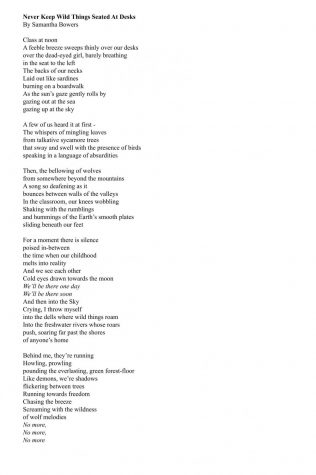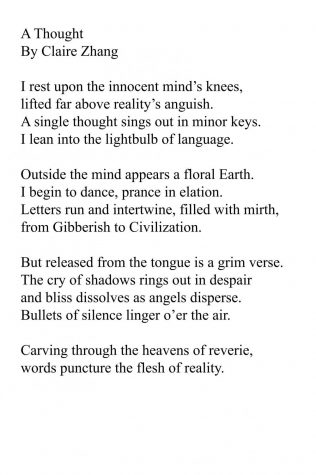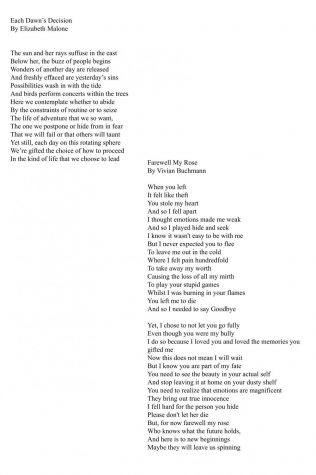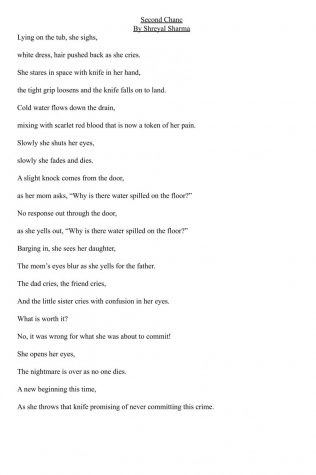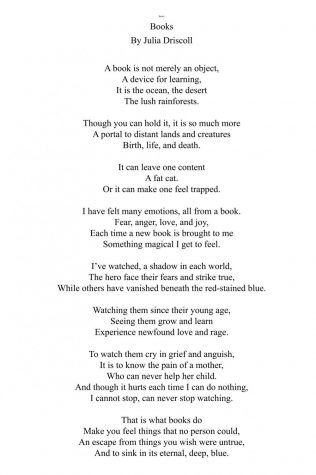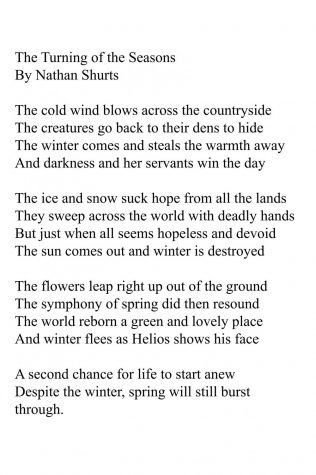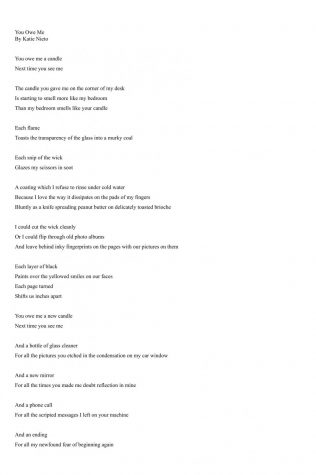 Leave a Comment