The Supreme Court and Authority of Schools Off-Campus
A snapchat message destroys a high school cheerleader's sophomore year, sparking a debate in the United States Supreme Court.
After Brandi Levy, a former cheerleader at Mahanoy Area High School in Mahanoy, PA posted a message on Snapchat that read, "f–– school f–– softball f–– cheer f–– everything," she ignited a heated debate within the United States Supreme Court. She was off her school campus when she posted it, but when another student screen-shotted it and showed it to their mother, who happened to be one of two cheerleading coaches, she was suspended from the cheer team for the entirety of her sophomore year. 
Levy and her parents sued, and a federal appeals court ruled that because she was off-campus, she was out of reach of the school and its authority. Several Supreme Court Justices thought that the school went too far in suspending her for a year, and were concerned that punishing students for swearing would quickly go too far.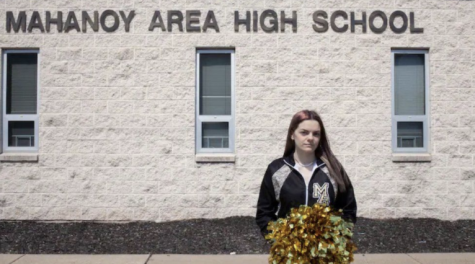 Stephen Breyer, a Supreme Court Justice, in regards to punishing children for swearing off-campus, said, "My goodness, every school in the country would be doing nothing but punishing."
Equally so, the justices were concerned that schools should be able to take action against bullying and cheating off-campus. However, schools have that authority already, as they do not fall under the First Amendment due to the landmark Supreme Court case regarding student expression in 1969. 
The case of 1969 was held when students wore black armbands in protest of the Vietnam War, and the Court famously ruled that students and teachers do not "shed their constitutional rights to freedom of speech or expression at the schoolhouse gate." Therefore, students' expressions cannot be regulated unless a student is disrupting the environment of the school.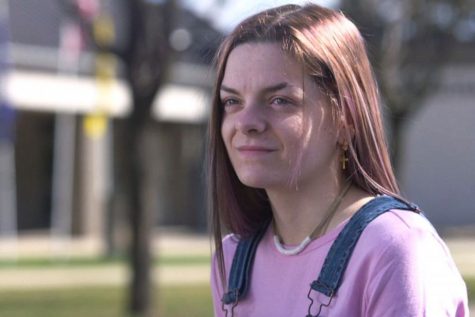 Levy and her school disagreed on the exact bounds of such a saying in the modern internet age, and the Court debated whether or not Levy's post was disruptive, or simply offensive. Many worry that walking that line only endangers freedom of speech, especially because the school said that, during the COVID-19 pandemic, the boundary between off and on-campus is blurred. 
The Biden Administration sided with the school district, and the Justice Department said that the school was concerned only with the contents of the messages in the past and not where they were posted, and was therefore right to do so in Levy's case. 
The Supreme Court will give its ruling by late June.
Leave a Comment