Dangers of Commercial Advertising on Children
Companies set a dangerous precedent for children's television that overwhelms kids with ads and enforces gender stereotypes.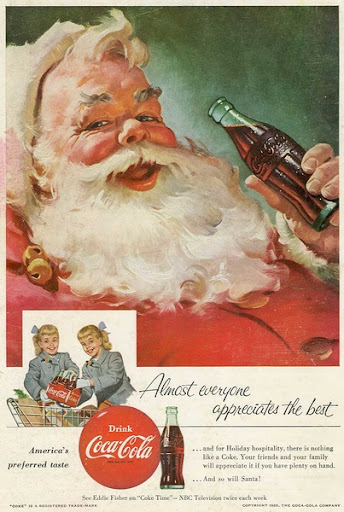 Adviser's Note: The views, thoughts, and opinions expressed in this opinion article belong solely to the author and do not reflect the view of The Colt Chronicle Staff, Kinnelon High School, or its students and staff members.
Once the television developed widespread popularity in the country, almost every American family owned a TV. People were able to consume content easier than ever, and creativity and job prospects were on the rise with this new entertainment medium.
However, once companies realized the value in commercial marketing, American television also became the place for driving sales and pushing products to consumers. With the new age of commercial advertising, the US government passed the Federal Communications Commission or FTC in 1941, to protect consumers from companies. The job of the FTC was to prevent fraudulent and unfair business practices, like false advertising on television.
This is especially important for children's broadcasting, as children are not mentally developed enough to notice these deceitful practices. "But it can sometimes feel overwhelming if you do have children […] and they're bombarded with commercials," says Business Education teacher Cathy Gilligan. Adults who regularly consume television are used to seeing ads and can identify when a company is selling them something, but kids don't have that same awareness. That's why it is increasingly important for children to not be influenced by commercialism.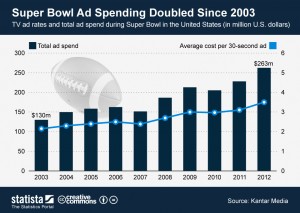 Not only do commercials on children's programs influence impressionable minds, but they also condition children to like a certain product based on gender stereotypes. The narration, color visuals, and actors are often targeted toward a specific group. While companies don't do this nearly as much anymore, it's still in practice and highly monetizable. If companies continue to perpetuate outdated stereotypes when it makes them more money, it effectively brainwashes a new generation to like certain products based on predetermined characteristics.
That being said, it's important to understand the importance of advertisements to companies and even consumers. "It's also to inform the consumers of what is out there and to make their products known. […] Because you can have the best product but if it's not known, people are not going to buy it," explains Gilligan. In the new age of technology, advertisements are the easiest way for companies to make a profit, and it allows consumers to find things they like. Even children can benefit from advertisements to explore their interests and create new hobbies.
As long as ads on TV and social media attract consumers, companies will surely be using advertisements in the coming years. Because of this, there isn't much that can be done to stop seeing these ads when users consume content. Reflecting on purchasing choices and understanding the reason for those decisions may help consumers realize the amount of influence they allow advertising to have on their lives.
Leave a Comment