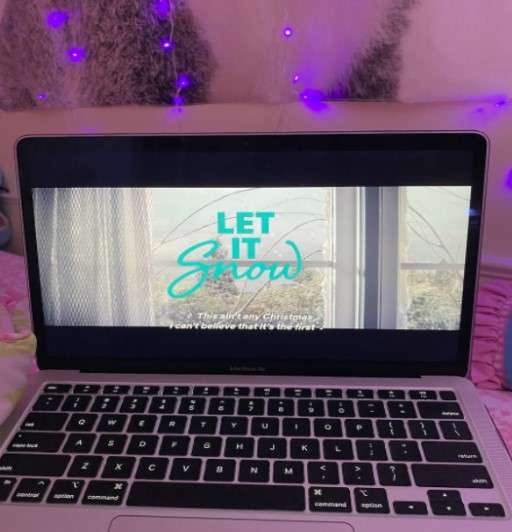 Once every year that time comes where every comes together and spends time together. It's a time to rejoice and reflect on making it through another year. Now, what better way to spend it than watching holiday movies with loved ones? Or just by oneself! Here are some of the most loved holiday movies of all time…  
Home Alone (1990)
Looking for a good laugh? Home Alone is about an 8-year-old boy named Kevin who is left behind accidentally while his family goes on a holiday vacation. However, while Kevin is left behind some robbers try to break into his house. It's time to watch the movie to see how this young boy is going to be able to fight off these bad guys! Best of yet, Home Alone comes with some sequels as well!
The Grinch (2018)
The Grinch is a story that never fails to warm one's heart. Throughout the movie, viewers watch and see how a grouchy and green old grinch who hates Christmas has a change of heart and becomes one of the most Christmas-spirit-filled souls there is! One must watch the movie to find out how this change occurred!
A Christmas Story (1983)
Another classic comedy-filled Christmas movie. A Christmas Story is about a young boy named Ralphie who wants his dream Christmas gift – a Red Ryder Air Rifle. However, his parents are not too fond of this idea. Ralphie is a young boy full of mischief and trouble, and throughout the movie viewers see Ralphie try to get his dream gift – through lots of laughs. Will Ralphie end up getting his gift? 
Elf (2003)
Elf is a movie that is perfect for a whole family to sit down to and watch and bond. Buddy the Elf is adopted as an Orphan and is raised at the North Pole. However, he is not a real elf and wants to find his real dad as he never felt as if he fit in. Buddy goes on a mission to find his dad in NYC after growing up at the North Pole… it's two whole different worlds. Will Buddy the Elf end up finding his dad and will his dad be okay with a whole-nother new son?
Last Christmas (2019)
Inspired by the song by George Michael and Wham!, the film is about a Christmas store worker named Kate who meets a mysterious young named Tom. The two begin to fall for each other and start to spend the holiday time together… but will it work out? This is the perfect movie to watch with a significant other! 
The holiday season is the most wonderful time of the year, so enjoy it! Spend time with family and friends! Arrange a bonding movie night together! Now there are some all-time favorite movies that can get played during the movie night to put a smile on everyone's face!