Black Panther Pounces onto the Big Screen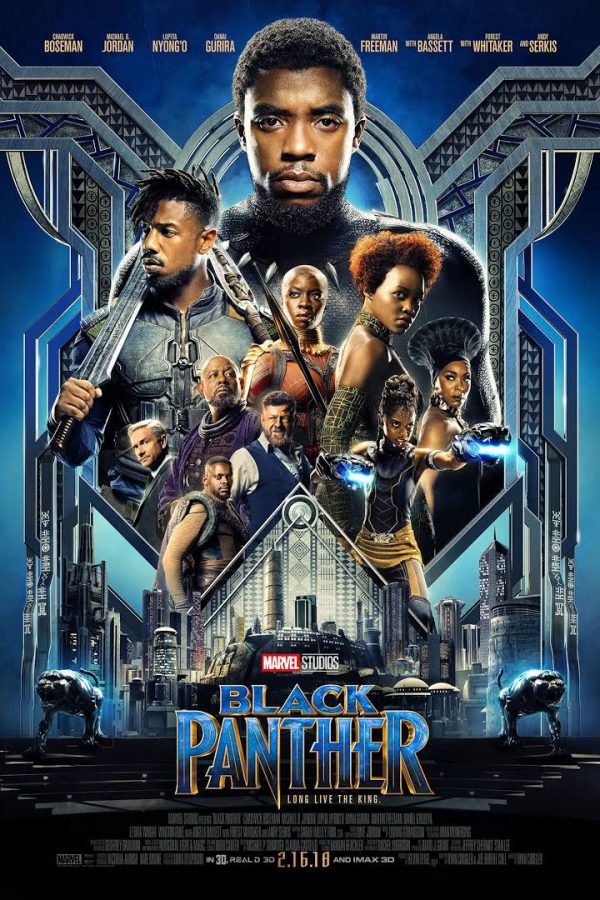 A Marvel Cinematic Universe (MCU) film like no other. Black Panther has started 2018 with a bang. With this entry, MCU the has proven that things are changing in a major way.
Black Panther is a cultural phenomenon. I only have three small complaints about the film: the CGI isn't very good, some of the editing could be better, and the mid-credits scene is a missed opportunity.
Luckily, the rest of the movie is absolutely fantastic. The action is terrific, the visuals are stunning, the themes are brilliant, and the ensemble cast is magnificent.
Chadwick Boseman, Letitia Wright, and Michael B. Jordan deliver the best performances of the movie. Also, this film has real emotion, but still contains some hilarious moments, which combine to create the perfect tone.
This film is a game-changer and one of the absolute best movies of the Marvel Cinematic Universe.
YouTube
I give Black Panther a 9.0/10 rating.